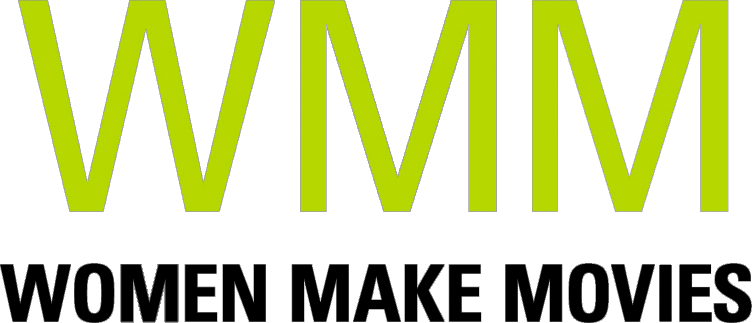 An intimate essay about women walking without fear

SYNOPSIS
After an unexpected encounter with a group of women attempting to take to the streets, Patricia begins an intimate yet collective journey to understand the violence she has experienced. Amidst the resurgence of feminist protests, she journeys through her own history and that of her mother, as well as the women she fights alongside of, to discover that in a violent world, being together, creating modes of self-defense and preserving joy can be revolutionary.

Director Statement
Now That We Are Together tells my story and my mother's story, the story of many women. It brings to the discussion the shame and guilt we feel when we do not defend ourselves or when we realize that we have judged other women for not acting against sexual harassment and abuse in the street. From an intimate portrait that intertwines personal and collective life, it recognizes our own capacity and that of other women to act against this violence and speaks of the need to understand that the problem is not us, it is the system that oppresses and silences us in different ways. It seems that we know what street sexual harassment is, the truth is that we rarely get to see it in our own lives and many others do not know how to react or what we can do to counteract it, so this film opens the dialogue about those violent experiences that we normalize or do not talk about, helps us see how they impact our lives, teaches us how we can confront them and encourages us to approach other women to transform our reality, resignifying anger and defending joy.

Supporter Statement
"...introduces us to the awakening of a current generation that has recognized street sexual harassment as a crime that is not normal and confronts it in different ways, mainly with sorority and active participation to counteract this violence." by Spoiler Bolavip

"scratches the most lacerating wound of street sexual harassment: the normalization of perpetrating it from the time a woman is a child." by Spoiler Bolavip

"Through an encounter with women attending a workshop on street harassment, Patricia began to slowly develop "Now that we are together" (2022), a documentary that is both intimate and polyphonic." by Girls at Films

ABOUT FILMMAKER(S)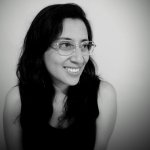 Director, Writer and Producer Patricia Balderas Castro
Patricia is a feminist Mexican filmmaker. She graduated as a Master in Documentary Film at the National Autonomous University of Mexico. She is co-founder of the production company Bandada Films and is currently premiering her first documentary "Now that we are together", which won two awards at the Morelia International Film Festival: best film directed by a woman and audience favorite. She has been a screenwriter, director, producer, editor and sound recordist in documentary and fiction projects. Now, with her beloved team, she is working on the impact campaign of her debut film.
---
Co-Producer
Claudia Ruiz Capdevielle
MA in Documentary Film at UNAM. She co-edited "Now that we are together" and has supported the production throughout the arduous work to make this film possible. Nowadays she is also working in the impact campaign of this project. She is co-founder of the production company Bandada Films and director of the documentary 'Concert for the stubborn', selected in diverse film festivals worldwide.

She has been producer, screenwriter, and director of several film, video and TV projects.
ABOUT YOUR DONATION
Women Make Movies (WMM), Inc. is a 501(c)(3) non-profit media arts organization registered with the New York Charities Bureau of New York State and accepts charitable donations on behalf of this project. Your donation will be spent by the filmmaker(s) toward the production and completion of this media project. No services or goods are provided by Women Make Movies, the filmmaker(s) or anyone else associated with this project in exchange for your charitable donation.
Your contributions are tax deductible to the fullest extent of the law, and a confirmation of your donation will be sent via email. WMM will send you an acknowledgement letter in the mail to the address listed for tax purposes.