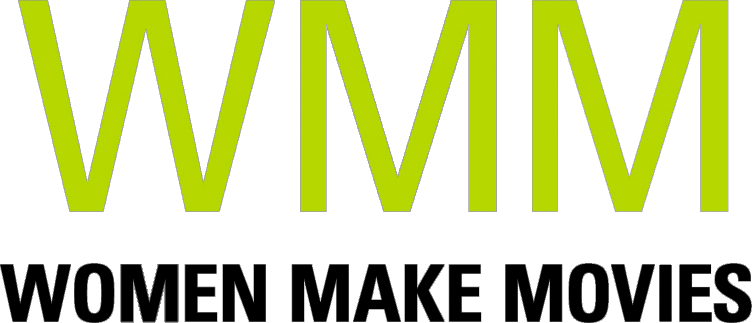 Olimpia Coral Melo, a victim of digital sex violence, creates a law that protects women in Mexico, even with her own wounds still open.
SYNOPSIS
After being exposed on the internet at 18 years old, Olimpia decided to find justice by her own hand. As digital sex violence wasn't a crime in Mexico, she accepted and embraced her story and turned it into a fighting flag. 13 years later, she developed a law named after her.
She's now a public character that reappropriated herself, but still remains with an open wound and a lingering gaze. The border between her public and private life it's blurred. She's no longer who she was forced to be, but who she decided to become. Will that be enough?
Director Statement
Being a woman in Mexico is terrifying. Every day is a battle to survive harassment, rape, or even murder. Online life is by no means safer. "Virtual is real" became Olimpia Coral's life motto after spending years as a slave to a viral sex video. Unlike so many others, she was able to reconstruct herself. Her story gave me and millions of women hope. That's why I want to show this personal process of healing. I want to understand what happens after the abuse, the betrayal, and the seemingly loss of one's self. Violence in any form can't just be "gotten over with" or "forgotten". Victims live with open wounds. We, the ones that managed to survive them.
ABOUT FILMMAKER(S)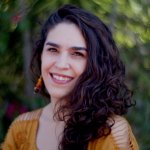 Director Indira Cato
Indira Cato is a Mexican documentary filmmaker and film production professor In 2018 she founded Chumbera Producciones, a production company mainly focused on gender issues. She studied Dramatic Literature and Drama at UNAM. In 2014 she produced Llévate mis amores (All of me), directed by Arturo González Villaseñor. From 2017 to 2019 she produced #Mickey, directed by Betzabé García, with the support of the Sundance DocFund, Chicken and Egg's (Egg)celerator Lab, and IMCINE. She is currently co-producing Maize Daughters, directed by Alfonso Gastiaburo (with the support of INCAA and IMCINE). Olimpia is her first film as a director.
---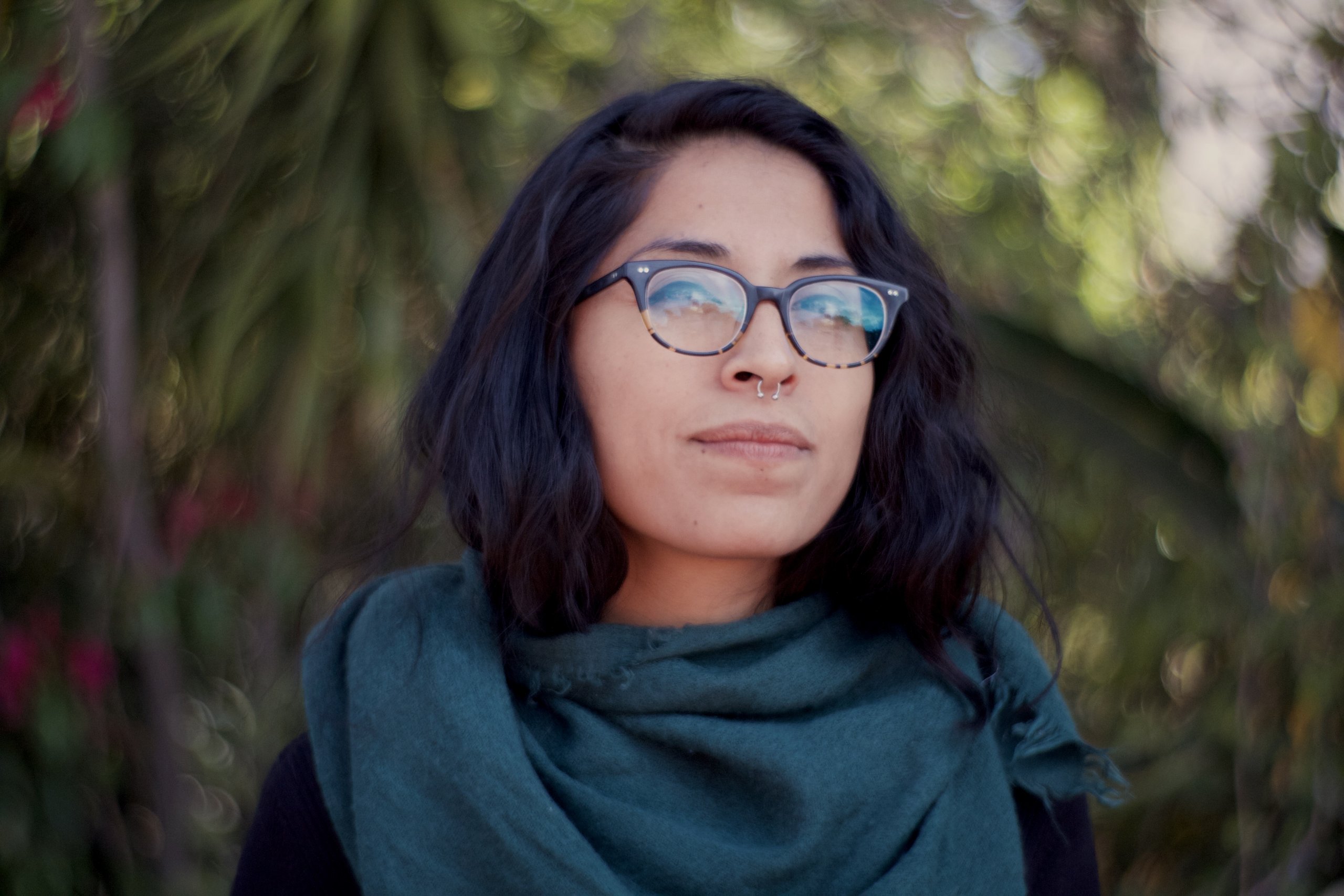 Producer
Jessica Rito
Jessica Rito studied communication and audiovisual production at UNAM, and has taken courses on documentary film production, impact production, and film programming at ESCINE, ENAC, Pohualizcalli, and PROCINE. She works on audience training with gender perspective through the Tornasolades filmclub; university and cultural workshops focused on cinema and feminism at UNAM and PROCINE; and radio film journalism and film criticism at FICUNAM. Olimpia is her first documentary feature film as a producer.
ABOUT YOUR DONATION
Women Make Movies (WMM), Inc. is a 501(c)(3) non-profit media arts organization registered with the New York Charities Bureau of New York State and accepts charitable donations on behalf of this project. Your donation will be spent by the filmmaker(s) toward the production and completion of this media project. No services or goods are provided by Women Make Movies, the filmmaker(s) or anyone else associated with this project in exchange for your charitable donation.
Your contributions are tax deductible to the fullest extent of the law, and a confirmation of your donation will be sent via email. WMM will send you an acknowledgement letter in the mail to the address listed for tax purposes.