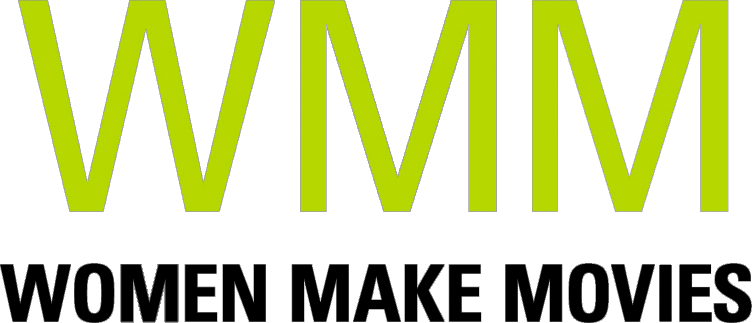 ON THE DIVIDE follows the story of three Latinx people living in McAllen, Texas who, despite their views, are connected by the most unexpected of places: the last abortion clinic on the U.S./Mexico border. As threats to the clinic and their personal safety mount, these three are forced to make decisions they never could have imagined.
SYNOPSIS
McAllen, Texas is home to Whole Woman's Health clinic — the last abortion clinic in the US/Mexico border. Mercedes, a tattooed Latina woman in her thirties who used to be involved in gangs, is now part of the pro-life Church movement, embracing the support from the Christian pregnancy center located next door to the clinic. Denisse, a young mother of four, volunteers at Whole Woman's Health and helps guide women into the clinic, providing much-needed comfort and assistance. Protecting the entryway into the clinic is Rey, a Latino security guard in his late sixties who is fervent in his religious beliefs, but also deeply understands the plight of the women who arrive at the abortion clinic. Their life decisions intertwine at this abortion clinic, as they grapple with how their devotion informs their role in fighting for or against abortion rights. The film chronicles their actions during the shadow of the Trump administration, the storytelling bolstered by an empathetic lens and an authentic concern for spotlighting the consistent assault on reproductive rights.
ABOUT FILMMAKER(S)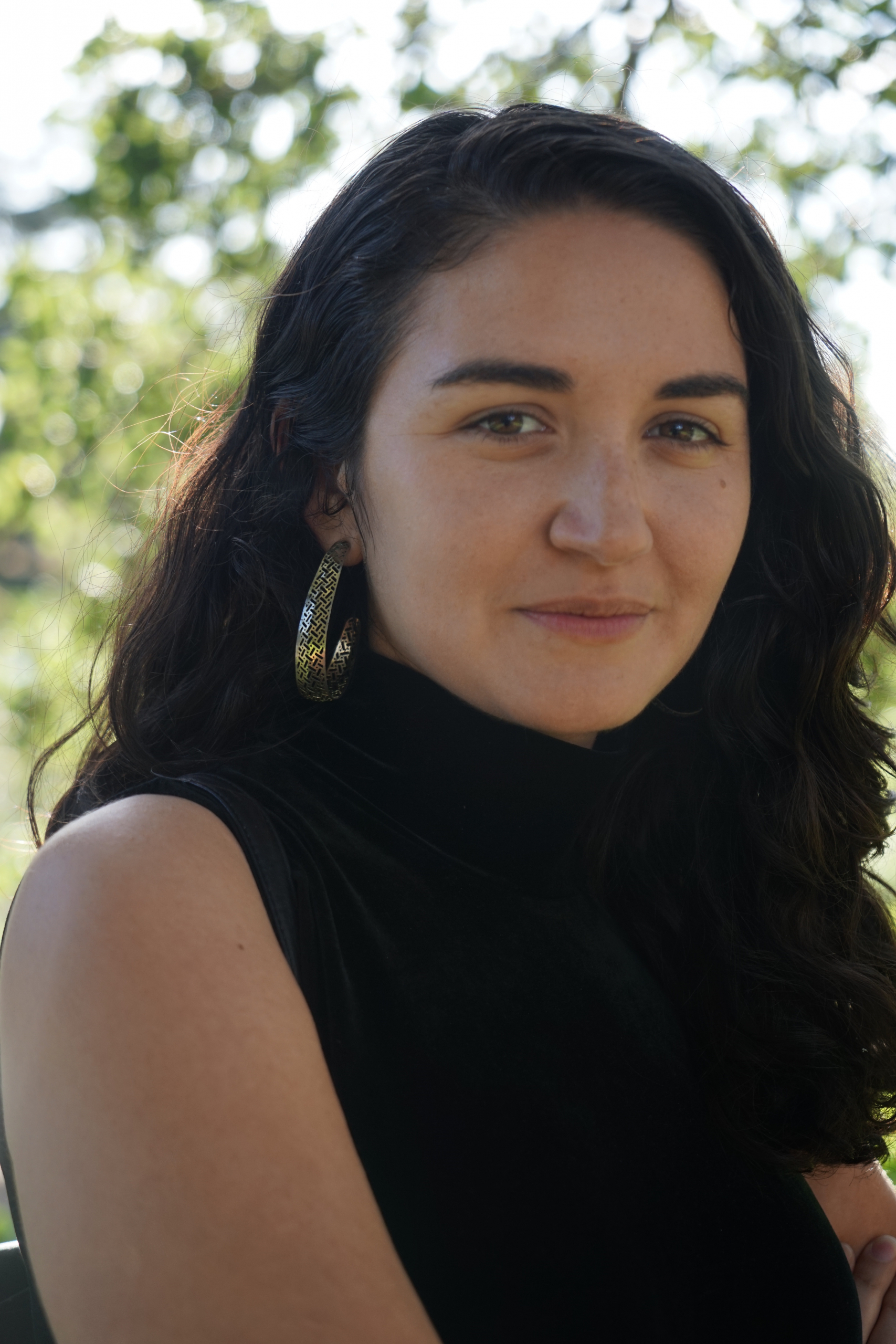 Director Maya Cueva
Maya is a Latina award-winning director and producer. Her work has been featured on NPR's All Things Considered, Latino USA, The Atlantic, Teen Vogue, and National Geographic. Her feature film, ON THE DIVIDE, will be premiering at Tribeca Film Festival in 2021. She was also part of the TFI/A&E StoryLab in 2020. Her short documentary, THE PROVIDER, premiered at SXSW and was nominated for a student Emmy. Maya's other film ONLY THE MOON premiered at Full Frame Documentary Festival in 2019 and awarded her a Sundance Ignite Fellowship via the Sundance Film Institute. Maya was a 2019 North Star Fellow, a 2019 Film Independent Documentary Lab fellow, and a fellow at the Jacob Burns Film Center. Her most recent short documentary ALE LIBRE was selected to screen at several Oscar qualifying festivals, including Big Sky Documentary Festival, Hot Docs, Aspen Film Festival, and SFFILM.
---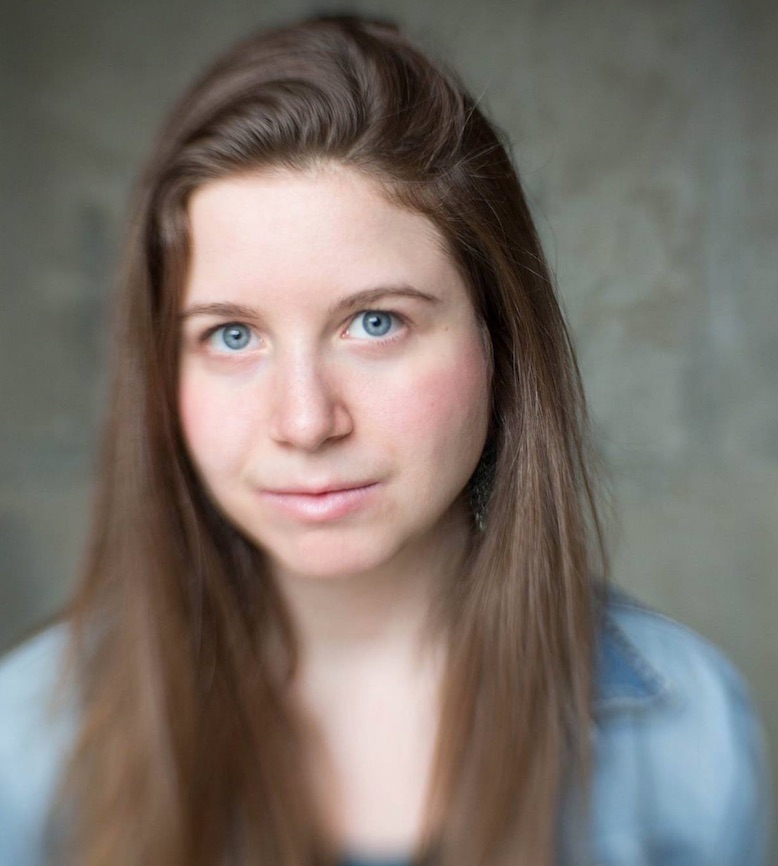 Director
Leah Galant
Leah Galant is a Jewish filmmaker based in New York. She was named one of Variety's "110 Students to Watch in Film and Media" for her work on THE PROVIDER (SXSW 2016, Student Emmy Award) and BEYOND THE WALL. She was a Sundance Ignite Fellow and Women Filmmaker Fellow at the Jacob Burns Film Center, where she created DEATH METAL GRANDMA which premiered at SXSW 2018, won the emerging documentary award at the American Pavilion at Cannes Film Festival, and is a NY Times Op Doc. She directed KITTY AND ELLEN, a short film about the friendship of two Holocaust survivors, which screened at DOC NYC 2017. Leah is Director and Director of Photography on her feature documentary ON THE DIVIDE which premieres at the 2021 Tribeca Film Festival and will broadcast on POV in 2022.
ABOUT YOUR DONATION
Women Make Movies (WMM), Inc. is a 501(c)(3) non-profit media arts organization registered with the New York Charities Bureau of New York State and accepts charitable donations on behalf of this project. Your donation will be spent by the filmmaker(s) toward the production and completion of this media project. No services or goods are provided by Women Make Movies, the filmmaker(s) or anyone else associated with this project in exchange for your charitable donation.
Your contributions are tax deductible to the fullest extent of the law, and a confirmation of your donation will be sent via email. WMM will send you an acknowledgement letter in the mail to the address listed for tax purposes.