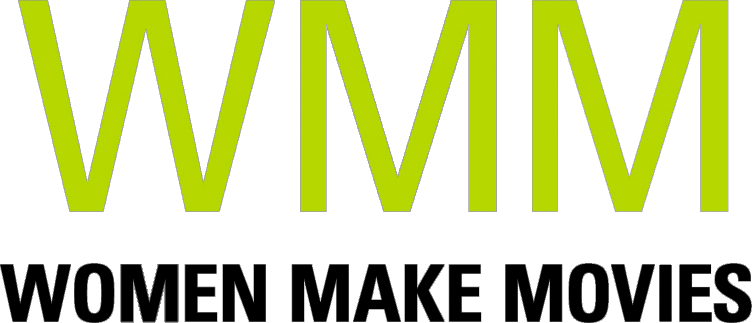 On Three Wheels is a feature-length documentary following Brooklyn based, Puerto Rican bike shop owner Sandra Alfonzo and her dream of giving wheelchair-bound children an adaptive bicycle- taking them from four wheels to three- and the struggles of the families she works with.
SYNOPSIS
On Three Wheels follows the journey of Sandra Alfonzo, a Puerto Rican woman in Brooklyn, NY, who closed down her bike shop to devote herself to her non-profit Adapt Ability- to making the lives of wheelchair-bound children better by providing them with adapted bicycles and taking them from four wheels to three. The film also follows families she works with who are forever transformed by her generosity.

With her only mode of income gone, Sandra uses her savings to take a cross country road trip to donate a bike to a child in California while on the way meeting potential kids she can help in Maryland, Alabama, Louisiana, Arizona and New Mexico where she met Itzel and her mother Marisela- a Mexican American family. Itzel is in her last year of high school, aging out of the school system where she had always received necessary therapy and support. Questions about continued therapeutic and financial aid abound but Marisela considers herself blessed- she was way too close to losing Itzel, twice. As Sandra has witnessed over and over, the adapted tricycle will bring Itzel much-needed therapy and physical improvement, but just as important, it is the one thing in her life that will make her feel independent and proud of herself.

How, or if, Sandra will take Adapt Ability to the next level is the premise, her determination and humanity the heart, but the special needs children and their families are the souls of On Three Wheels.

ABOUT FILMMAKER(S)
Director Cionin Lorenzo
Cionin started her career at MTV Networks as an intern and remained for over 15 years working on programming for MTV U.S. News & Docs, MTV Latin America, International, and MTVtr3s. During her time at the network she: directed and interviewed numerous artists such as Kim Kardashian, Ben Affleck, Moby, and Ice T for various programs; was the Director, Cinematographer, and Producer of two short documentaries on Shakira for the hit series Diary, and another on Daddy Yankee; was one of the Directors of MTV Cribs for 5 years, during which she filmed 50+ actors, musicians, and athletes in their homes. Later, as Supervising Producer, she oversaw a team of 40+ on the spin-off Teen Cribs, running the production of 70 episodes that were produced within three years. For the past few years, she's transitioned into a more independently based career and has since worked as the writer and story producer of the Imagen Award-winning PBS feature documentary John Leguizamo's Road to Broadway for the Great Performances series, and a Co-Producer on the feature documentary Raul Julia: The World's a Stage for the PBS American Masters series.
ABOUT YOUR DONATION
Women Make Movies (WMM), Inc. is a 501(c)(3) non-profit media arts organization registered with the New York Charities Bureau of New York State and accepts charitable donations on behalf of this project. Your donation will be spent by the filmmaker(s) toward the production and completion of this media project. No services or goods are provided by Women Make Movies, the filmmaker(s) or anyone else associated with this project in exchange for your charitable donation.
Your contributions are tax deductible to the fullest extent of the law, and a confirmation of your donation will be sent via email. WMM will send you an acknowledgement letter in the mail to the address listed for tax purposes.
Shopping Cart