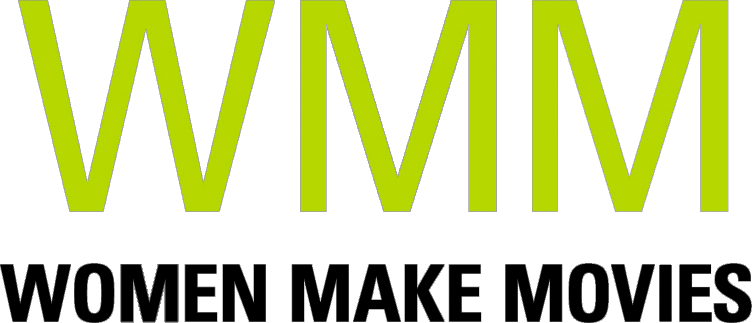 Director, Hala Gabriel, a Palestinian refugee from Syria, uncovers the hidden story of internment camps, massacres, cover-ups and atrocities from victims and perpetrators in a journey of exploration to understand why she was born a refugee.
SYNOPSIS
As Palestinian filmmaker Hala Gabriel grew up in America to refugee parents, trying to assimilate into American society, the questions about her birthplace as well as that of her parents became more persistent. The result of those questions is a thirteen-year journey of documentation and discovery, that led to the production of One Night in Tantura, named after her family's village in Palestine.

Hala's family and former neighbours from Tantura paint a picture of a beautiful village with good relations with their Jewish neighbours which nonetheless was attacked. She confronts the commanders of the Israeli force that occupied Tantura and who candidly admit to killing over seventy people before expelling everyone else. She hears painful stories about massacres, mass graves, and internment camps where her father (aged fifteen at the time) and others found themselves for months at the start of a journey of being stateless which has transcended multiple generations to this day.

The Israeli narrative for the establishment of the state conveniently neglects to mention the Palestinian people, to the extent of saying Palestine was a land without people for a people without a land. Through the story told by survivors of one coastal village, this film dispels that narrative.
Director Statement
When I set out to do this project, my goal was to learn about what happened in my family's village, Tantura. I wanted to meet, interview and document as many people who were present on the day that my family became refugees. I do not speak Arabic well, nor did I know how I was going to find these villagers or whether they were even still alive...but fate intervened.
ABOUT FILMMAKER(S)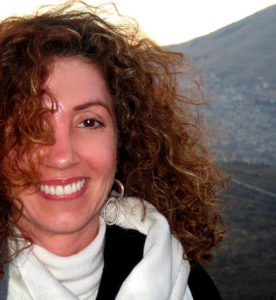 Director Hala Gabriel Yahya
Hala works as a freelance producer, production supervisor and production accountant for the major studios in Los Angeles. Her credits include series such as Girls, The Blacklist, and Longmire. In 2004, Hala, a California Institute of Arts graduate, majoring in Film and Television Production won a Silver Award at the International Houston Film Festival for her short documentary, The Love Project.​ One Night in Tantura is Hala's feature documentary debut.
ABOUT YOUR DONATION
Women Make Movies (WMM), Inc. is a 501(c)(3) non-profit media arts organization registered with the New York Charities Bureau of New York State and accepts charitable donations on behalf of this project. Your donation will be spent by the filmmaker(s) toward the production and completion of this media project. No services or goods are provided by Women Make Movies, the filmmaker(s) or anyone else associated with this project in exchange for your charitable donation.
Your contributions are tax deductible to the fullest extent of the law, and a confirmation of your donation will be sent via email. WMM will send you an acknowledgement letter in the mail to the address listed for tax purposes.