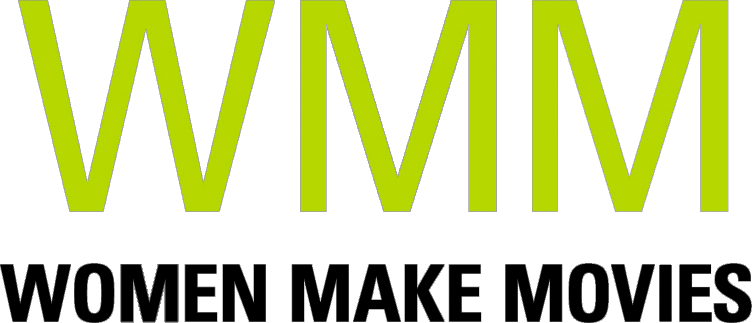 The quest to win the Super Bowl® of muscle contests is the backdrop for stories of three American female bodybuilders seeking to be loved and accepted for who they are while contending with the impossible standards set for women.
SYNOPSIS
This story follows three women at various stages in their bodybuilding careers who are all vying for the elite title of Ms. Olympia in November 2023. Digging into their motivations, this is an intimate character-driven film that observes how female bodybuilders find themselves both empowered and marginalized by their sport.
ABOUT FILMMAKER(S)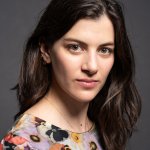 Director Dana Reilly
Dana Reilly is a documentary filmmaker. Her films are intimate and collaborative, exploring how work, love, and family shape women's sense of self. She is grateful to those who share their stories and time with her.

Her short film, MS DIVA TRUCKER, premiered at Big Sky Documentary Film Festival in 2021, won the Jury Award at the PBS Shorts Festival and is currently available to stream on NoBudge.com. Her most recent film, a personal documentary, FAVORITE DAUGHTER, screened globally at festivals including Telluride, DOC NYC, and DocAviv, was picked up by MTV Documentary Films, and is currently streaming on Paramount+.

Born in New York City, she spent her formative years in London, England. She recently earned her MFA in Film Production from the University of Texas at Austin and holds a BA in International Relations from Brown University.
---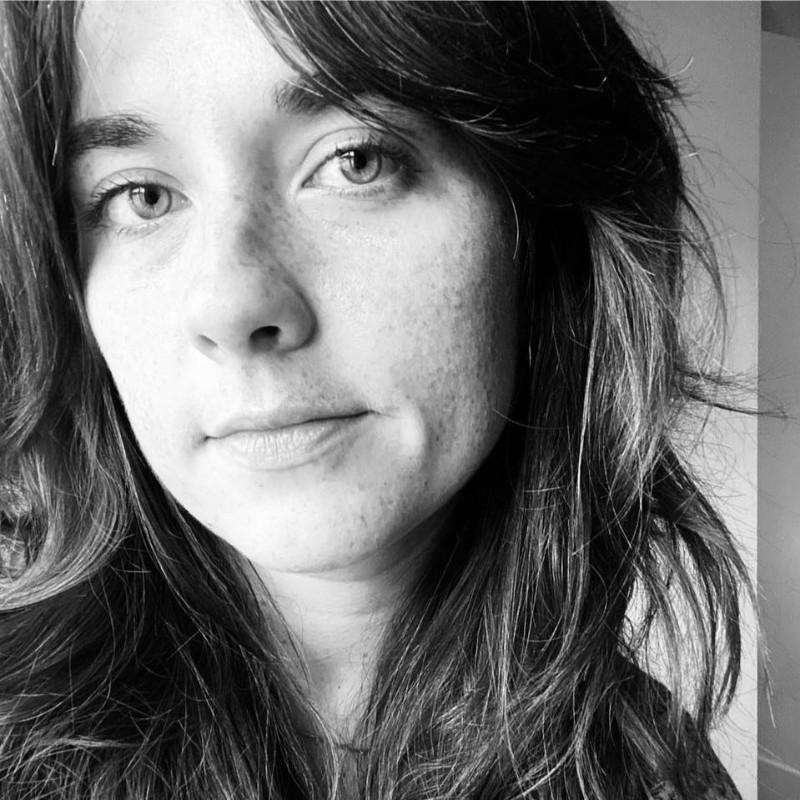 Producer
Maggie M. Bailey
Maggie M. Bailey is an award-winning producer and director, working in both narrative and documentary. Her work explores movement, the body, and human rights, serving as a platform for unheard voices and niche communities. Her past work as a producer has screened in festivals both nationally and internationally including Slamdance, DOC NYC, New Orleans Film Festival, EnergaCAMERIMAGE, BAMcinemaFest, and more. Her short animated documentary SWEET SWEET KINK: A COLLECTION OF BDSM STORIES premiered at SXSW in 2019 and is now streaming with PinkLabel.TV. She worked as a producer on SHOUTING DOWN MIDNIGHT, which premiered at SXSW in 2022 and is now streaming on Peacock with MSNBC's series The Turning Point. She is currently in post-production on a short documentary about feminist activism in Mexico co-produced by PBS/Latino Public Broadcasting.

She is the 2022 recipient of the Producers' Guild of America's Debra Hill Fellowship. She is based in Austin, TX.
ABOUT YOUR DONATION
Women Make Movies (WMM), Inc. is a 501(c)(3) non-profit media arts organization registered with the New York Charities Bureau of New York State and accepts charitable donations on behalf of this project. Your donation will be spent by the filmmaker(s) toward the production and completion of this media project. No services or goods are provided by Women Make Movies, the filmmaker(s) or anyone else associated with this project in exchange for your charitable donation.
Your contributions are tax deductible to the fullest extent of the law, and a confirmation of your donation will be sent via email. WMM will send you an acknowledgement letter in the mail to the address listed for tax purposes.