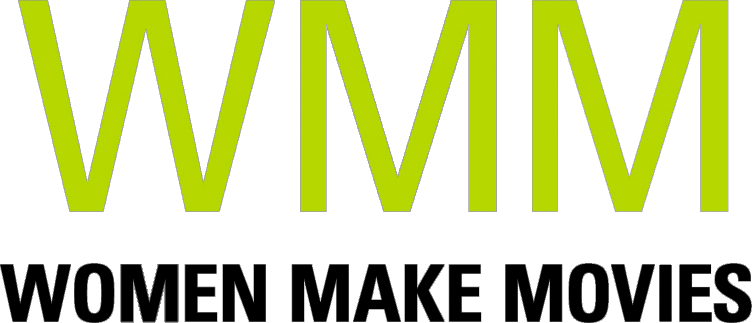 Does capitalism work better if everyone owns some capital? In this one-hour, for-PBS documentary, we see how lawyer Louis Kelso's ownership plans, championed by Senator Russell Long, gave the country enough opportunity to find out.
SYNOPSIS
Sixty years ago, Louis Kelso, a successful San Francisco business attorney, foresaw an American economy throttled by stagnant wages and mounting inequality. His solution was to "take the best of Marxism, namely the goal, and take the best of...the Capitalist system, namely the free market means, put them together and make it work!" It was much in the spirit of the Homestead Acts that granted land to settlers earlier in our history, but instead of land, individuals would acquire income-producing capital, like company stocks and bonds. Senator Russell Long of Louisiana, as Chair of the Senate Finance Committee for two decades, championed the Kelso Plans, giving tax breaks to corporations willing to share ownership with their employees. He wasn't above (in his words) "using a lump of sugar to get a horse into the barn."

Kelso's Employee Stock Ownership Plan became federal law in 1975 and since then eighteen laws have been enacted to help the idea evolve, and to include citizens beyond ESOP companies. Its successes and failures received considerable press coverage in the 1980s and 90s, and there were a few frauds against which Kelso spoke out publicly. Today more than 11 million workers have a capital stake in over 7000 ESOP companies, and stock grants are widely used in other companies a few of which will be featured in the documentary.
Director Statement
Having moved from a socialist democracy to a capitalist one, I asked the same question that Louis Kelso asked—can every citizen have a meaningful stake in a society where the wealth gap is increasing? Kelso's contrarian solution, dismissed by economists, distrusted by labor unions, but embraced by business owners, Civil Rights activists, Congressmen and Senators, Democrat and Republican, suggested a story worth following.
ABOUT FILMMAKER(S)
Jayasri (Joyce) Hart
Jayasri (Joyce) Hart began her career in media as a scholarship student at Oxford when she worked for the BBC World Service as their Bengali writer and presenter. Back in India in 1974 she wrote and produced daily 20-minute programs for All-India Radio's English-Teaching series. Similar work for India's national TV network followed. In 1983, funded by a Ford Foundation grant, she came to the US to earn an MFA in Cinema/TV from the University of Southern California. There she met husband William Hart, a writer. For the last thirty years she's lived in Los Angeles, producing, directing and editing documentaries for PBS broadcast, DVD distribution and web streaming. She has completed dozens of projects.

Hart's own productions were one-hour documentaries that aired nationally on PBS. Roots in the Sand is the story of Southern California's Punjabi/Mexican-American community and was mostly funded by the Asian American Consortium of PBS. It screened often in the US and Canada, won many festival awards here and abroad, and was recently included in the American Archive of Public Broadcasting at the Library of Congress. Sisters of Selma documents the African American campaign for full voting rights as seen through the eyes of the Catholic nuns who took part. It was largely funded by Alabama Public TV and ITVS and aired in 24 major PBS markets. Sisters was nominated for Southeast Regional Emmy awards in the categories of Best Documentary and Best Original Music. The project is archived by Avila University, Kansas City.
ABOUT YOUR DONATION
Women Make Movies (WMM), Inc. is a 501(c)(3) non-profit media arts organization registered with the New York Charities Bureau of New York State and accepts charitable donations on behalf of this project. Your donation will be spent by the filmmaker(s) toward the production and completion of this media project. No services or goods are provided by Women Make Movies, the filmmaker(s) or anyone else associated with this project in exchange for your charitable donation.
Your contributions are tax deductible to the fullest extent of the law, and a confirmation of your donation will be sent via email. WMM will send you an acknowledgement letter in the mail to the address listed for tax purposes.