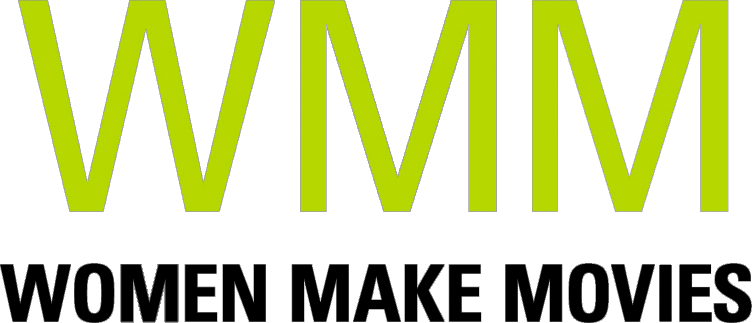 Having fought hard to get the birth she dreamed of, freediver Sachiko Fukumoto connects with ocean women battling for a world where all people are supported in their birth choices.

SYNOPSIS
As freediving couple Sachiko Fukumoto and William Trubridge navigated maternity systems for the birth of their first child, it awoke in them a fierce realization about the lack of choice many parents face. Director Katherine McRae follows Sachiko as she connects with ocean women from around the Pacific, from Hawai'i, Tahiti, the Cook Islands, and Aotearoa New Zealand. Through their interwoven stories, the film explores the importance of community, reclaiming traditional birthing knowledge and the connection between caring for the planet and nurturing both parents and their children.
Director Statement
'Pacific Mother' is a story of hope and the possibility of change.

Sachiko was unable to have the birth she wanted in Japan, so she and her partner travelled to his homeland of New Zealand and, with midwifery support, were able to give birth the way that feels right to them. When Sachiko realises that she is not alone in this struggle for birth choice, we see her transform from a carefree young woman into a mother with a drive to ensure women's rights are protected and to find a way to successfully integrate traditional female-centred birth care with modern medicine.

I share Sachiko's belief that women should feel empowered, rather than alienated, during this important time in their lives. All over the world, women are fighting for control over their bodies. Through Sachiko's story, I hope to inspire others to fight to improve birthing rights in their own countries.

At the packed screenings at New Zealand's Doc Edge Festival, women and men were moved to tears by the stories of the parents and midwives in the film. People reflected on their own birth experiences and realised the importance of treasuring and defending New Zealand's unique midwifery system that is currently under pressure from a lack of funding.

'Pacific Mother' links childbirth with the natural world our children will inherit by visually connecting the fetus floating in the womb with images of the ocean, the source and supporter of all life on this planet.

Supporter Statement
Doc Edge Festival JURY COMMENTS

Best New Zealand Feature :
'This film took the judges on a beautiful cinematic journey that was hugely emotional and told an empowering conversation with indigenous women front and centre of its telling. The judges felt this film would resonate with local and global audiences alike.'

Best New Zealand Director:
'Katherine started filming before the first Covid lockdown and has demonstrated resilience and fortitude backed by her producorial team to bring a beautiful cinematic film to our screens, overcoming the restrictions that Covid imposed creating an inspiring narrative.'

Best New Zealand Editing:
"It is clear that we are in the hands of a masterful editor who has combined many sources and elements to create a stunning and impactful story"

Best New Zealand Cinematography:
"Clearly the work of many fantastic cinematographers. The underwater scenes were particularly cinematic. A truly visual feast"
ABOUT FILMMAKER(S)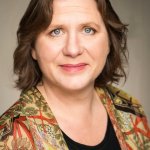 Director Katherine McRae
Katherine's first documentary Water Baby, is Loading Docs' most viewed film with over 8 million online views. This inspired her further collaboration with Migiwa Ozawa and Sachiko Fukumoto on the feature documentary Pacific Mother. However her background is in drama and she has directed many of New Zealand's celebrated drama series including Go Girls and Nothing Trivial. Her short film Abandon Ship screened at festivals worldwide including Toronto's TIFF Kids Film Festival.
---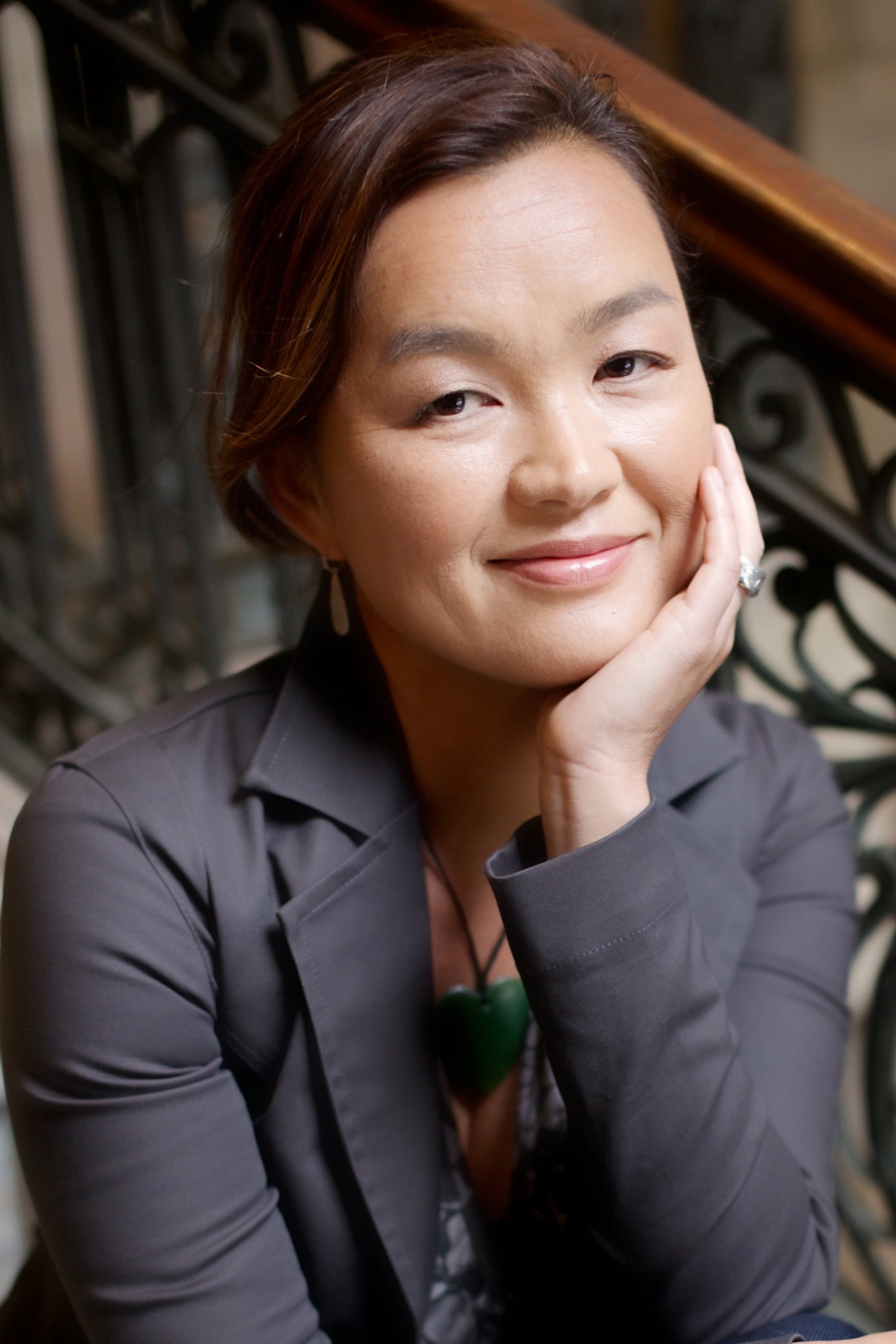 Producer
Migiwa Ozawa
Founder of New Zealand production company TŪTŪ and producer of Loading Doc's 'Water Baby.' Migiwa has worked on the feature film 'The Last Samurai' and the television show 'Xena: Warrior Princess'. As well as producing documentaries, television and developing feature projects, she is best known for producing scores of Japanese commercials in New Zealand and as a tireless ambassador for the industry. Migiwa has represented New Zealand at many international trade events.
ABOUT YOUR DONATION
Women Make Movies (WMM), Inc. is a 501(c)(3) non-profit media arts organization registered with the New York Charities Bureau of New York State and accepts charitable donations on behalf of this project. Your donation will be spent by the filmmaker(s) toward the production and completion of this media project. No services or goods are provided by Women Make Movies, the filmmaker(s) or anyone else associated with this project in exchange for your charitable donation.
Your contributions are tax deductible to the fullest extent of the law, and a confirmation of your donation will be sent via email. WMM will send you an acknowledgement letter in the mail to the address listed for tax purposes.