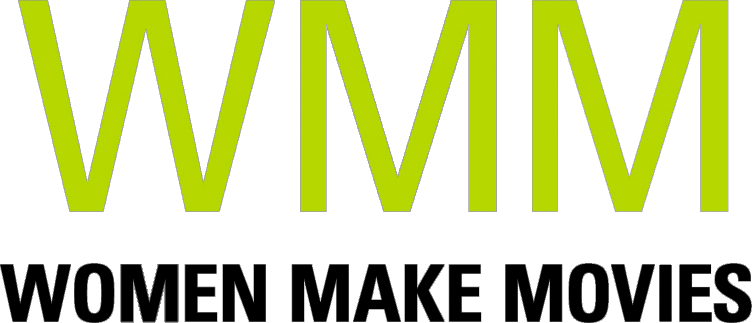 Paper City tells the story of three survivors of the 1945 fire-bombing of Tokyo as they launch one final campaign to leave behind a record of this forgotten tragedy—before the last of them passes away.
SYNOPSIS
This film is a project of Documentary Australia and is sponsored by Women Make Movies as part of our ongoing partnership in support of independent filmmakers.

Just after midnight on March 10, 1945, the U.S. carried out a massive incendiary air attack on eastern Tokyo, unleashing a firestorm that devastated this densely urban area of wooden and paper houses. By sunrise, more than 100,000 people had been killed, and a quarter of the city wiped off the map—the most destructive air raid of any war in history. Yet it is barely spoken of in Japan or abroad.

For years the survivors have campaigned for a public memorial and museum, and for some token compensation for the loss of their homes, loved ones, and livelihoods. But the Japanese Government continues to ignore their appeals, and after seven decades, they find themselves cast aside—and on the verge of being effectively erased from historical narratives. In contrast, former soldiers have been treated generously by the state.

Paper City tells the story of three survivors as they launch one final campaign to leave behind a record of this forgotten tragedy—before the last of them passes away. Using paper as a central metaphor—a means of documenting the past that is as fragile as life itself—Paper City will explore the power and frailty of memory. And in giving a voice to the firebombing survivors, the film will shine a light on the devastating and lasting impact of civilian-targeted airstrikes, which continue around the world to this day.
Director Statement
Like many Australians of my generation, I grew up with anecdotes of the cruelty suffered by allied civilians and POWs at the hands of the Japanese military. But apart from Hiroshima and Nagasaki, I was taught nothing about how ordinary Japanese civilians experienced the war. This changed when I saw Errol Morris' documentary Fog of War, which in a brief sequence, shows the devastation of Tokyo. I had already been a Tokyoite for many years when I saw this, but had never seen any physical traces or heard stories of what happened—nothing in the city had pointed me to it. I couldn't help thinking that if a similar attack had taken place in an Australian city, it would now be part of our collective memory, like the attacks of September 11, or the atomic bombs.

So why don't we remember the Tokyo firebombings? What happened to the survivors? Are they reluctant to talk? Would they rather forget? As I began to meet survivors, I saw that nothing could be further from the truth. For them, remembering is not passive—it is an action, a verb. They are deeply compelled to speak about what happened; their problem is few want to listen. I decided I wanted to tell the story of the firebombing from their point of view.
Supporter Statement
This film is very important because it deals with a unique event in history that has been neglected, forgotten, and erased, by both the United States and Japan. It is crucial for the voices of these three people in the film to be heard, for they survived the horror of the Tokyo firebombing of March 10, 1945. This film will pass down their voices and their memories, so that a part of history can be recovered, and remembered.
- Michael F. Lynch, Ph.D., Professor Emeritus, Kent State University.

Paper City stands to shed light on a formative moment in the rise of American air power: a strategic bombing campaign that in many ways informed the bombing of cities and civilians in North Korea, Vietnam, and, more recently, the Middle East. By raising unsettling moral questions about the targeting of civilians during WWII, the film challenges prevailing American narratives of the "Good War." Paper City will force us, at long last, to reckon with the experiences of the civilian population on the ground, most of them women and children.
- David Fedman, Assistant Professor of History, UC Irvine

ABOUT FILMMAKER(S)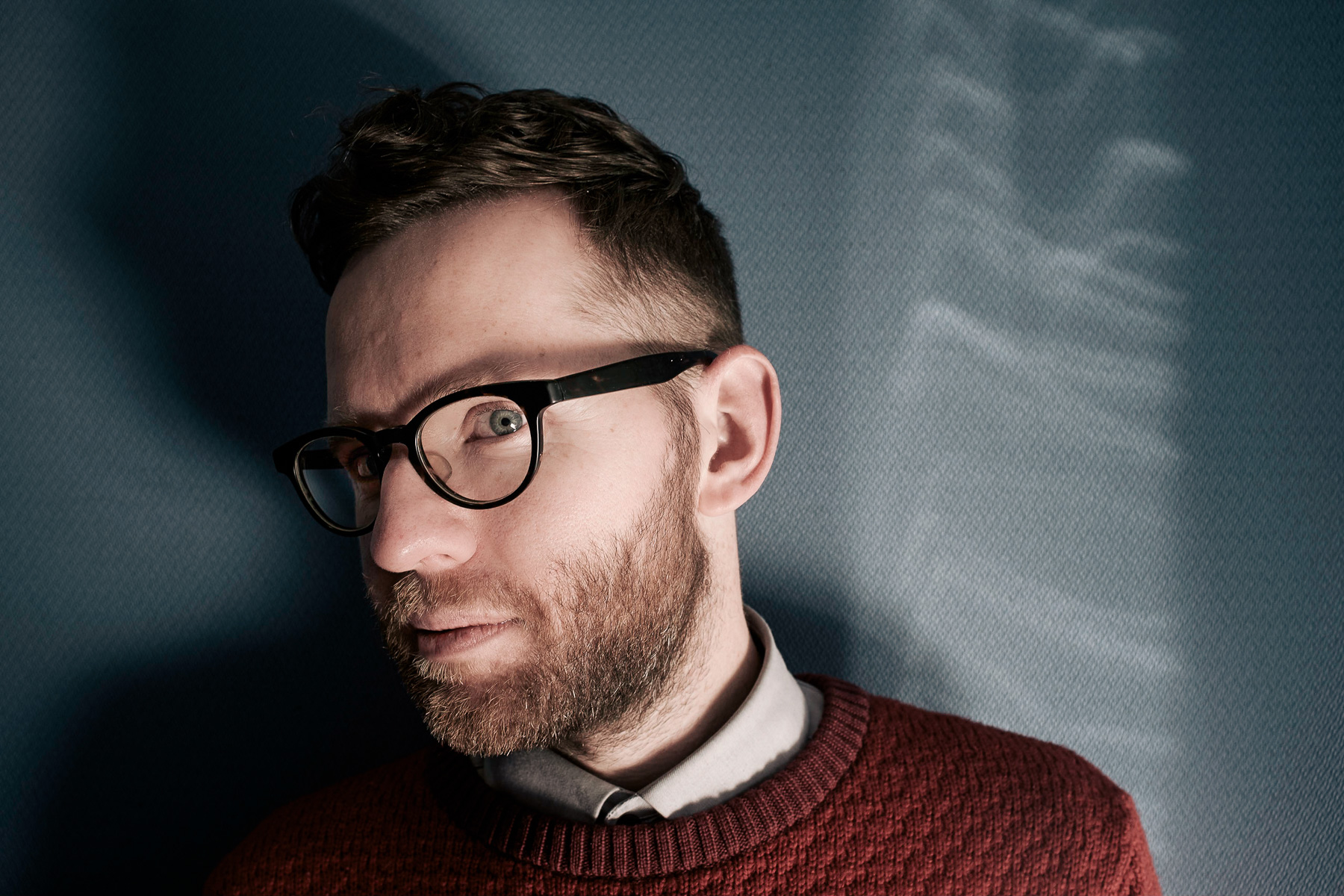 Director Adrian Francis
Originally from Australia, Adrian has lived and worked in Tokyo for 15 years. He majored in documentary film at the Victorian College of the Arts, Melbourne. With producer Melanie Brunt, Adrian directed the award-winning documentary short, Lessons from the Night, about an immigrant cleaning lady, which premiered at the Sundance Film Festival.

Adrian was invited to participate in the Berlinale Talents at the Berlin Film Festival, where he began developing the project that would become Paper City—his first feature-length film.
---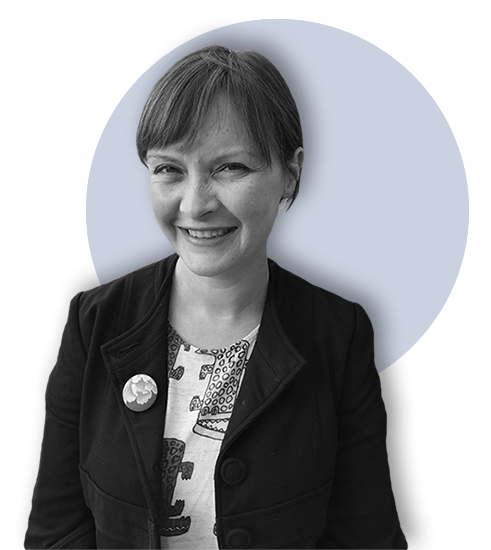 Producer
Melanie Brunt
Melanie Brunt is a producer of thoughtful, character-driven short films across fiction, animation and documentary categories through her company Feather Films. Her films, including The Orchestra, Dugong, and Lessons From The Night have won over 50 awards, screened at 150+ festivals; including Sundance, Tribeca, Karlovy Vary, Edinburgh, Palm Springs International ShortFest, Aspen Shortsfest, Sitges Film Festival, and AFI Docs. Her films have been nominated for 4 AFI/AACTA Awards (Australia's Oscars). Melanie also works as line producer and post-production supervisor on Australian television productions and she produced the multi-award winning, short form series Wrong Kind Of Black for Princess Pictures, which was nominated for an International Emmy in 2019.
ABOUT YOUR DONATION
Women Make Movies (WMM), Inc. is a 501(c)(3) non-profit media arts organization registered with the New York Charities Bureau of New York State and accepts charitable donations on behalf of this project. Your donation will be spent by the filmmaker(s) toward the production and completion of this media project. No services or goods are provided by Women Make Movies, the filmmaker(s) or anyone else associated with this project in exchange for your charitable donation.
Your contributions are tax deductible to the fullest extent of the law, and a confirmation of your donation will be sent via email. WMM will send you an acknowledgement letter in the mail to the address listed for tax purposes.