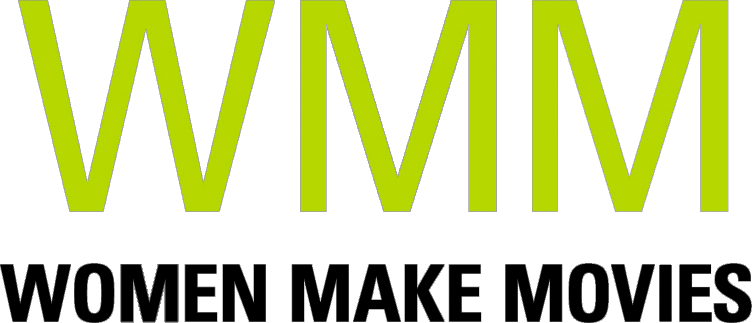 PERSIS is a documentary film exploring the legacy of the unheralded model-turned-actor Persis Khambatta.
SYNOPSIS
What is a woman who takes a journey into the unknown called? How do we define the impact and labor of her work when it opens a door that cannot be closed? And what does it take to create a new language that many know in their hearts to mean a pioneer, but unable to summon because the pieces to explain this have been buried in time?

To many, Persis Khambatta was the woman who turned heads as Lieutenant Ilia in the film Star Trek The Motion Picture (1979), but to many of those from the South Asian and Parsi community, Persis' pioneering work was a historical moment of being seen.

But the 1970s and 80s were a hard time for an outsider like Persis in Hollywood. How she was treated, and how she tried to navigate the talk show circuit is a telling and fascinating look at attitudes in the culture of the era.

Through a mix of archival materials and contemporary interviews, the film will delve into the iconic Persis Khambatta's life in the US.
Director Statement
Along with my team, I have been working on this project for the past 3 years. We believe strongly in this story, and the project has been a labor of love.

I was introduced to Persis Khambatta's iconic images in the mid-1980s when I was five years old and growing up in India. My mother was a student at a beauty school. It was usual for us to have local magazines at home that featured Indian models, as part of my mother's research. I remember her once showing me one of the magazine covers that had Persis on it, and she told me her name. I had never seen a bald woman before that, let alone looking audaciously into a camera.

Persis left an indelible mark. She made it possible to imagine a new and powerful standard of beauty as a woman that was full of confidence even with an unconventional look.

Now as an immigrant artist in America, I wonder again about Persis. How did she navigate Hollywood in 1979 without an entourage of advisors and without her friends and family by her side? What motivated her to travel across the globe? And what repercussions did her decisions have? Hers is one of many as yet untold Hollywood stories. She really did make it here on her own terms, and then went back to try to create a different life in India.
ABOUT FILMMAKER(S)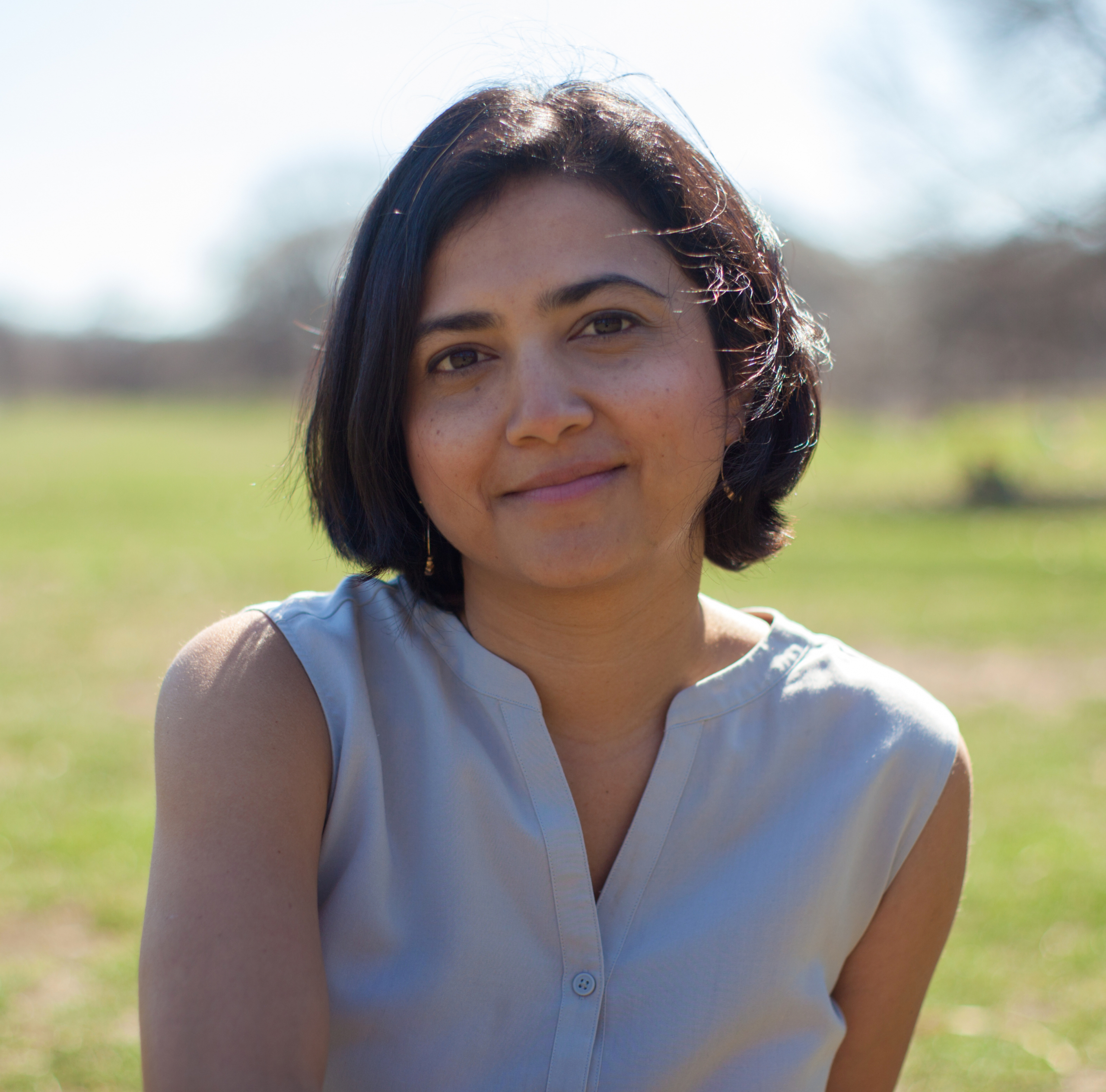 Vaishali Sinha
Vaishali Sinha directed/produced the feature documentary ASK THE SEXPERT (PBS, Netflix India) about a 92-year-old sex advice columnist in India who gains popularity despite the ban on sex education in schools in several states. The film traveled to over 40 film festivals, won Best Documentary Award at New Orleans Film Festival, a Critics Choice Award in India, and a Grierson Nomination for Best Entertaining film.

Vaishali also co-directed/produced the award-winning documentary MADE IN INDIA about the personal stories behind the phenomenon of outsourcing surrogacy to India. The film premiered at Hot Docs Film Festival in Canada and aired on PBS in 2012. Variety called it "an engrossing feature" and The Hindu wrote "the film does not judge, it only states and allows the viewer that prerogative."

Vaishali has received support for her films from ITVS, MacArthur Foundation, Tribeca Film Institute, Catapult Fund, Firelight Media, Playboy Foundation, Chicken & Egg Pictures, The Fledgling Fund, Center for Asian American Media, Mozilla, Economist Magazine, Nextpix, Hot Docs Forum and more. Vaishali is a 2016 Firelight Media Fellow and a 2019 Flaherty Seminar Fellow. In 2020 Vaishali acted as a Directing mentor at Firelight Media.

She has a Bachelor's in Physics from St. Xavier's Mumbai, and a diploma in Film Production from the New School University (NY) where she graduated with a special recognition for her thesis film Choose Life?

Vaishali is from Mumbai and currently resides in New York with her husband Fred Lassen, a Music Director, and their 6-year-old son.
ABOUT YOUR DONATION
Women Make Movies (WMM), Inc. is a 501(c)(3) non-profit media arts organization registered with the New York Charities Bureau of New York State and accepts charitable donations on behalf of this project. Your donation will be spent by the filmmaker(s) toward the production and completion of this media project. No services or goods are provided by Women Make Movies, the filmmaker(s) or anyone else associated with this project in exchange for your charitable donation.
Your contributions are tax deductible to the fullest extent of the law, and a confirmation of your donation will be sent via email. WMM will send you an acknowledgement letter in the mail to the address listed for tax purposes.