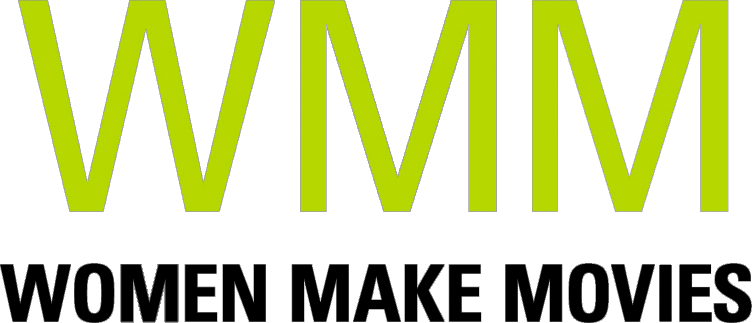 Three seniors at Brooklyn high schools are determined to get their entire classes to college, even though they aren't even sure they are going to make it there themselves.
SYNOPSIS
PERSONAL STATEMENT is an observational, feature-length documentary about three high school seniors who are determined to get their entire classes to college, even though they aren't even sure they are going to make it there themselves. They are working as college counselors in their three schools because many of their friends have nowhere else to turn for support.

They struggle and they stumble, but refuse to succumb to the barriers that prevent so many low-income students from attending and graduating from college. Karoline, Christine and Enoch spend much of their senior year helping their peers get to college, even though they must overcome obstacles of their own that could easily prevent them from going to college themselves. The film follows them through their senior year and into college as they attempt to navigate the college process on a terribly uneven playing field.

The film sheds light on both the systemic barriers that keep so many young people from attaining a college degree, and the power that already exists within historically marginalized communities to address problems of inequality.

The film's engagement and impact campaign seek to use the film to support efforts to increase access to college for low-income students by encouraging more young people to persist to college and building support for more resources to close the college counseling gap and to eliminate other systemic barriers to college. Additional information about the film, including the film's trailer, can be found on the film's website.
Director Statement
College access is one of the dominant civil rights issues of our time. People from low-income backgrounds are increasingly excluded from higher education. (Only 8 percent of 24-year-olds from low-income backgrounds have attained a bachelor's degree, in comparison to 82 percent of 24-year-olds from high-income backgrounds.) One reason why this disparity exists is because many low-income students don't have access to enough college guidance support.

When I learned that young people were taking it upon themselves to close the college guidance gap in their schools, I realized this was an extraordinary opportunity to both understand the obstacles they face and to draw attention to their inspirational determination to surmount them.
Supporter Statement
"The challenging admissions journeys these three public high school seniors from Brooklyn face provide a dramatic story line for 'Personal Statement,' a stunning new documentary...The film's campaign for more guidance counselors correctly hits a nerve. A typical college counselor in a U.S. public high school is responsible for 482 students...the need for better resources and support for students pursuing higher education at every step of the way should be atop all of our agendas."
-The Hechinger Report

ABOUT FILMMAKER(S)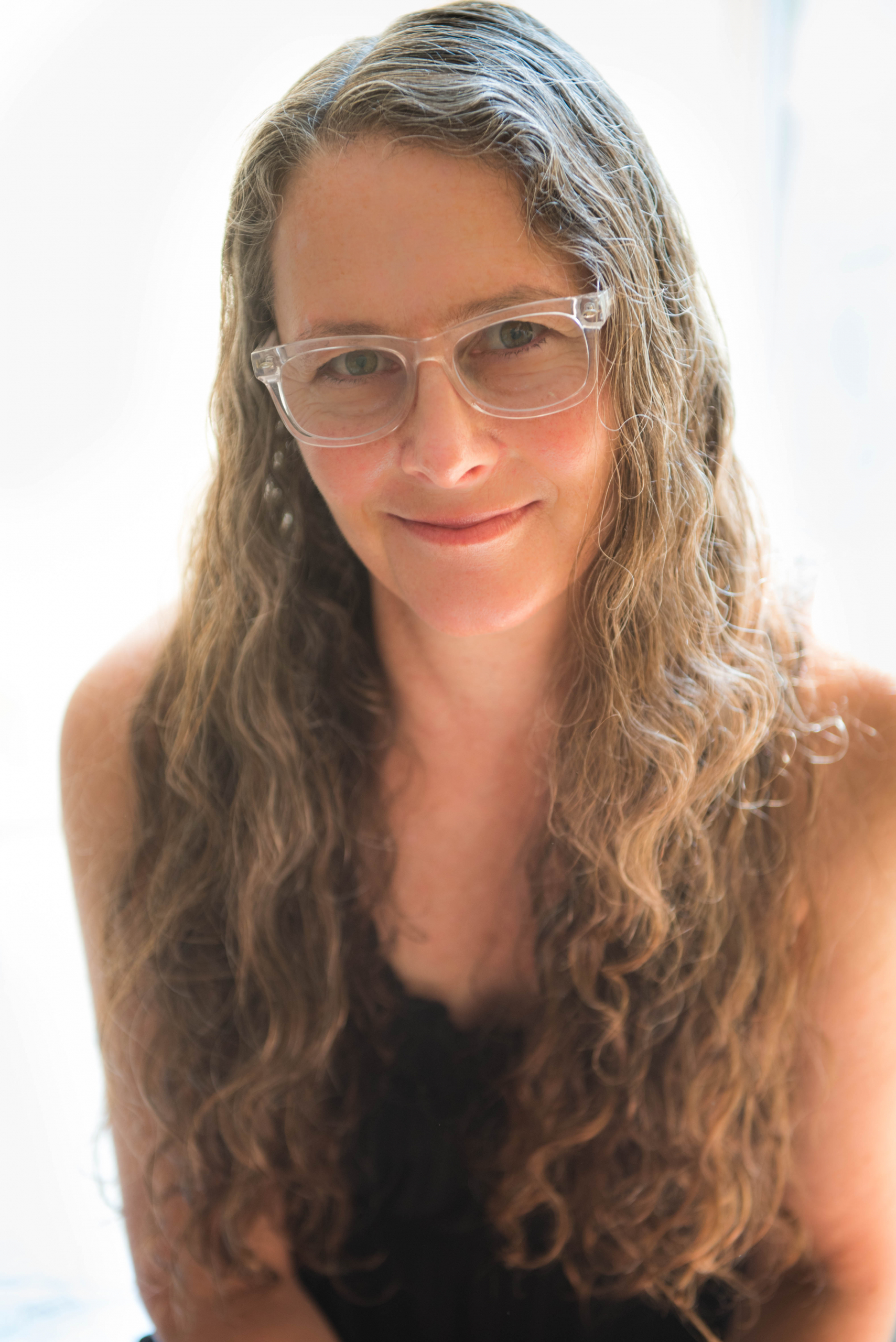 Juliane Dressner & Edwin Martinez
Juliane Dressner is a director, producer and cinematographer who makes character-based films that often focus on young people who are overcoming challenging circumstances. Her films have shed light on economic and racial justice issues in education and the criminal justice system (one example is THE SCARS OF STOP-AND-FRISK, which was published as an Op-Doc by The New York Times). She won the National Magazine Award for video for her short film, AN EDUCATION, which was published by The New York Times magazine. Her other short films have been published by The New York Times, The Guardian, The Atlantic, New York magazine, and Buzzfeed. PERSONAL STATEMENT is her first feature-length documentary.
Edwin Martinez is a Bronx-born filmmaker whose work has screened theatrically, nationally, internationally and on major television and news outlets including PBS, ESPN, Fox, CBS, and the New York Times. His first feature documentary, TO BE HEARD, was named by the New York Times a "critics pick" and "one of the best documentaries of the year." The film went on to win awards at DOC NYC, Seattle International, Nantucket, San Diego Latino, and Sarasota film festivals among others. Martinez also co-developed and produced THE CLEMENTE EFFECT (dir. Mario Diaz), edited CITY OF TREES (dir. Brandon Kramer), and shot RACHEL IS (dir. Charlotte Glynn), LEAVE NO SOLDIER (dir. Donna Bassin), LAS MARTHAS (dir. Cristina Ibarra) and WHAT ALICE FOUND (dir. A. Dean Bell, Special Grand Jury Prize winner, 2003 Sundance Film Festival). Martinez has recently returned to his alma mater as an Assistant Professor of Film in the SUNY Purchase Film Conservatory.
ABOUT YOUR DONATION
Women Make Movies (WMM), Inc. is a 501(c)(3) non-profit media arts organization registered with the New York Charities Bureau of New York State and accepts charitable donations on behalf of this project. Your donation will be spent by the filmmaker(s) toward the production and completion of this media project. No services or goods are provided by Women Make Movies, the filmmaker(s) or anyone else associated with this project in exchange for your charitable donation.
Your contributions are tax deductible to the fullest extent of the law, and a confirmation of your donation will be sent via email. WMM will send you an acknowledgement letter in the mail to the address listed for tax purposes.