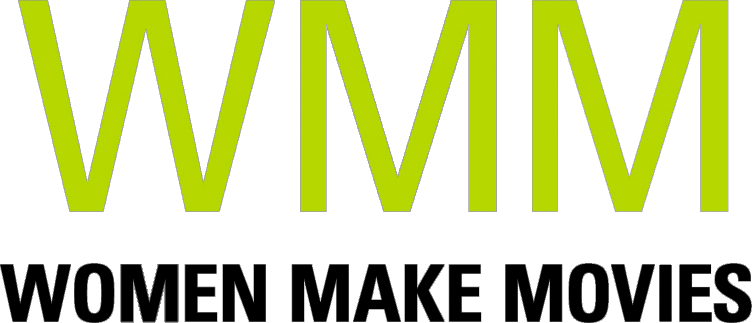 PIECE OF MIND explores internal and external barriers to care for persons living with serious mental illness, the consequences and solutions, told through the stories of a man with bipolar disorder, a mother whose son has schizophrenia, and siblings of a sister with schizoaffective disorder shot by police and survived.
SYNOPSIS
PIECE OF MIND follows three stories of San Francisco Bay Area families and individuals with serious mental illness, SMI, seeking treatment and normalcy. Linda's son, Jesse, 38, with schizophrenia, is about to be evicted from his unlivable apartment. Frances and Patricia's sister, Teresa, 56, diagnosed with schizoaffective disorder, did not want to be taken to the hospital. When she picked up a small knife, police shot her seven times. She survived. Jeff lives with bipolar disorder and attempts suicide after losing his job at age 53. The compelling narrative interweaves delusions and real world circumstances, and reveals solutions to this public health crisis.

We learn about the first signs of SMI. Jesse and Teresa have anosognosia, a brain disorder that affects 50% of persons with SMI impairing their ability to understand and perceive their mental illness.

Dr. Paul Linde, ER psychiatrist at Zuckerberg San Francisco General Hospital, reveals the unwritten priority to save the shrinking number of psychiatric beds for people who are suicidal or violent, leaving the "gravely disabled" to fend for themselves.

Jeff's plans another suicide attempt. Friends convinced him to go with the police. He gets on medication for the first time.

Teresa sues for compensation under the Americans With Disabilities Act. Her case boomerangs from District Court, to U.S. Supreme Court, back to District Court.

Glimmers of hope emerge. Jesse is hospitalized for court mandated treatment. Jeff becomes the leader of his bipolar support group and tells his story to police officers in Crisis Intervention Trainings

Director Statement
My sister and I have always been close. For many years, took a mild dose of medication for schizoaffective disorder. In 2010, after her psychiatrist retired, she didn't get another doctor and her prescription ran out. What followed was three years of excruciating agony for her, my mother and I. A relative took control and refused to get my dear sister the treatment she desperately needed. Her delusions and erratic behavior was beyond anything I had experienced. They are in Massachusetts. I did what I could to help out. I felt pain and powerlessness, when my sister refused to eat. She was hospitalized. My sister harbors an ongoing fear of going to jail, though she has not had contact with police. Her current diagnosis is schizophrenia. After our mother passed away in 2013, I sought support through National Alliance on Mental Illness (NAMI) here in San Francisco. I heard many agonizing stories from family members with loved ones living in home, homeless or violent. This issue was "staring me in the face." I felt compelled to make my third documentary about families with love ones and persons living with SMI. In 2015, the same year I began work on the film, I was finally able to move my sister to a good facility near me.
Supporter Statement
Your work is so very crucial in raising awareness within our community to about the often-forgotten segment of the population-- the mentally ill. You point out so poignantly the stigma and social rejection that they suffer and the barriers they encounter every day in the city. I am so glad that their "lost voices" can be brought to the limelight so that more people can advocate for this ostracized group. Thank you for being such a great champion for these "forgotten" people. Hope you finish PIECE OF MIND soon.
Paul Lam, PsyD
Licensed Psychologist

ABOUT FILMMAKER(S)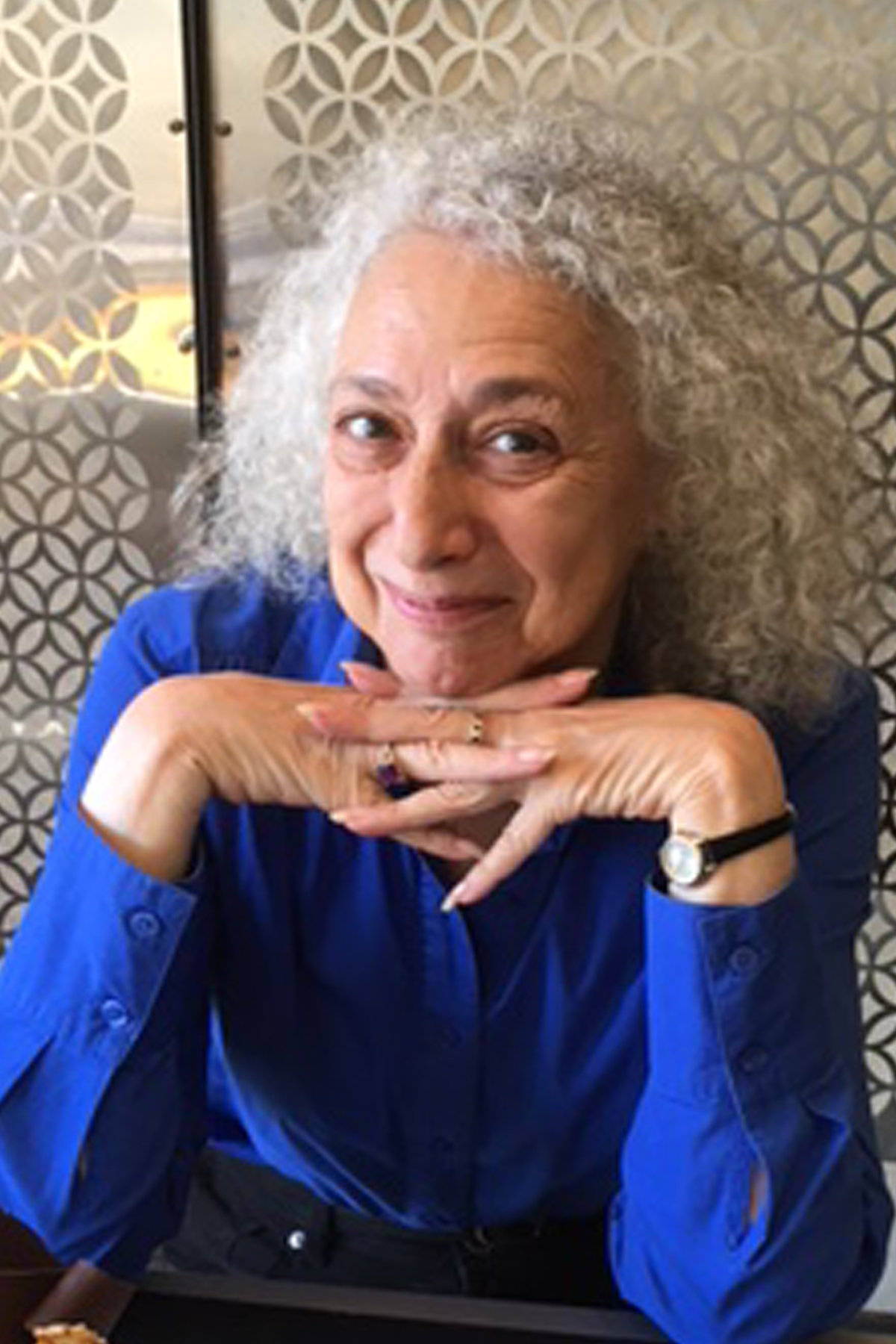 Sheila Ganz
Sheila Ganz is writer, director, producer, editor of the documentary-in-progress PIECE OF MIND. Ganz sister lives with schizophrenia and this along with many stories she heard in support groups inspired Ganz to make the film.
Ganz first documentary UNLOCKING THE HEART OF ADOPTON explores the lifelong process of adoption for adoptees, birthparents and adoptive parents in same race and transracial adoptions with illuminating historical background. The film aired on public television and The Documentary Channel. Recipient of the Congressional Coalition on Adoption Institute's Angel in Adoption Award.
Ganz second documentary is the Emmy-nominated ON LIFE'S TERMS: MOTHERS IN RECOVERY. Recipient of City and County of San Francisco Board of Supervisors Certificate of Honor, and California Legislature Assembly Certificate of Recognition for "Outstanding contribution for raising awareness about rehabilitation efforts for women battling substance abuse."

Ganz was an instructor at Film Arts Foundation and guest-lectured on filmmaking at City College of San Francisco and Academy of Art University. She wrote two stage plays, PRETEND IT DIDN'T HAPPEN, an autobiographical work about relinquishing her daughter for adoption; and, LEAVING JOE, about domestic violence.

Ganz began her artistic career as a painter and sculptor. Her artwork is incorporated into PIECE OF MIND and UNLOCKING THE HEART OF ADOPTION. Ganz documentaries challenge stigma and stereotypes by revealing underlying truths for vulnerable populations. She lives by the ocean in San Francisco.
ABOUT YOUR DONATION
Women Make Movies (WMM), Inc. is a 501(c)(3) non-profit media arts organization registered with the New York Charities Bureau of New York State and accepts charitable donations on behalf of this project. Your donation will be spent by the filmmaker(s) toward the production and completion of this media project. No services or goods are provided by Women Make Movies, the filmmaker(s) or anyone else associated with this project in exchange for your charitable donation.
Your contributions are tax deductible to the fullest extent of the law, and a confirmation of your donation will be sent via email. WMM will send you an acknowledgement letter in the mail to the address listed for tax purposes.