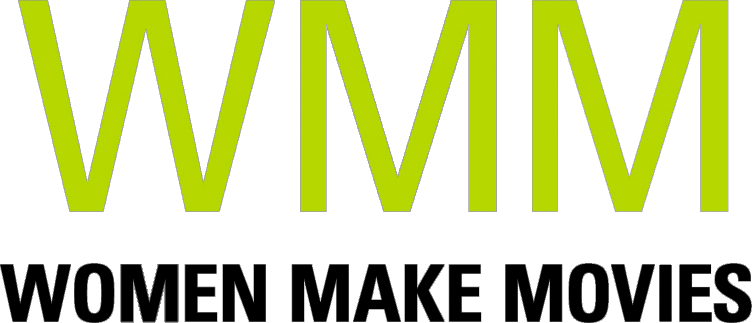 Several years later I return to my city to collect the fragments of the death of my parents and meet an appointment between my adult and my orphan girl.
SYNOPSIS
I was born in Cali, Colombia, in 1987, when the mafia of the Rodríguez Orejuela brothers had taken over the city. These beings were known locally as The Magical Ones: their tricks could make the world appear and disappear. Caleños danced in a hot-blood bonanza; luxuries and exuberance were the great dance floor, and violence, terror, and illegality the main dancers. But in the mid-1990s, The Magical Ones fell, and the oasis dried up and vanished, just like my parents, who were murdered in April of 1991, when I was 3 years old. From that moment onward, my life changed radically. Not only did I lose my parents; my childhood and memory left with them.

This story is my return to Cali as a girl and female flaneur who intends to reconstruct a murder through its different versions and explore an encounter with an orphaned childhood. The film takes fragments of invention, memory, and oblivion to create the self-contained universe created by the experience of orphanhood and that now, as an adult, I understand as the journey between the fantastic and the real. Displaying the pain and confusion of loss, the narrative navigates between solitude, fears, and shadow creatures that battle in the imagination and introduces accomplices that allow me to explore that past, speculate, and remake a network of affection. This journey is achieved through the eyes and voices of the girl and the adult, who show a rite of passage from childhood to adulthood mediated through autofiction.

Director Statement
The time itself gave me experiences that made me understand that orphanhood is not only the loss of caregivers or life mentors, but also a constant clash with the world's requirements of needing parents to develop affection and love, guide one's education, have a house in which to live and grow, stimulate socialization inside and outside the family, make social boundaries visible and of course, access a study visa. Orphans are young animals deprived of knowledge of their roots, and our adventure is the search and discovery of self-comprehension. Orphans have the freedom to dream, imagine, and create our own worlds and versions of realities, because not even memory suffices, and sometimes it is better to forget. Therein lies magic, on that triple-border between memory, oblivion, and invention.

And that is why this film is relevant, because it is the result of a survival process that helps point a finger at the wound, to sing a comforting song and embrace the idea that orphans are children of the world. Our great family is imagined and real, for it is humanity itself. This film allows us to feel the values of maturity, while clinging to some childhood privileges, because it provides the opportunity to witness the rebirth of an orphaned girl and adult who enter a desert of stones and dig a narrow and deep hole. Through that hole they observe the running water and recognize that, once they overcome their shortcomings, they are and have become great people.

Supporter Statement
Cinema continues in the pandemic ...
LIKE MAGIC RECEIVES AWARD AT DOCMONTEVIDEO 2020
The documentary film project Por Arte de Magia by the Caleña director Melissa Saavedra Gil was awarded in the last edition of Docmontevideo last July. The recognition will allow Por Arte de Magia to participate in the next MiradasDoc market in the Canary Islands, an event that will take place at the end of January 2021.
Of the 10 Latin American projects that participated in the Documentary Pitching in Docmontevideo, 5 obtained recognition, among them Por Arte de MAGIC, which reveals its creative value and allows it to participate in financing and positioning spaces at an international level. The project had already obtained 4 awards in 2019 at the Producers' Hall of the 11th Cali International Film Festival (FICCALI) and participated in the Dominican Republic Global Film Festival at the beginning of 2020.
ABOUT FILMMAKER(S)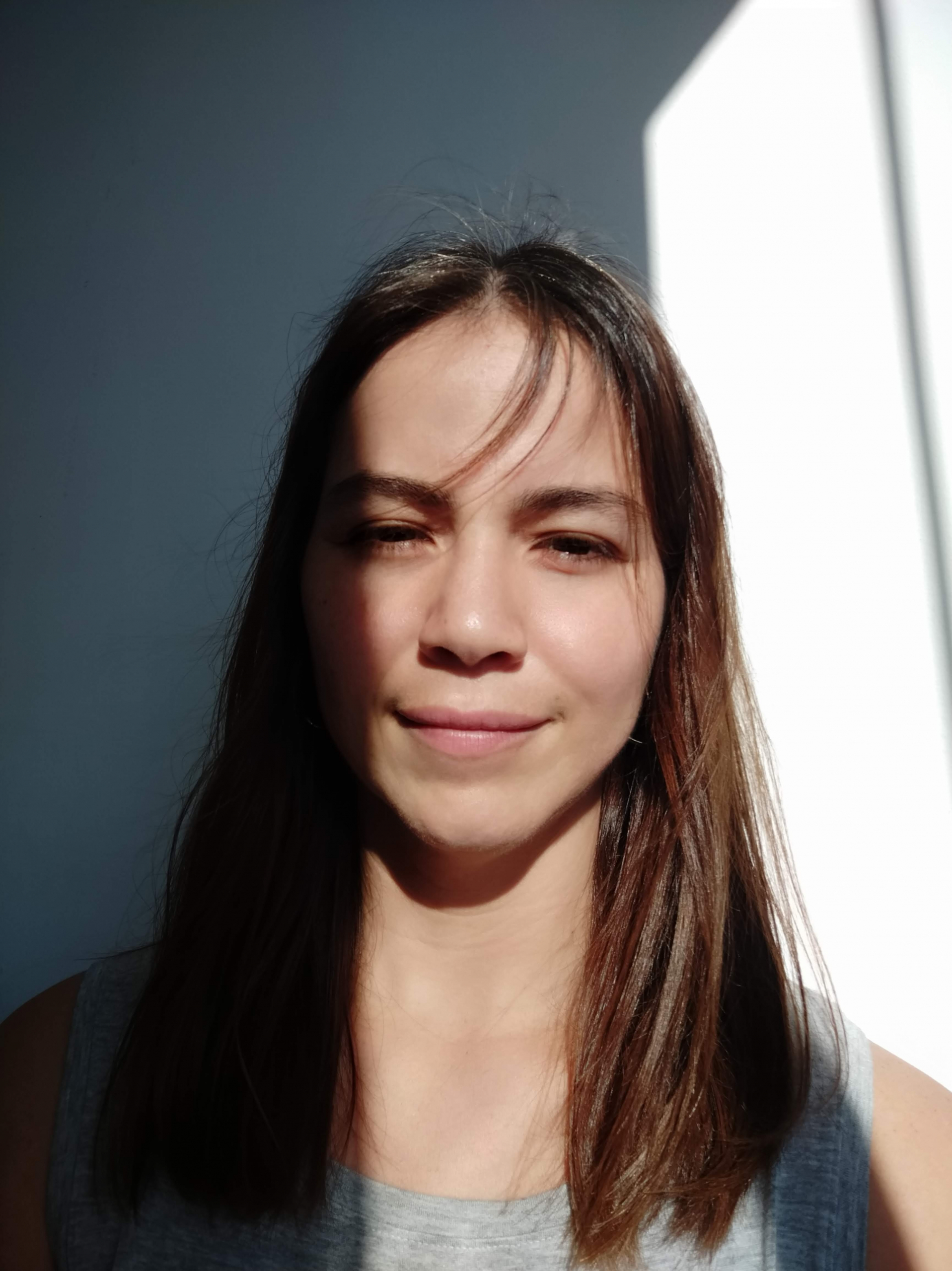 Melissa Saavedr Gil
Born in Colombia in 1987. Filmmaker and audiovisual artist. Her work has been linked to both the cinema and different museums in the country. Her first film, El Espacio Me Huele a Hierbas (2014), was developed as a guerrilla film and participated in the Ethnographic Film Festival of Ecuador. Later on, Mi Río Yurumanguí (2017) was born by request, and this was exhibited in the Bogota International Documentary Film Festival. Melissa is interested in hybrid universes that defy real assumptions.
---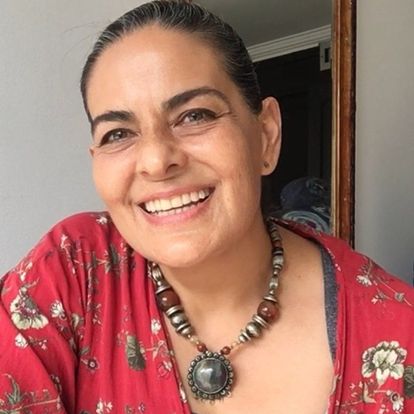 Maritza Blanco
Creator, manager and representative of Dessu Productions. For 10 years she has produced different works including the feature film LA TOMA, 2009 to 2011 commissioned by the International Center of Transitional Justice in New York and directed by the multi-award winning South African director, twice Oscar nominee and Mandela biographer, Angus. Gibson and young Colombian talent Miguel Salazar. In association with RCN and showcased by Discovery Channel.

In 2008 she was Associate Producer in Colombia on the documentary LA CORONA, commissioned by HBO, nominated for the Academy Awards, and winner of an honorable mention at the Sundance Film Festival.

ABOUT YOUR DONATION
Women Make Movies (WMM), Inc. is a 501(c)(3) non-profit media arts organization registered with the New York Charities Bureau of New York State and accepts charitable donations on behalf of this project. Your donation will be spent by the filmmaker(s) toward the production and completion of this media project. No services or goods are provided by Women Make Movies, the filmmaker(s) or anyone else associated with this project in exchange for your charitable donation.
Your contributions are tax deductible to the fullest extent of the law, and a confirmation of your donation will be sent via email. WMM will send you an acknowledgement letter in the mail to the address listed for tax purposes.