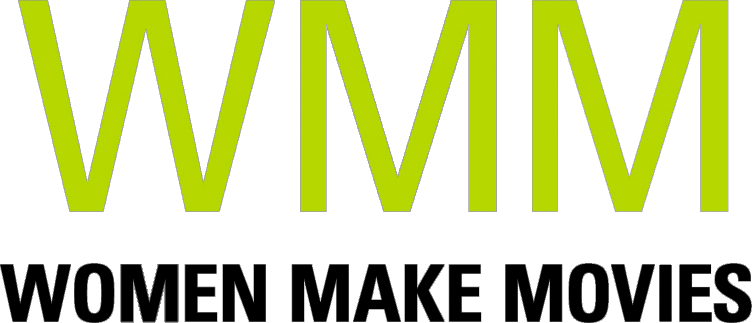 POSTMORTEM, a play about one woman's reckoning with her past and a documentary about its staging, explores the healing power of the creative process.
SYNOPSIS
POSTMORTEM is slated for release in 2025.
ABOUT FILMMAKER(S)
Director Marilyn Ness
Marilyn Ness is a two-time Emmy, Peabody, and DuPont Award-winning documentary director and producer. She directed CHARM CITY, an observational documentary exploring the divide between police and citizens, that premiered at Tribeca 2018, was shortlisted for the 2019 Academy Award®, was broadcast on PBS' Independent Lens, and nominated for an Emmy. Her directorial debut, BAD BLOOD, broadcast nationally on PBS in 2011 and helped spur changes to the national blood donation policy. She is a partner in the woman-owned and led Big Mouth Productions, and produced Kirsten Johnson's groundbreaking films DICK JOHNSON IS DEAD and CAMERAPERSON; Netflix's BECOMING about former First Lady Michelle Obama; Independent Lens' TRAPPED about abortion access in the South, and others.
---
Beth Levison is an Emmy and Peabody-winning producer/director. Her recent producing effort, THE MARTHA MITCHELL EFFECT (dirs. Anne Alvergue/Debra McClutchy, producing partner Judith Mizrachy), about Watergate whistleblower and Republican cabinet wife Martha Mitchell, premiered at the 2022 Sundance Film Festival, launched on Netflix, and was nominated for a 2023 Academy Award (Best Documentary Short category). Her previous film, STORM LAKE, which she directed alongside DP Jerry Risius and also produced, premiered at the Full Frame Documentary Film Festival, won the Audience Award at AFI DOCS, broadcast on PBS's Independent Lens in 2022, and was nominated for a Peabody and an Emmy Award. Other producing credits include WOMEN IN BLUE (Independent Lens, 2021), Emmy-nominated MADE IN BOISE (Independent Lens, 2020), Emmy-nominated PERSONAL STATEMENT (PBS, 2018), and 32 PILLS (HBO, 2017). Levison is also the founder of Hazel Pictures, a production company that emphasizes mind-opening stories about women, artists, and those who challenge the status quo; a consultant on numerous documentary films; a co-founder of the Documentary Producers Alliance; faculty with the department of Film and Moving Image Arts and Sarah Lawrence College; and a member of the Academy.
ABOUT YOUR DONATION
Women Make Movies (WMM), Inc. is a 501(c)(3) non-profit media arts organization registered with the New York Charities Bureau of New York State and accepts charitable donations on behalf of this project. Your donation will be spent by the filmmaker(s) toward the production and completion of this media project. No services or goods are provided by Women Make Movies, the filmmaker(s) or anyone else associated with this project in exchange for your charitable donation.
Your contributions are tax deductible to the fullest extent of the law, and a confirmation of your donation will be sent via email. WMM will send you an acknowledgement letter in the mail to the address listed for tax purposes.