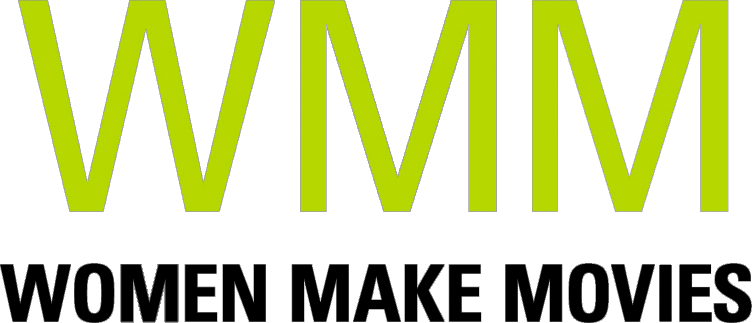 When a small group of former Christian superstars who infamously ran the "pray the gay away" movement come out as LGBTQ, a journey of personal redemption and an exposé of a movement begins.
SYNOPSIS
PRAY AWAY follows the journey of a group of LGBTQ Christians who claimed to have changed from gay to straight and collectively created, controversially led, and then unexpectedly disavowed the religious right's conversion therapy or "pray the gay away" movement. One part redemption story, one part anti-hero character study, and one part exposé of the ex-gay world of yesterday and today, PRAY AWAY enters the world of the contemporary movement - still thriving under an effective rebranding - as our protagonists work to disrupt it.
Director Statement
Pray Away was inspired by my religious background and close ties to a conversion therapy survivor. My ultimate hope for the film is that it can help a struggling LGBTQ Christian googling for conversion therapy late one night find their way to acceptance and affirmation.
ABOUT FILMMAKER(S)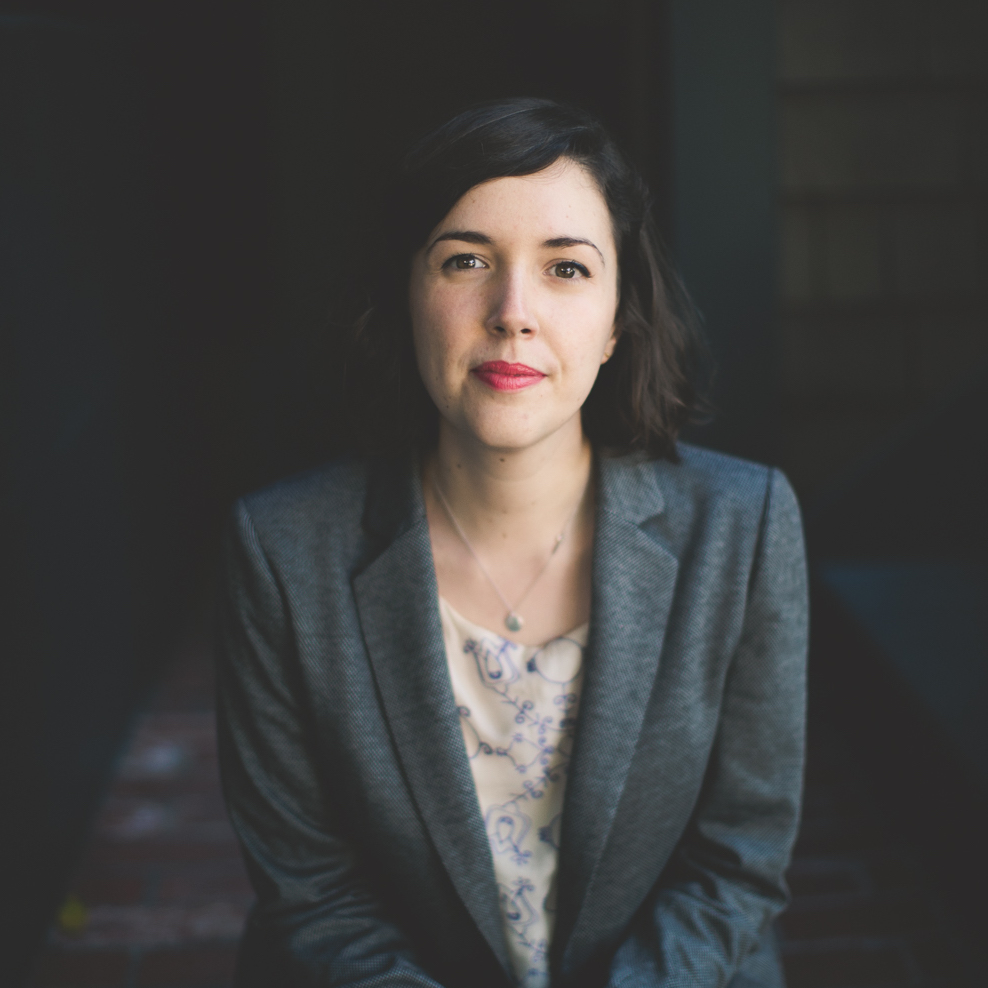 Kristine Stolakis
Kristine Stolakis is a BAFTA-nominated documentary director and producer. Her directorial debut short WHERE WE STAND (2016), tells the story of Mormon feminists fighting for women's rights inside their church. It was released by The Atlantic, nominated for a BAFTA, and is currently a Vimeo Staff Pick. Stolakis is also the producer of ATTLA (2018), a feature documentary on legendary Alaska Native dogsled racer George Attla. ATTLA is a co-production of her company Paper Bridge Films and ITVS. Her films have played internationally at Hot Docs, Doc NYC, the United Nations Association Film Festival, the Frontline Club of London, and Outfest among others; been covered by Ms. Magazine, Buzzfeed, and Broadly; and played at the National Gallery of Art and on Alaska Airlines. She has also directed and filmed video content for The New Yorker and Yahoo News. She is currently a lecturer at Stanford University and University of San Francisco, and is the Director of Professional Workshops for the San Francisco chapter of the Video Consortium, an international non-profit community organization of video journalists. She holds an M.F.A. in Documentary Film and Video from Stanford University and a B.A. in Cultural Anthropology from New York University. She proudly hails from central New York and North Carolina. PRAY AWAY is her first feature as director.
ABOUT YOUR DONATION
Women Make Movies (WMM), Inc. is a 501(c)(3) non-profit media arts organization registered with the New York Charities Bureau of New York State and accepts charitable donations on behalf of this project. Your donation will be spent by the filmmaker(s) toward the production and completion of this media project. No services or goods are provided by Women Make Movies, the filmmaker(s) or anyone else associated with this project in exchange for your charitable donation.
Your contributions are tax deductible to the fullest extent of the law, and a confirmation of your donation will be sent via email. WMM will send you an acknowledgement letter in the mail to the address listed for tax purposes.