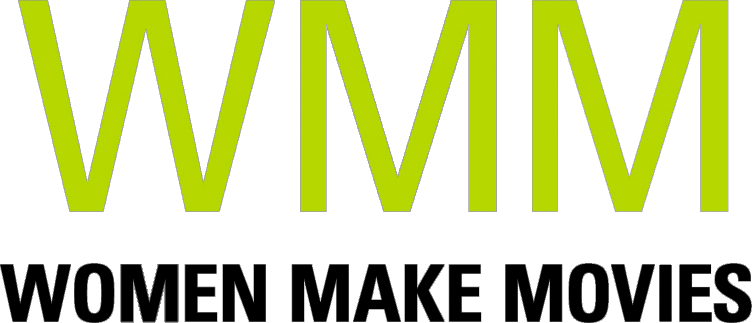 When Marielle Franco, a Brazilian black city councilwoman known for advocating for human rights and fighting against police brutality, is tragically murdered by military police, black female leaders rise throughout Brazil determined to honour her legacy towards positive change, no matter the circumstances or the risks they face.
SYNOPSIS
"Presente!" tells the story of two black congresswomen, Mônica Francisco and Talíria Petrone, through the eyes, voice, and experiences of Magda Gomes, a 28-year-old black woman at the beginning of her political career, a little more than three years after Rio de Janeiro city councilwoman Marielle Franco was assassinated in the street by two military police officers for political motives. Talíria and Mônica won their respective races in the elections of October 2018, less than six months after Marielle's assassination, and these newly-elected congresswomen would soon take seats in legislatures where neither their voices nor their bodies are respected, determined to keep Marielle's legacy alive. At the same time, Magda organizes and engages with her community, taking her first steps down a path toward political leadership similar to the one trodden by Mônica, Talíria, and Marielle before her.
ABOUT FILMMAKER(S)

Director Livia Perini Borjaille
Having lived in New York over the past four years, Brazilian filmmaker Livia Perini has accumulated vast experience working as a director, producer, cinematographer, and writer for partners such as HBO, MTV, Food Network, Nestlé, Microsoft, Visa, and Motorola. Before leaving Brazil, she directed the 2014 World Cup's two largest digital branded content campaigns for the event's main sponsors and created and directed a video campaign that raised more than $500,000 for the Barretos Cancer Hospital, one of Latin America's largest pediatric cancer hospitals.
Her short documentary Cor de Pele (Skin Color) premiered this year at international film festivals and has won over 20 awards worldwide, including for Best Documentary and an Audience Award at the Boston International Short Film Festival, an Audience Award at the São Paulo Film Festival, and Brazil's main film award, from the Brazilian Film Academy, for Best Short Documentary.
ABOUT YOUR DONATION
Women Make Movies (WMM), Inc. is a 501(c)(3) non-profit media arts organization registered with the New York Charities Bureau of New York State and accepts charitable donations on behalf of this project. Your donation will be spent by the filmmaker(s) toward the production and completion of this media project. No services or goods are provided by Women Make Movies, the filmmaker(s) or anyone else associated with this project in exchange for your charitable donation.
Your contributions are tax deductible to the fullest extent of the law, and a confirmation of your donation will be sent via email. WMM will send you an acknowledgement letter in the mail to the address listed for tax purposes.