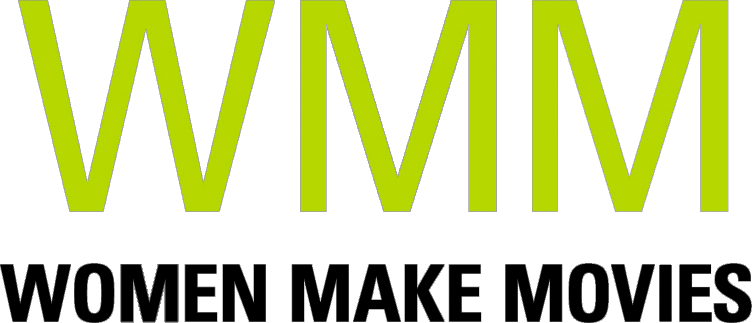 The untold story behind NYC's most legendary group of punk rock heroines, 'Pretty Ugly' follows the Lunachicks from the 1980s to today, as their lifelong bond and continued crusade for equality propels them towards a highly-anticipated reunion.
SYNOPSIS
The Lunachicks were unsung heroines of the '90s independent rock world and a force of nature. We first meet Gina, Theo, Squid, and Sindi as teenagers in the 1980's NYC, where the girls' bond over punk rock and John Waters movies inspires them to form a punk band. Discovered by Kim Gordon and Thurston Moore of Sonic Youth, the young girls' dubious musical endeavor catapults them into a record deal and worldwide tours.

In a world before the internet, they plaster the streets with homemade flyers, mine thrift shops across the country for the most outrageous outfits, fling Velveeta cheese at perverted passersby, throw a few punches when necessary. They learn to live together in a van, sleep on strangers' floors, their periods syncing up. When times get really dark, the moments of joy onstage make it all worthwhile.

Although fiercely feminist, their style of music and performance embraces the goofy humor and theatricality absorbed from B-movies and '70s sitcoms. Despite their irreverent antics and Jan-Brady-on-acid attire, as the years progress, they aspire to outmatch their male counterparts in musical virtuosity and ferocity.

Defying the unbridled sexism of the music world at every tier, Lunachicks' bond of friendship sustains them through 12 years on the road. But their worldwide popularity won't translate into the commercial success that they witness their male peers achieve.

Now over 30 years after their debut, galvanized by the ongoing fight for women's equality, the pals prepare to pick up their instruments and perform once again.
ABOUT FILMMAKER(S)
Ilya Chaiken
ILYA CHAIKEN is an award-winning filmmaker whose debut feature 'Margarita Happy Hour' premiered to overwhelming acclaim at the Sundance and Toronto Film Festivals (2001). Her second feature "Liberty Kid" (Kino Lorber) also garnered raves and won Best Picture at the NY Latino Film Festival (2007). Her films received widespread distribution and were broadcast on HBO and the Sundance Channel. Her numerous short films include "The 100 Lovers of Jesus Reynolds" (Sundance, 2004). She won a Princess Grace Foundation Award for Artistic Excellence and subsequently produced her web series 'The Unlovables', starring Kevin Corrigan and Eleanor Hutchins.
ABOUT YOUR DONATION
Women Make Movies (WMM), Inc. is a 501(c)(3) non-profit media arts organization registered with the New York Charities Bureau of New York State and accepts charitable donations on behalf of this project. Your donation will be spent by the filmmaker(s) toward the production and completion of this media project. No services or goods are provided by Women Make Movies, the filmmaker(s) or anyone else associated with this project in exchange for your charitable donation.
Your contributions are tax deductible to the fullest extent of the law, and a confirmation of your donation will be sent via email. WMM will send you an acknowledgement letter in the mail to the address listed for tax purposes.