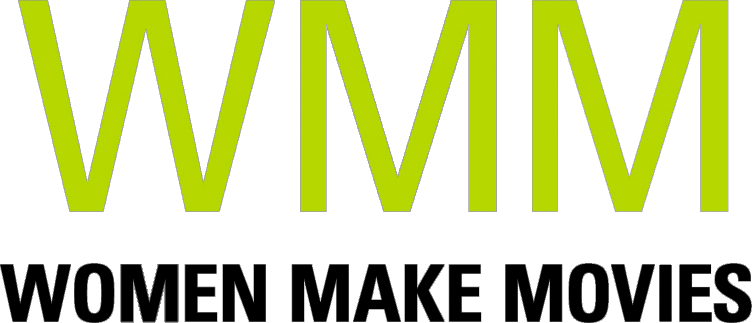 QUEER FUTURES transcends the rigidities and oppressions of the current moment to center queer connection, joy, and liberation. These four short documentaries locate, build, and inhabit speculative worlds that offer us new modes of being — in the present and the future.
SYNOPSIS
HOW TO CARRY WATER is a punk rock fairytale that doubles as a portrait of Shoog McDaniel — a fat, queer, and disabled photographer working in and around northern Florida's vast network of freshwater springs. Bringing Shoog's photography to life, the film immerses audiences in a world of fat beauty and liberation, one in which marginalized bodies — including bodies of water — are sacred.

Blending personal interviews with dramatized genre recreations, THE SCRIPT explores the complicated relationship between trans and nonbinary communities and medical providers regarding gender affirming care. With a playful approach toward experimentation, the film invites its participants and its audience to examine the limits of language and the nature of performance in building safe and affirming futures.

MnM is an exuberant portrait of chosen sisters Mermaid and Milan, two emerging runway divas in the drag ballroom community. Celebrating their joy, siblinghood, and unapologetic personas, the film explores the power and beauty of being nonbinary in a community that prizes gender 'realness.'

THE CALLERS combines anonymous documentary testimony with imagined creative scenes to tell the story of those who have called the oldest queer support line in the UK. The film is a love letter to queer memory and possibility, LGBTQ+ community and care, and the power of collective imagination to create the lives we dream of.
ABOUT FILMMAKER(S)
Directors Sasha Wortzel, Brit Fryer, Noah Schamus, Twiggy Pucci Garçon, Lindsey Dryden
Multitude Films is a queer- and women-led independent production company dedicated to telling nonfiction stories by and about historically excluded and underrepresented communities. Our critically-acclaimed films have been programmed at dozens of festivals internationally including Sundance, Tribeca, SXSW, Telluride, and IDFA and distributed by Netflix, Topic, POV, Independent Lens, and HBO Max among others. Oriented by a representational storytelling approach, we prioritize equity on screen and behind the camera. Multitude Films has been recognized with the inaugural Doc10 Vanguard Award, Doc NYC 40 Under 40 Award, Cinereach Producers Award, and SIMA Vital Voices Award. Recent releases include Peacock Original LOWNDES COUNTY AND THE ROAD TO BLACK POWER, presented by Participant; Emmy-nominated Netflix Original PRAY AWAY, executive produced by Ryan Murphy and Blumhouse; APART, an Emmy- and NAACP Image Award-nominated episode of THROUGH OUR EYES on HBO Max; Sundance Award-winning and IDA-nominated ALWAYS IN SEASON; and Livingston Award-winning THE FEELING OF BEING WATCHED.
ABOUT YOUR DONATION
Women Make Movies (WMM), Inc. is a 501(c)(3) non-profit media arts organization registered with the New York Charities Bureau of New York State and accepts charitable donations on behalf of this project. Your donation will be spent by the filmmaker(s) toward the production and completion of this media project. No services or goods are provided by Women Make Movies, the filmmaker(s) or anyone else associated with this project in exchange for your charitable donation.
Your contributions are tax deductible to the fullest extent of the law, and a confirmation of your donation will be sent via email. WMM will send you an acknowledgement letter in the mail to the address listed for tax purposes.