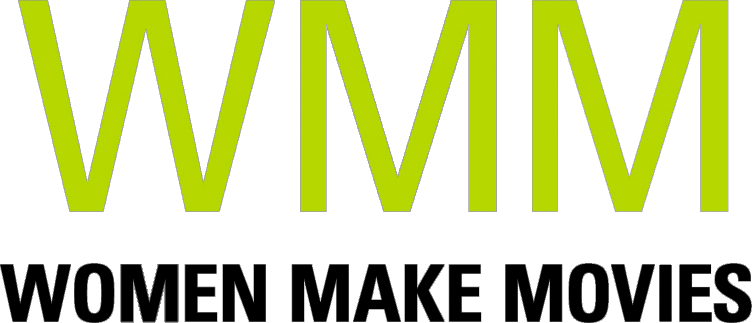 A deep dive into 1960s-70s Italian art and architecture through a personal journey of a daughter's love and loss. Director Elettra Fiumi illuminates eternal questions of parental legacy and mysteries while taking us on a wild fun ride that rediscovers ideas about the planet that speak with renewed urgency today.
SYNOPSIS
Funny, touching, and thought-provoking, this visually stunning film is a unique, layered and untold story of an intrepid feminist daughter seeking her late father's radical artistic spirit with a fresh approach to contemporary issues relating to environmental and technological challenges, and a memorable psychedelic visual collage of style and sound.
Director Statement
Radical Architecture inspires radical solutions we face today. More than architecture, theirs was a multi-disciplinary approach to our world. I want to bring this type of architecture into everyone's home. As they suggested, just dial 9999.
ABOUT FILMMAKER(S)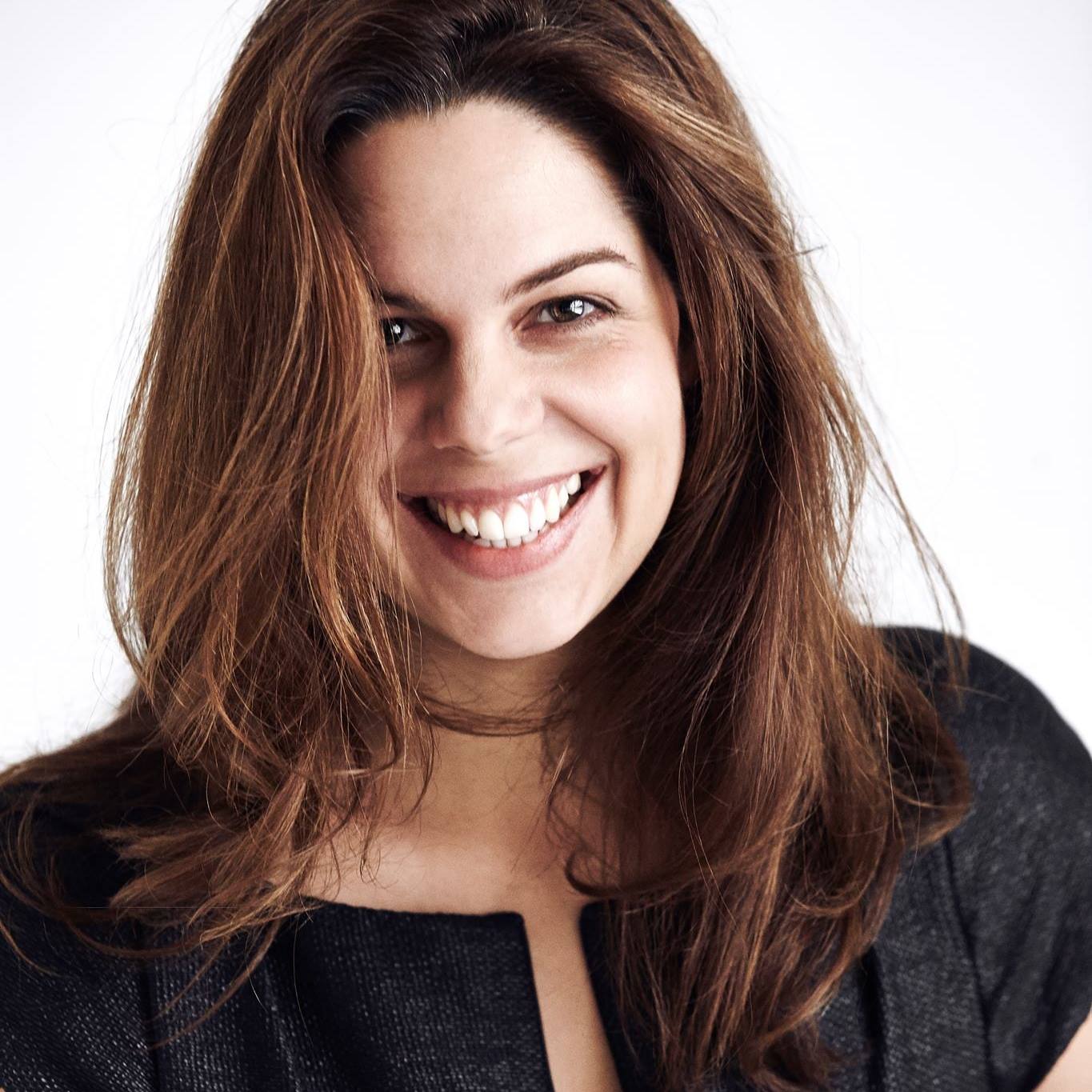 Elettra Fiumi
Elettra Fiumi is a director, producer and editor. Her documentaries focus on intimate profiles that explore themes of discovery, creation and sense of place. She is the founder of Fiumi Studios and launched the Video Consortium, a global organization of the best non-fiction filmmakers, in Milan. She's told the stories of people, brands and places across nations and industries, including in technology, adventure travel, fashion, art, architecture and education. She has worked on horseback, in a war zone and through white water rapids. She is an alum of the Columbia Journalism School and Mount Holyoke College.
ABOUT YOUR DONATION
Women Make Movies (WMM), Inc. is a 501(c)(3) non-profit media arts organization registered with the New York Charities Bureau of New York State and accepts charitable donations on behalf of this project. Your donation will be spent by the filmmaker(s) toward the production and completion of this media project. No services or goods are provided by Women Make Movies, the filmmaker(s) or anyone else associated with this project in exchange for your charitable donation.
Your contributions are tax deductible to the fullest extent of the law, and a confirmation of your donation will be sent via email. WMM will send you an acknowledgement letter in the mail to the address listed for tax purposes.