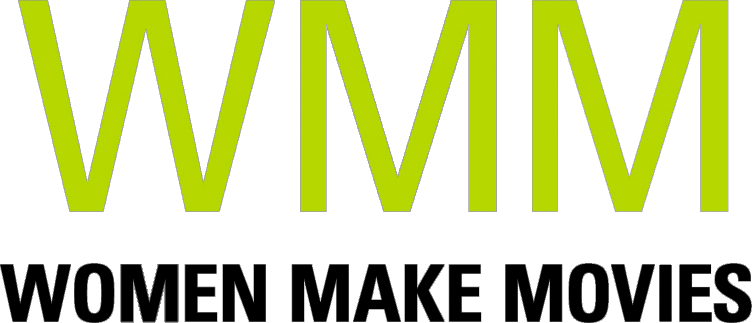 Razing Liberty Square is a feature documentary about the development, decline and redevelopment of Liberty Square, Miami, the oldest segregated public housing community in the history of the United States. Best known as setting for the Oscar-winning movie Moonlight.
SYNOPSIS
Razing Liberty Square follows three female protagonists fighting for the soul of one of the last African-American neighborhoods in Miami, historic Liberty Square. Best known as the real-life location for the Oscar-winning film Moonlight. A fiery principal of a school that grew out of necessity for at-risk kids who can't attend public school, she is saving them one by one, keeping her ideals and refusing to sell out. An 86-year old preservationist who will not give up the last tangible piece of Miami's black history and a single-mom turned housing activist who won't be bought or intimidated out of her home. They are defending their community against the onslaught of 'Climate Gentrification' since their neighborhood literally sits on the highest and driest land in Miami, a city under threat of rising sea levels due to Global Warming. And now after years of neglect by the city, developers are circling the neighborhood like buzzards. With Miami being one of the most diverse but also most segregated cities in the country, Razing Liberty Square encapsulates the past and future of public housing, putting human faces on the housing crisis. Their success and failures speak to one of the biggest questions of our time: is fair housing in our cities a basic human right?
ABOUT FILMMAKER(S)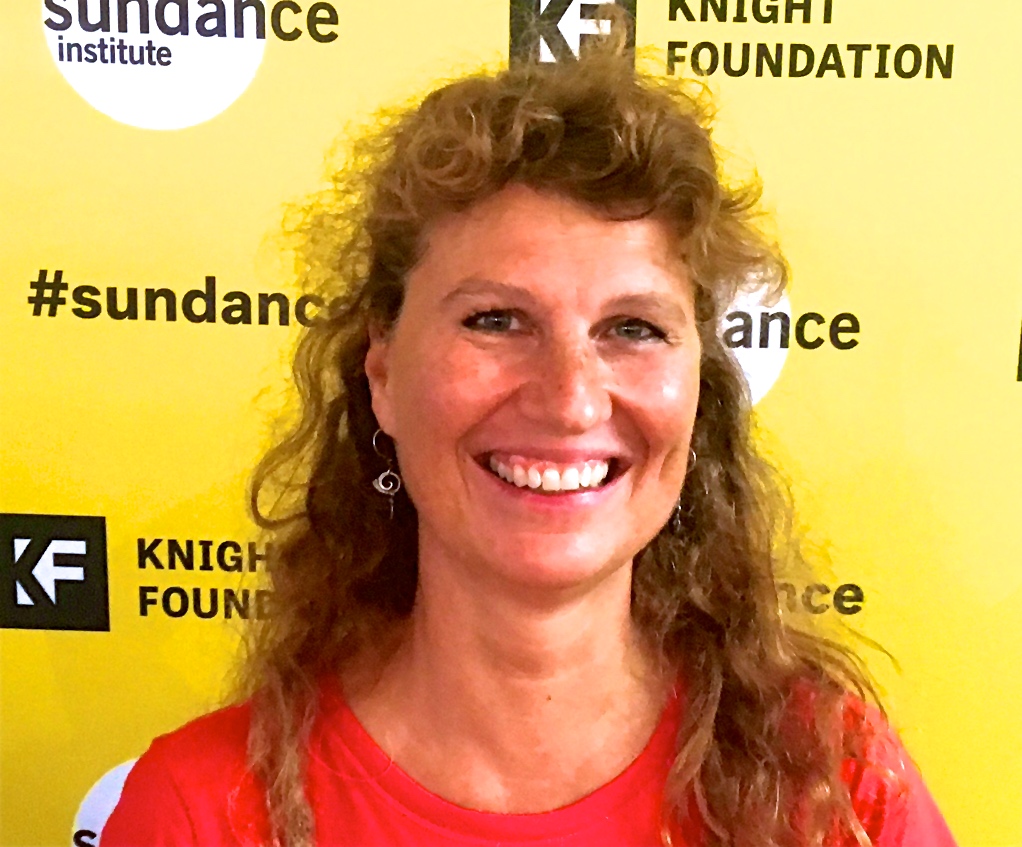 Katja Esson
Katja Esson is an Academy Award-nominated filmmaker based in Miami. Her documentary short FERRY TALES garnered awards at prestigious international film festivals and premiered on HBO in 2004. HOLE IN THE SKY - THE SCARS OF 9/11 received the Gold Award at the World Media Festival. SKYDANCER premiered at the Margaret Mead Film Festival and received nominations for best film, director and cinematography at the Shanghai Film Festival in 2011. POETRY OF RESILIENCE was awarded Grand Jury Prices at numerous festivals, including a Cinema for Peace Award-nomination at the Berlin Film Festival in 2012. Esson has a longstanding relationship with ARTE. She recently created and directed two controversial and highly rated five-part documentary series BACKROADS USA (2014) and AMERICAN RIVERS (2016). She was awarded the Simons Public Humanities Fellowship at Kansas University and her films have screened at the Museum of Modern Art, American Museum of Natural History, and the Smithsonian. Her work has been supported by the Jerome Foundation, the New York State Council of the Arts, the National Endowment for the Arts.
ABOUT YOUR DONATION
Women Make Movies (WMM), Inc. is a 501(c)(3) non-profit media arts organization registered with the New York Charities Bureau of New York State and accepts charitable donations on behalf of this project. Your donation will be spent by the filmmaker(s) toward the production and completion of this media project. No services or goods are provided by Women Make Movies, the filmmaker(s) or anyone else associated with this project in exchange for your charitable donation.
Your contributions are tax deductible to the fullest extent of the law, and a confirmation of your donation will be sent via email. WMM will send you an acknowledgement letter in the mail to the address listed for tax purposes.