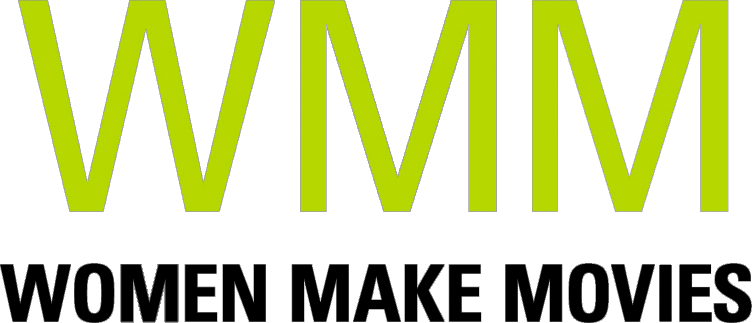 Recovery City is an intimate, unflinching portrait of four bold women who refuse to let themselves or their community give in to the stigma and despair of addiction.
SYNOPSIS
Recovery City, set in the working class city of Worcester, Massachusetts, follows the lives of four women, each reflecting different facets of addiction and recovery. Christine is a recovering alcoholic struggling to regain custody of her four children. Bridget runs women's support meetings at a peer-led recovery center. Police Officer Janis and recovery coach Rebecca work to help get people off the streets and into rehab. This is a film about the hard work, grit, and camaraderie it takes to reclaim your life. Recovery City is a film that humanizes recovery in a world that, consciously or not, stigmatizes the process. In a time where we only hear about the ravages and tragedies of addiction, Recovery City offers something else entirely - hope.

Supporter Statement
The relationship between a director and its subjects shows in the power of a film. This holds true in every frame of Recovery City, a film by Lisa Olivieri. Olivieri masterfully weaves the complexities of women in treatment for addiction, allowing the viewer to fully appreciate the challenges and rewards of those fighting this terrible disease.

As a recovering alcoholic, I felt these women fly off the screen and into my heart as each story peeled off another layer of the journey of recovery from drugs or alcohol. And Olivieri encapsulates each path with a creative style uniquely hers!

In it, there's promise. There's pain. There's triumph. And there's failure. The power of Recovery City is that these feelings are not just shared by the stories told, but by the viewer's response.

Tonia Magras/Filmmaker
ABOUT FILMMAKER(S)
Director Lisa Olivieri
Lisa Olivieri's first documentary, Blindsided, is an intimate portrait of a female artist slowly losing her sight and hearing while surviving an abusive same-sex rel​ationship. The film has won numerous awards, including the Artistic Achievement Award in Directing from the qFLIX Film Festival/Worcester, and the Jury Award for Best Documentary from The Women's Film Festival/Philadelphia. Blindsided aired on Maine Public Television in 2016 and received national grants from LEF Foundation, Frameline Film and Video Completion Fund, Women in Film Foundation and the Massachusetts Cultural Council. Olivieri is best known for her ability to coax and capture unwavering raw and intense footage from her subjects. She is currently in post production with her second documentary, Recovery City, about women in recovery in Worcester, MA. Lisa also teaches film and photography at Natick High School in Natick, MA.
---
Angelica Brisk is an award-winning Latinx producer/director and editor based in Boston, Massachusetts. Brisk spent her early career at Blackside Films, American Experience, and Nova. At WGBH-TV she produced several award winning programs for local and national broadcast including Freshman Year on Beacon Hill, 20 Days to 10th Grade, Far From Cuba, Behind the Blue Diner, Post Cards from Buster, Peep and the Big Wide World, and Curious George.

Her independent film credits include Sex Without Love-a poem by Sharon Olds, feature film Never Met Picasso, and 16 Decisions, an international festival favorite exploring a woman's life changed through micro-lending. She edited and co-produced Cartoneros, a subculture fueling a fast growing industry in the wake of Buenos Aires' economic crisis. Her documentary, Hyman Bloom: The Beauty of All Things captures the work and philosophy of a mystic and a mentor among Boston painters. At this point in her career she's decided to focus on stories of women including The Mama Project and Recovery City.
ABOUT YOUR DONATION
Women Make Movies (WMM), Inc. is a 501(c)(3) non-profit media arts organization registered with the New York Charities Bureau of New York State and accepts charitable donations on behalf of this project. Your donation will be spent by the filmmaker(s) toward the production and completion of this media project. No services or goods are provided by Women Make Movies, the filmmaker(s) or anyone else associated with this project in exchange for your charitable donation.
Your contributions are tax deductible to the fullest extent of the law, and a confirmation of your donation will be sent via email. WMM will send you an acknowledgement letter in the mail to the address listed for tax purposes.