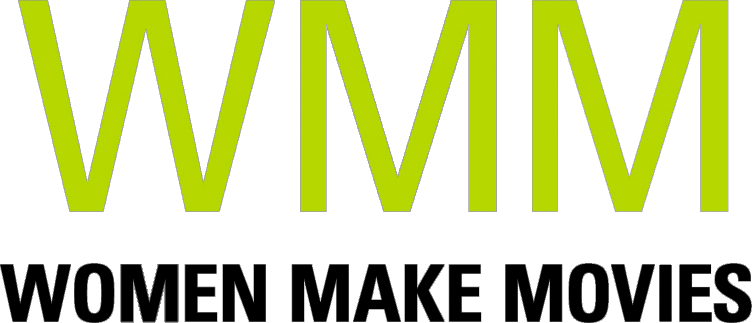 Recovery City is an intimate, unflinching portrait of four bold women who refuse to let themselves or their community give in to the stigma and despair of addiction.


SYNOPSIS
Recovery City follows four women in Worcester, Massachusetts whose lives have all been touched by addiction. Our main characters reflect different facets of addiction and recovery experienced by women. Christine is a recovering alcoholic who is struggling to regain custody of her four children. Bridget is a former cocaine addict who runs women's support meetings at a recovery center. Janis and Rebecca work together as a team to help get people off the streets and into rehab. This is a film about the hard work, the grit, and the camaraderie it takes to reclaim your life.

ABOUT FILMMAKER(S)
Director Lisa Olivieri
Producer/Director/Camera
Lisa Olivieri is an award-winning filmmaker based in Boston. Her first documentary, Blindsided, is an intimate portrait of a female artist slowly losing her sight and hearing while surviving an abusive same-sex relationship. The film has won numerous awards, including the Artistic Achievement Award in Directing from the qFLIX Film Festival/Worcester, and the Jury Award for Best Documentary from The Women's Film Festival/Philadelphia. She was named one of the "Men and Women Who Make A Difference" by Boston Spirit Magazine for her work on Blindsided. Blindsided aired on Maine Public Television in 2016 and received national grants from LEF Foundation, Frameline Film and Video Completion Fund, and the Women in Film Foundation. She was also a 2009 Massachusetts Cultural Council Fellowship finalist. Olivieri is best known for her ability to coax and capture unwavering raw and intense footage from her subjects. Her films are intimate without being exploitative. She is currently filming and directing her second documentary, Recovery City, about women in recovery in Worcester, MA. Lisa also teaches film and photography at Natick High School in Natick, MA.

ABOUT YOUR DONATION
Women Make Movies (WMM), Inc. is a 501(c)(3) non-profit media arts organization registered with the New York Charities Bureau of New York State and accepts charitable donations on behalf of this project. Your donation will be spent by the filmmaker(s) toward the production and completion of this media project. No services or goods are provided by Women Make Movies, the filmmaker(s) or anyone else associated with this project in exchange for your charitable donation.
Your contributions are tax deductible to the fullest extent of the law, and a confirmation of your donation will be sent via email. WMM will send you an acknowledgement letter in the mail to the address listed for tax purposes.
Shopping Cart