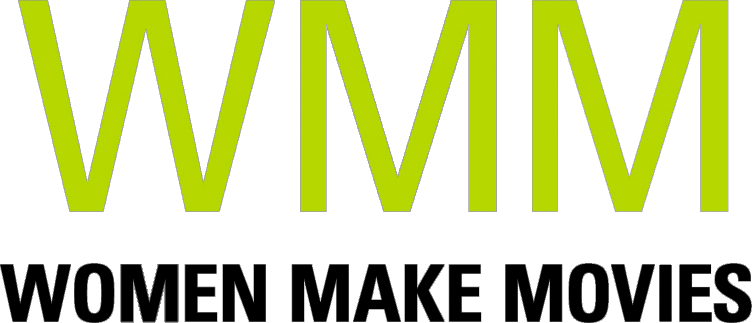 Music has no borders.
SYNOPSIS
This film is a project of Documentary Australia and is sponsored by Women Make Movies as part of our ongoing partnership in support of independent filmmakers.

The Rembetika Blues is a documentary film about the power of music and what makes us human. Rembetika music or the Greek blues is a music of the streets and a music of refugees. The film explores the heart and soul of Rembetika music through peoples' stories of love, loss, and longing.

Director Statement
I became fascinated by Rembetika music because of my personal relationship with the music and the experience of migration. By bringing together my own and other stories, the film looks at how the music evolves in Greece and around the world including the connection between the American Blues, Cajun music and Hip Hop.
ABOUT FILMMAKER(S)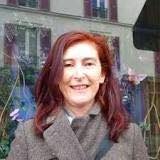 M. Zournazi
M. Zournazi is an Australian author and filmmaker. She is the writer/director and cinematographer of the multi-award winning film Dogs of Democracy (2017).

What people have to say about Dogs of Democracy:
"AN INSPIRING FILM … the big-hearted dogs of Athens, and the generous Greeks behind them, are able to shine a light for us in the midst of the present neoliberal darkness." – J.M. Coetzee, Nobel-Prize-winning author.

"With Greece in seemingly permanent crisis, this modest but highly enjoyable documentary from Australian filmmaker Mary Zournazi does for the dogs of Athens what the recent Kedi did for the cats of Istanbul – that is, treat them as a symbol of everyday vitality that persists no matter what. Be prepared for some tearjerking moments." - Jake Wilson, Sydney Morning Herald

WINNER! Spirit of Activism Award, Nevada Women's Film Festival, March 2017.
WINNER! Best Documentary Feature, 2017 Imagine This: Women's International Film Festival, Brooklyn, New York!
WINNER! Directors' Choice Award, 2017 Social Justice Film Festival, USA.

She is the author of several books including Hope - New Philosophies for Change and Inventing Peace with the German filmmaker Wim Wenders. She teaches in the sociology and anthropology program at the University of New South Wales, Australia.


ABOUT YOUR DONATION
Women Make Movies (WMM), Inc. is a 501(c)(3) non-profit media arts organization registered with the New York Charities Bureau of New York State and accepts charitable donations on behalf of this project. Your donation will be spent by the filmmaker(s) toward the production and completion of this media project. No services or goods are provided by Women Make Movies, the filmmaker(s) or anyone else associated with this project in exchange for your charitable donation.
Your contributions are tax deductible to the fullest extent of the law, and a confirmation of your donation will be sent via email. WMM will send you an acknowledgement letter in the mail to the address listed for tax purposes.