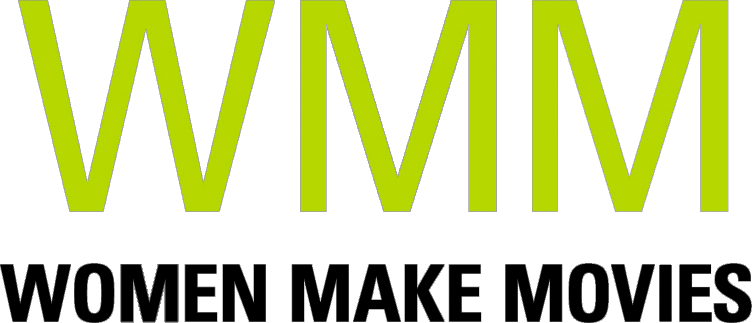 A documentary challenging the long-held belief that the U.S. government forced Puerto Rican women to be sterilized; the truth is more complex and examining the evidence from the women themselves casts a whole new light on this story.
SYNOPSIS
In the early 20th century, propelled by a popular belief in eugenics, the U.S. proposed sterilization as a means of controlling the overpopulation in Puerto Rico. Over the years, it became a Puerto Rican woman's preferred choice of contraception. It was so routine, it was called simply, la operación (the operation). Reproductive Choices: Revisiting La Operación takes a nuanced look at sterilization's impact on 20th century Puerto Rico by exploring the factors that led women to choose it as a means of birth control.
ABOUT FILMMAKER(S)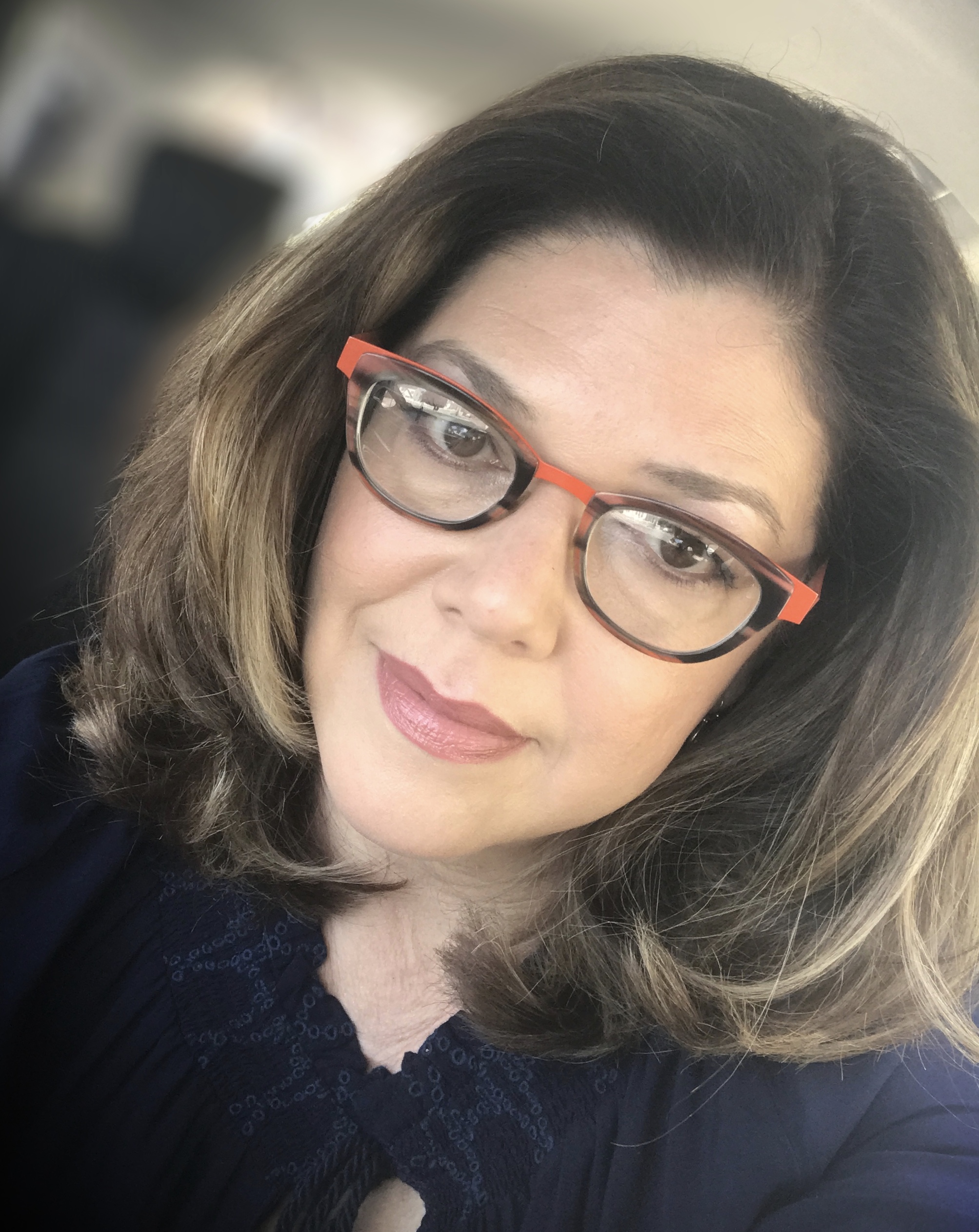 Sabrina Avilés
Sabrina Avilés has worked as an independent film and video producer for over 25 years, many of which have taken her throughout Latin America, Canada and Europe. She recently completed work on her first American Experience, "American Comandante," a documentary about William Alexander Morgan, a native of Toledo, Ohio who fought against Fulgencio Batista in Cuba and was the sole foreigner, other than Ché Guevara to achieve the rank of Comandante. Before that, she worked on "An Unexpected History: the Story of Hennessy and African Americans" and "The Raising of America," a PBS documentary series about early childhood development produced by California Newsreel. In 2012, she worked on the Peabody award-winning PBS series, "Latino Americans." That same year, Ms. Avilés received development funds from the prestigious Independent Television Services (ITVS) to begin work on a documentary about the sterilization of Puerto Rican women. As an independent producer, Ms. Avilés has also co-produced independent documentaries, among them: Mi Puerto Rico (1995), a 90-minute documentary on the history of Puerto Rico. A member of NALIP (National Association of Independent Producers), Ms. Avilés also co-directed the Boston Latino International Film Festival (BLIFF) from 2004 – 2007. In January 2016, she became the new Executive Director of BLIFF. Born in Washington Heights, Ms. Avilés' family originates from Puerto Rico and the Dominican Republic. She earned a B.S. in Broadcasting/Film from Boston University.
ABOUT YOUR DONATION
Women Make Movies (WMM), Inc. is a 501(c)(3) non-profit media arts organization registered with the New York Charities Bureau of New York State and accepts charitable donations on behalf of this project. Your donation will be spent by the filmmaker(s) toward the production and completion of this media project. No services or goods are provided by Women Make Movies, the filmmaker(s) or anyone else associated with this project in exchange for your charitable donation.
Your contributions are tax deductible to the fullest extent of the law, and a confirmation of your donation will be sent via email. WMM will send you an acknowledgement letter in the mail to the address listed for tax purposes.