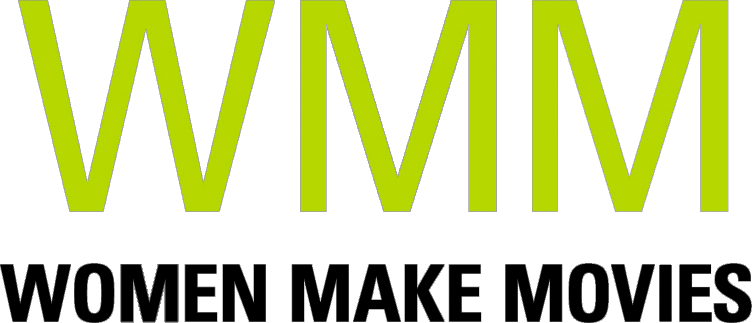 A time-traveling guide channeled by the land recounts the Everglades' violent past and warns of Florida's precarious future. Told through Miami journalist Marjory Stoneman Douglas's The Everglades: River of Grass (1947), the film explores how Florida's vulnerability to climate change is historically rooted in the Everglades' ongoing legacies of settler colonialism.
SYNOPSIS
River of Grass addresses the Florida Everglades' past, present, and future through Marjory Stoneman Douglas's groundbreaking book, The Everglades: River of Grass (1947) which transformed popular perception of the land from a worthless swamp into a valuable river. Marjory was a Miami-based journalist. suffragist, and advocate for the Everglades until her death at 108 years old. Over haunting Everglades landscapes and an otherworldly soundscape, Marjory's observations of a shifting and developing South Florida contextualize present-day scenes in which a diverse cross-section of people navigate their relationship with a compromised place. Positioning past and present directly in conversation with one another, the film reveals how historical events inextricably shape the present. Together the stories build a complex collective map of a unique and endangered place.
Director Statement
Born and raised on the outskirts of the Everglades, the issues addressed in this project directly affect my home, my family, and my community. At its heart, this film is about healing our relationship to water. For hundreds of years, the Everglades were greatly misunderstood by settlers in the United States. Land underwater was perceived as a worthless waste of real estate. In the name of progress, they needed to be drained, and the life within them removed. Drainage has led to major contemporary environmental concerns that threaten South Florida as a viable place for people to live. The Everglades provides one in three Floridians with drinking water. Harm to them is harm to our water supply and therefore to ourselves. River of Grass urges us to mend our relationship to water, so we may build a just and sustainable future in the face of climate change.
ABOUT FILMMAKER(S)
Director Sasha Wortzel
Sasha Wortzel is a New York-based artist and filmmaker originally from Florida. Blending documentary techniques and narrative storytelling, her films, installations, and performances explore how structures of power shape our lives around race, gender, sexuality, and place. Wortzel's work has been presented internationally at MoMA, New Museum, Brooklyn Museum, The Kitchen, BAMcinématek, DOC NYC, Leslie Lohman Museum, Hirshhorn Museum and Sculpture Garden, Berlinale, and ICA London. Her work has been supported by the Sundance Documentary Film Program, Field of Vision, Art Matters, Lower Manhattan Cultural Council Workspace program, Queer/Art/Mentorship, the Astraea Foundation's Global Arts Fund and the New York State Council on the Arts (NYSCA). Wortzel was awarded a 2018 NYSCA/NYFA Artist Fellowship in film/video, Special Mention at 2018 Outfest Film Festival, and is a 2018-2019 participant in Abrons Arts Center's AIRspace Residency for Visual Artists. Wortzel has been featured by the New York Times, New York Magazine, Artforum, Art in America, and The Nation. Wortzel received an MFA in Integrated Media Arts from Hunter College.
---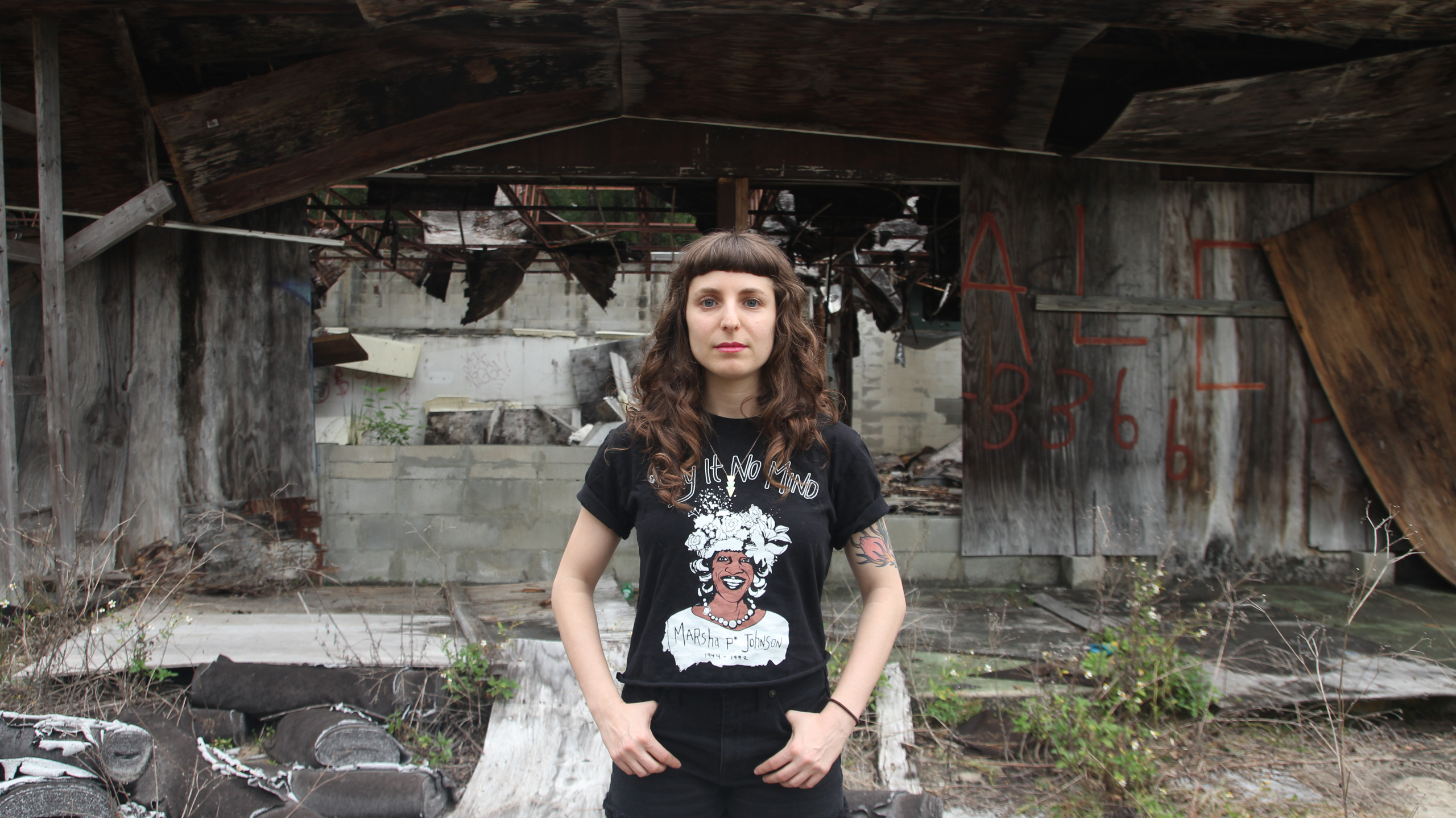 Producer
Danielle Varga
Danielle Varga is a creative nonfiction producer based in Brooklyn. She most recently produced Brett Story's The Hottest August (True/False, SXSW '19) and she co-produced Kirsten Johnson's award-winning film Cameraperson (Sundance '16). She produced the short documentary Watched (Tribeca '17) and was consulting producer on Charm City (Tribeca '18) and This is Home (Sundance '18). Her additional credits include Matt Wolf's Teenage and Johanna Hamilton's 1971. Danielle was listed on DOC NYC's inaugural 2018 list of "40 Under 40" filmmakers to watch. She was a 2016-2017 Sundance Creative Producing Fellow, has led producing workshops at Union Docs, and has pitched projects at the Hot Docs Forum, CPH:DOX Forum, IFP Week and the Sundance Creative Producing Summit.
ABOUT YOUR DONATION
Women Make Movies (WMM), Inc. is a 501(c)(3) non-profit media arts organization registered with the New York Charities Bureau of New York State and accepts charitable donations on behalf of this project. Your donation will be spent by the filmmaker(s) toward the production and completion of this media project. No services or goods are provided by Women Make Movies, the filmmaker(s) or anyone else associated with this project in exchange for your charitable donation.
Your contributions are tax deductible to the fullest extent of the law, and a confirmation of your donation will be sent via email. WMM will send you an acknowledgement letter in the mail to the address listed for tax purposes.