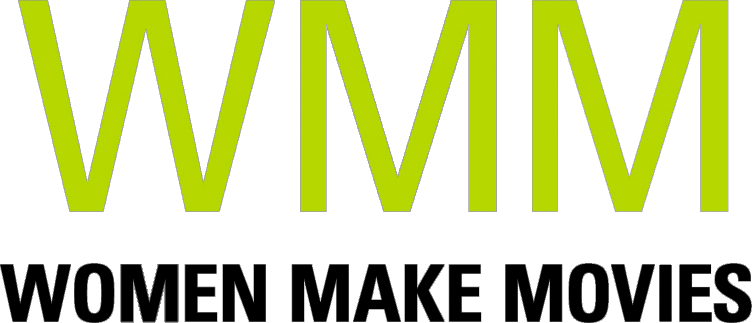 What happens when a nuclear weapons plant closes in your neighborhood? ROCKY FLATS tells the story of the massive amount of nuclear waste still sitting in the American landscape, as communities in Colorado face off with big government over the toxic legacy of the Cold War.
SYNOPSIS
ROCKY FLATS is the story of a network of communities in Colorado now engaged in one of most urgent yet under-the-radar environmental stories of our time - of the hundreds of thousands of tons of nuclear waste left by the end of the Cold War. Late in 2018, the federal government opened Rocky Flats National Wildlife Refuge north of Denver, and declared its 6,500 acres safe for recreation. So why is a growing collective of scientists, environmental groups, citizens, activists, and health experts vehemently saying otherwise? They say that decades of plutonium contamination on these lands left enough residual plutonium to pose a real threat to both humans and animals. At the center of the Refuge is the former Rocky Flats Nuclear Facility - the largest and most notoriously mismanaged nuclear weapons plant in U.S. history. Rocky Flats sent radioactive plutonium into the air, water, and soil of surrounding communities for over 35 years. In 2003, its 1,098 remediated acres were sealed off and declared off-limits to human activity in perpetuity. Now, according to scientists and environmental groups, to claim that the 6,500 acres surrounding it are free of contamination is preposterous. ROCKY FLATS follows five individuals who are leading the fight to uncover the truth about Rocky Flats, and galvanize local communities to demand that the Wildlife Refuge be closed. But the events unfolding in Colorado tell a far larger story - of the toxic legacy of the Cold War that is still putting communities in peril across America.
Director Statement
I was extremely impressed by the individuals I met in Colorado involved in activism around Rocky Flats - creating a modern-day David and Goliath story as they face off with the government. My hope is that they and their story will inspire others around the country to become active around environmental issues. Another feature of the story I found intriguing was the backstory of how nuclear weapons facilities during the Cold War were so cloaked in secrecy that most Americans knew little about them, despite the fact that some were close to highly populated areas. The extent to which the activities at the plants impacted and continues to impact the environment and public health also provided impetus for making the film.
ABOUT FILMMAKER(S)
Nancy Wolfe
Director Nancy Wolfe served as Executive Producer on "Fit To Print", a feature-length documentary, directed by Adam Chadwick, which chronicled the demise of watchdog reporting in newspapers. She also photographed, edited, and recorded sound for the film, which received positive reviews from The Huffington Post, POLITICO and other publications, and is streaming on Amazon Prime Video. Wolfe is Impact Producer on "Off Country", a feature documentary and multimedia project about the environmental impacts of historical nuclear testing sights, which is currently in post-production. While working as a Video Producer and Archives Assistant at the program "Democracy Now!", Wolfe developed segments on the 2016 Presidential Election, the "Fight for $15" campaign, and nuclear waste management. She works full-time as an imaging specialist at Columbia University Libraries, and has served on the Committee for the Strategic Initiative on Time-Based Media. She was a 2018 participant in the Reel Non-Fiction Documentary Lab for ROCKY FLATS, which was hosted at the POV offices in Brooklyn. She is the co-founder of Documentary Filmmakers Anonymous, a support group for NYC-based documentary filmmakers.
ABOUT YOUR DONATION
Women Make Movies (WMM), Inc. is a 501(c)(3) non-profit media arts organization registered with the New York Charities Bureau of New York State and accepts charitable donations on behalf of this project. Your donation will be spent by the filmmaker(s) toward the production and completion of this media project. No services or goods are provided by Women Make Movies, the filmmaker(s) or anyone else associated with this project in exchange for your charitable donation.
Your contributions are tax deductible to the fullest extent of the law, and a confirmation of your donation will be sent via email. WMM will send you an acknowledgement letter in the mail to the address listed for tax purposes.
Shopping Cart