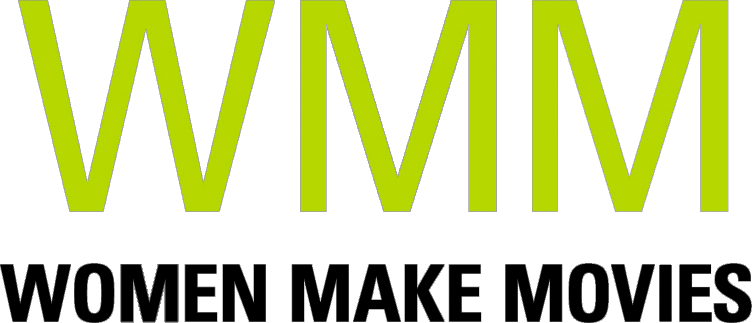 A filmmaker's parachute obsession begins a journey investigating Irish and Northern Irish women's labor during the Second World War. Animations interweave with women's testimonies of divisions in neutral Ireland, partitioned Northern Ireland, and war-torn Britain. Questioning 'enemy', nationalism and colonialism, Seams also celebrates women and their culture's movement toward peace.
SYNOPSIS
As a child of a military family, I am fascinated with military parachutes—a seemingly fragile material that holds the weight of a human body in mid-air. The beauty and the draw of the parachute is the beginning of a look into its creation, its use, and its cultural meaning. It leads me to ask, "Whose hands made this object?" My question sends me on a journey through Ireland and Northern Ireland, unfolding a much larger story than my original inquiry.

My search leads me to Margaret, a Northern Irish Protestant who sewed the seams of linen parachutes during the Second World War. I also meet Ruby, a Protestant linen mill worker from Belfast, and then Joan, Elsie, and Eileen, three Irish Catholic soldiers in the British Army (ATS) from Co. Cork, and finally Jane, an Irish Catholic nurse in London from Co. Clare.

A story about borders, identity, and cultures in transition, Seams is a complex look at the Anglo-Irish definition of "enemy" and the deep-seated religious, national, and economic divides of two fledgling societies at odds with each other during a global war. The women's testimonies of the horrors of the Second World War, of the tragedy of the Northern Irish Troubles, and of the slow progression of peace over decades visually unfold through portraiture, archival footage, poetic live-action shots of landscapes and buildings, and hand-drawn stop-motion animation made with tea and ink on Irish linen.
ABOUT FILMMAKER(S)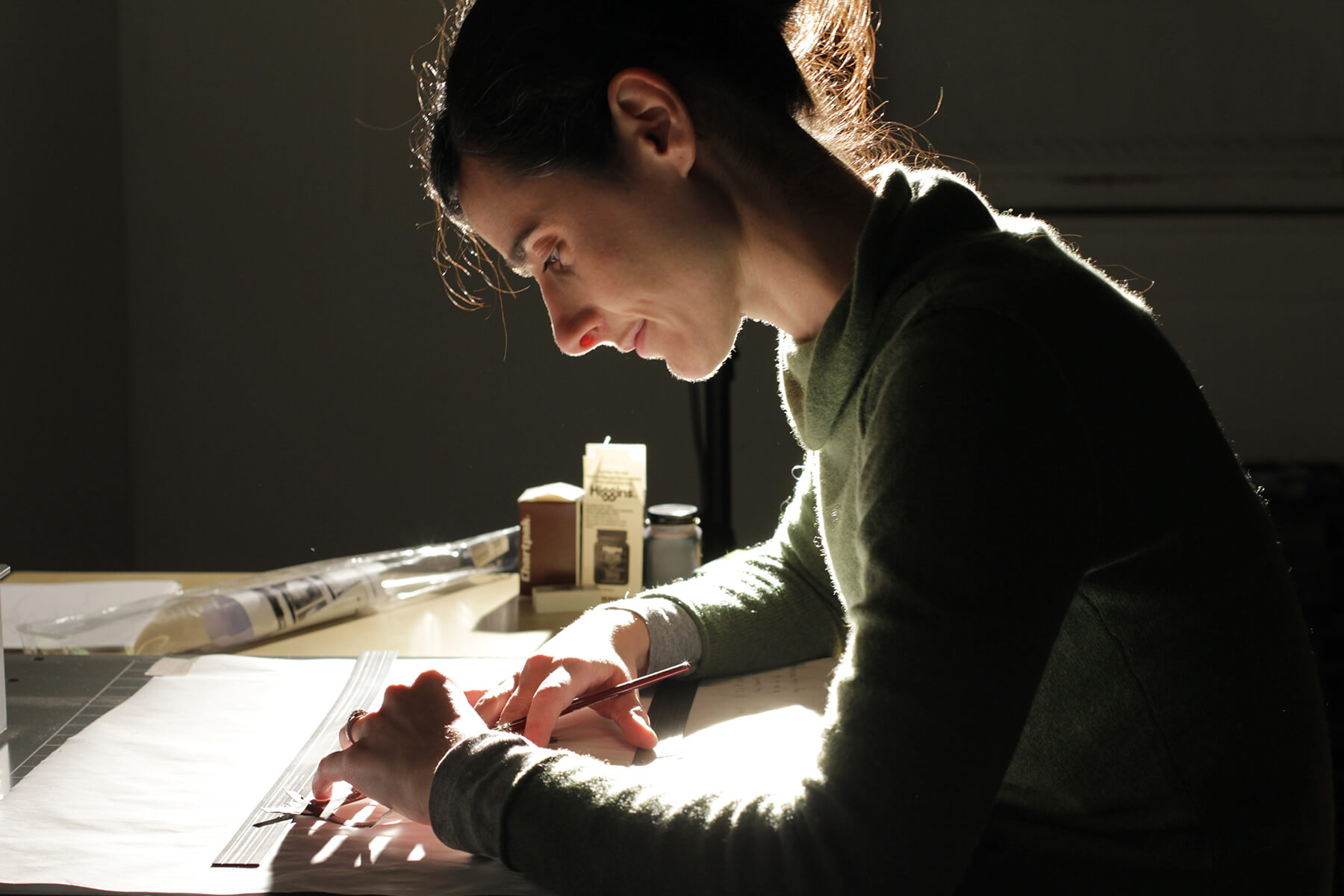 Carolyn Shadid Lewis
Carolyn Shadid Lewis is a Boston-based multimedia artist and filmmaker. She records oral histories with individuals who have a personal and political story to tell. Her interdisciplinary approach to documentary storytelling often incorporates stop-motion animation, surround sound and video installation. Lewis' art gains inspiration from her family's military history, from her Irish and Lebanese ancestry, and from her experiences growing up and working on military bases.

She exhibits her work nationally and internationally, including venues such as the Sirius Arts Centre in Cobh, Ireland, The Attleboro Arts Museum in Attleboro, MA, and The National Military Cemetery in Fort Leavenworth, KS. Her debut film, From Twilight til Dawn, won the award for best documentary at the 2015 Glovebox Short Film and Animation Festival in Boston, MA.

Lewis' current film-in-progress, titled Seams, is an animated oral history of women from Ireland and Northern Ireland who worked in Britain during the Second World War as factory workers, medical professionals, and soldiers in the British Forces. In the pre-production phase, the film has won the support of the Irish Arts Council, the Cork County Council, and Mass Humanities.

Her awards include a St. Botolph Emerging Artist Award (2012), a Massachusetts Cultural Council Fellowship in Film/Video (2011), and a Puffin Foundation Artist Award (2010). Lewis holds a B.A. in piano performance and visual art from William Jewell College in Liberty, MO. She also received an M.F.A. from the Studio for Interrelated Media at Massachusetts College of Art and Design.
ABOUT YOUR DONATION
Women Make Movies (WMM), Inc. is a 501(c)(3) non-profit media arts organization registered with the New York Charities Bureau of New York State and accepts charitable donations on behalf of this project. Your donation will be spent by the filmmaker(s) toward the production and completion of this media project. No services or goods are provided by Women Make Movies, the filmmaker(s) or anyone else associated with this project in exchange for your charitable donation.
Your contributions are tax deductible to the fullest extent of the law, and a confirmation of your donation will be sent via email. WMM will send you an acknowledgement letter in the mail to the address listed for tax purposes.