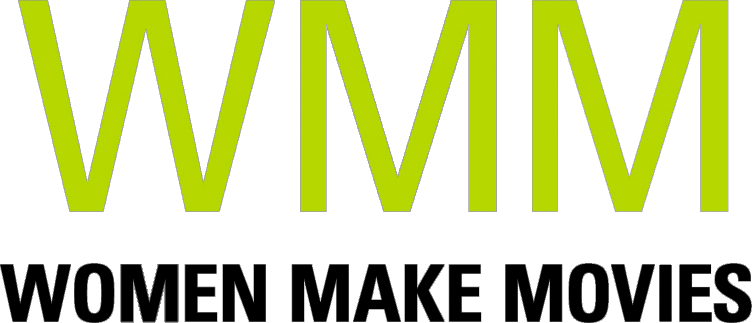 The daughter of an influential Native American activist raised in the center of the indigenous, political movement of the 70s, reclaims her identity as an activist and Indigenous woman by addressing the trauma that many women and children face, the one blind spot in her father's own activism.
SYNOPSIS
Tara Evonne Trudell is the daughter of the late, well-known Native American activist turned poet and actor, John Trudell. When Tara was four years old, her parents separated and John remarried Tina Manning, a Paiute-Shoshone water rights activist on the Duck Valley Reservation. In the summer of 1978, Tara was a young girl on the verge of womanhood, celebrating her first sun dance with her loving and blended family. Tragedy struck on February 12, 1979, when Tina and her children perished in a suspicious house fire. Afterwards, John Trudell walked away from activism and disappeared from Tara's life for years. Isolated and grief-stricken, Tara became disconnected from her indigenous lineage. See the Women follows Tara's journey of remembering her past before and after that tragic fire while addressing her chronic autoimmune disease and lung disease that, to her, represents the grief she is still processing. Now in her 50s, with the guidance of her ancestors, Tara works towards addressing this trauma by bringing together women and empowering them to remember their worth. She addresses the tragic reality of the movement's impact on Indigenous women and their struggle to heal.
Director Statement
After the fire that killed Tina Manning Trudell and my siblings, there was no ceremony or Indigenous guidance provided so that I could grieve properly. Unattended, the trauma and pain only magnified. This is not only true for me, but for anyone who is not offered tools to address their grief. It wasn't until thirty years later that I turned toward my grief instead of running from it. I began to dissect my past and present through prayer beads and found radical healing in the act. For years now, I have offered prayer bead workshops to women as a way to address trauma and heal through community. I work intimately with 7th Generation Fund, Here There and Everywhere Inc., and other organizations that amplify the voices of forgotten peoples. My art centers around reclaiming identity, returning to Elders, and healing our relationship to land and one another. I am telling this story as both a part of my healing, and in hopes that it will inspire others to face their pain and find their own unique route to healing, be it through art, community, ceremony, or beyond.
ABOUT FILMMAKER(S)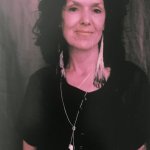 Director Tara Evonne Trudell
Tara Trudell is of Santee, Rarámuri, Mexican, and Spanish descent. She received her BFA in Video and Audio graduating from New Mexico Highlands University in 2014. While in school Tara was awarded the Seabury Fellowship and this allowed her to work on her first poetic narrative short documentary, The Poem Home. This was later accepted into the American Indian Film Festival in 2013. While in college in 2012, Tara also won the student category for Panasonic AF-100 film contest for her short video, Word. Tara is committed to utilizing all forms of artistic expression and reclamation to express and address social justice issues and healing.
ABOUT YOUR DONATION
Women Make Movies (WMM), Inc. is a 501(c)(3) non-profit media arts organization registered with the New York Charities Bureau of New York State and accepts charitable donations on behalf of this project. Your donation will be spent by the filmmaker(s) toward the production and completion of this media project. No services or goods are provided by Women Make Movies, the filmmaker(s) or anyone else associated with this project in exchange for your charitable donation.
Your contributions are tax deductible to the fullest extent of the law, and a confirmation of your donation will be sent via email. WMM will send you an acknowledgement letter in the mail to the address listed for tax purposes.