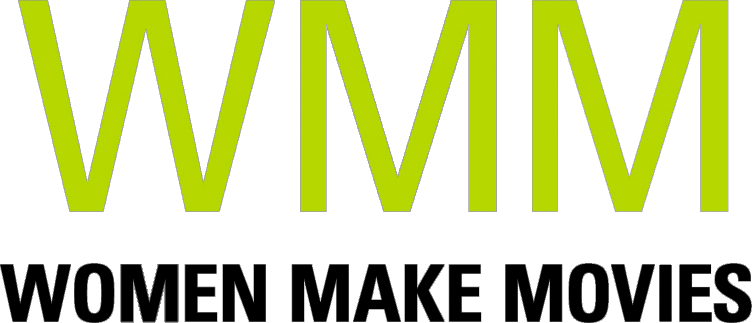 SEEDS is an ethnographic portrait of a centennial African-American farm in Thomasville, Georgia. Using lyrical black and white imagery this meditative film examines the decline of generational black farmers and the significance of owning land.

SYNOPSIS
SEEDS is a documentary that takes a sensitive exploration of an African-American family that has owned their farm since 1883. This film will examine the plight of black farmers and the historical importance of land ownership and generational wealth. As one of the few African-American centennial farms left in the nation, "Seeds" hones onto this notion of reconciling an identity within a place through poetic visual symbolism.

Director Statement
With this film, my intention is to navigate the complexities of spatial and personal identity through land by examining generational black farmers in the south. Essentially, without land—freedom and mobility becomes precarious, and thus, it's necessary to reconcile those complications that are innately tied to land ownership and black prosperity. My ultimate goal is to shed light on a community that has been historically displaced and to thoroughly understand the meaning of cultural survival in the geographical landscape of black identity.
ABOUT FILMMAKER(S)
Director Brittany Shyne
Brittany Shyne is an independent filmmaker from Dayton, Ohio. Shyne received an M.F.A. in Documentary Media from Northwestern University and a B.F.A. in Motion Pictures from Wright State University. Her works analyze race, gender, and culture by utilizing observational techniques and poetic language. In addition, her films seek to depict the complexity of the human experience by examining themes such as personal histories; alienation, and cultural modernization. Her directorial work includes "Painted Lady" which screened at BlueStocking Film Series, Starz Denver Film Festival, St. Louis International Film Festival (Georgia Frontiere), BlackStar Film Festival, Atlanta Film Festival, Pan African Film Festival, Citizen Jane, and Women's Independent Film Festival. "Painted Lady" won awards for Best Short Silm, best director and tied for best actor at the Women's Independent Film Festival. Shyne has worked on Julia Reichert and Steve Bognar's acclaimed documentary American Factory (2019) which is now touring the festival circuit. Currently, she is working on her first feature documentary which centers on generational black farmers. The film has received institutional support from the Puffin Foundation, The Points North Residency, Sundance Institute's Documentary Fund, Flies Collective Film Grant, and ICA London. Currently, she is a 2019 BAVC MediaMaker fellow.

ABOUT YOUR DONATION
Women Make Movies (WMM), Inc. is a 501(c)(3) non-profit media arts organization registered with the New York Charities Bureau of New York State and accepts charitable donations on behalf of this project. Your donation will be spent by the filmmaker(s) toward the production and completion of this media project. No services or goods are provided by Women Make Movies, the filmmaker(s) or anyone else associated with this project in exchange for your charitable donation.
Your contributions are tax deductible to the fullest extent of the law, and a confirmation of your donation will be sent via email. WMM will send you an acknowledgement letter in the mail to the address listed for tax purposes.