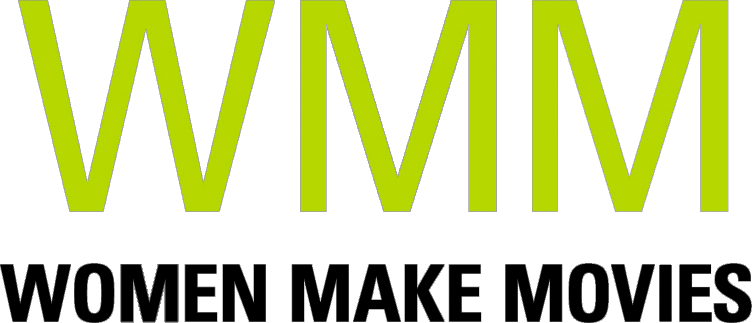 Five fierce and funny women with limited sight and limitless vision dare look into the dark and share their light.
SYNOPSIS
Legally blind since childhood from Stargardts disease (a rare inherited form of juvenile macular degeneration), THE WRITER is in a doctor's office for one of her twice yearly follow up visits. In between tests, THE WRITER directly engages and entertains the audience with stories of five women who share her special kind of sight. As the tests continue, it's clear that THE WRITER'S decades of stable vision may now be changing for the worse.

Fighting despair and fueled by her vivid imagination, she turns visual field tests into celestial landscapes, and stories of vision-challenged women into stars.

Finally called in to hear her fate, THE WRITER is fearful. But armed with the stories of her stars she sings an anthem of resilience.

"I see the light, the light inside of me
I see the world the way it ought to be
I close my eyes so I can block out the sun
Then look into the dark
and see the day
Look into the night
And see the light"
Supporter Statement
SEEING STARS is a powerful, heartfelt solo musical brilliantly weaving together stories of five diverse women with Stargardts disease. Ellen Gould's writing and performance deftly intertwines their stories, including her own, in this film adaptation of her award-winning theater production. You will laugh, cry, be drawn into the depths of each woman's soul and marvel at their grit and humor as they face losing sight. SEEING STARS speaks to all who struggle with disability and is ultimately a universal story of hope and resilience.

-Martha Steele, Board member of Foundation Fighting Blindness and Carroll Center for the Blind
ABOUT FILMMAKER(S)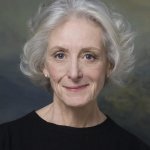 Director Kathleen Butler
Kathleen Butler is a NY based actor and director. She has played principal roles on stage, in film and TV for over 40 years. A colleague of Edward Albee, she starred in many World Premieres of Albee's plays including THREE TALL WOMEN, later directing his work throughout the United States (her recent direction of A DELICATE BALANCE was just nominated for a BroadwayWorld Regional Award). Kathleen's other directing projects include POUND, starring Christopher Lloyd and the debut of SEEING STARS at The United Solo Theater festival in NYC, where she won the award for Best Direction.
---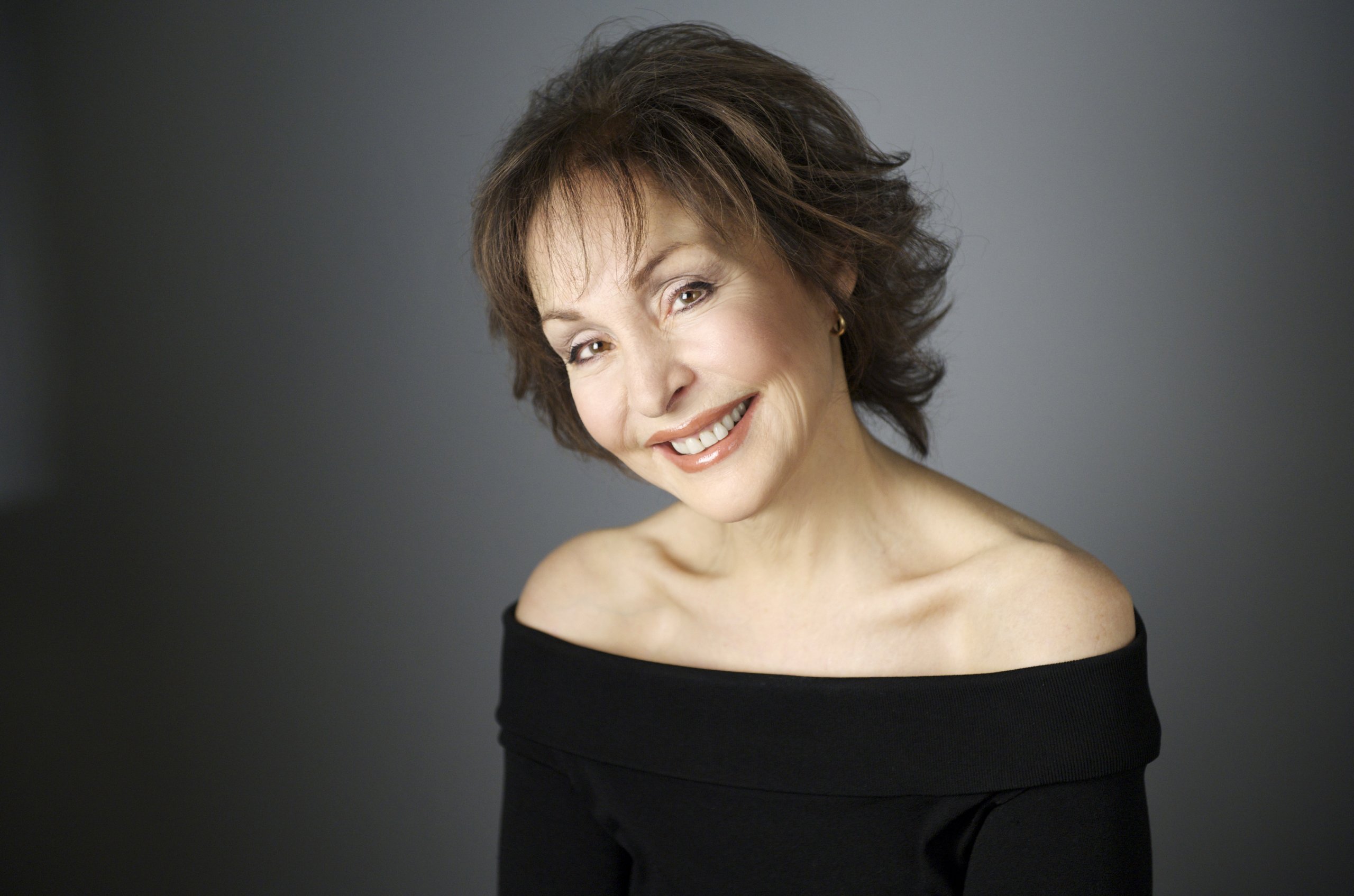 Co-Producer
Ellen Gould
Ellen Gould (Writer, Performer and Co-Producer) is a double Emmy Award-winning writer and performer of solo musicals. Inspired by artists like Spalding Gray, John Leguizamo and Anna Deavere Smith, Ellen is one of the first writer/performers to extend solo theater into the musical realm. She is perhaps best known for BUBBE MEISES, BUBBE STORIES, a musical about the immigrant experience, that opened to critical acclaim Off-Broadway. The made-for-television adaptation of BUBBE MEISES, BUBBE STORIES, aired on PBS and won Ellen two Emmys for her work as writer and performer. (www.ellengould.org)
ABOUT YOUR DONATION
Women Make Movies (WMM), Inc. is a 501(c)(3) non-profit media arts organization registered with the New York Charities Bureau of New York State and accepts charitable donations on behalf of this project. Your donation will be spent by the filmmaker(s) toward the production and completion of this media project. No services or goods are provided by Women Make Movies, the filmmaker(s) or anyone else associated with this project in exchange for your charitable donation.
Your contributions are tax deductible to the fullest extent of the law, and a confirmation of your donation will be sent via email. WMM will send you an acknowledgement letter in the mail to the address listed for tax purposes.