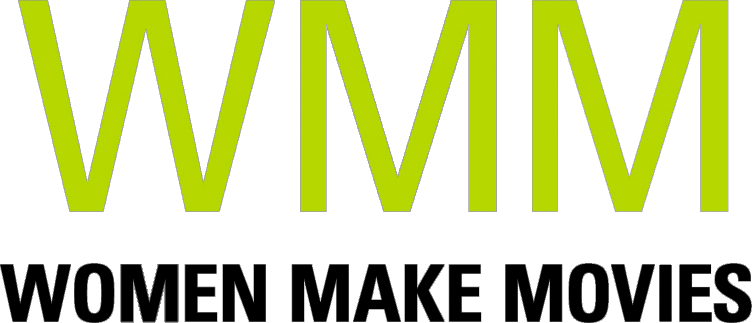 Mahendra Kumar, an Indian gender rights activist battles his culture and his family to teach men and boys a new way of being male.

SYNOPSIS
Send Us Your Brother is a cinematic story-driven doc filmed over three and a half years in Northern India. The film follows two inter-connected storylines: Mahendra Kumar, a tireless champion of women's rights who works with men and boys across India teaching them a new model of masculinity. And, Ashish and Karan, two young boys who slowly become trapped between the modern ideas of Mahendra and the traditional culture of their village.

Driving the film is the narrative arc of Ashish and Karan. Their development and the counter forces pushing against them provide an ideal prism through which to explore masculinity and the current clash of ideologies that define so much of modern Indian life. On the one hand there are the age-old beliefs that women must be controlled and that men are the providers who can never crack under pressure, no matter the stakes. And on the other hand, there's a growing chorus of voices tearing apart these ancient beliefs, demanding equality for women and a fundamental recalibration of what it means to be male.

As the boys' destinies unfold, Mahendra's family story, takes a deeply moving turn revealing the price of inequality on both men and women.
ABOUT FILMMAKER(S)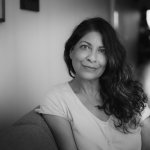 Director Nisha Pahuja
Nisha is an Emmy-nominated filmmaker. Her credits include the series Diamond Road (2008 Gemini Award for Best Documentary Series), Bollywood Bound (2002 Gemini Award nominee) and the multi-award-winning The World Before Her (2012; Best Documentary Feature, Jury Award Winner, Tribeca Film Festival; Best Canadian Documentary, Hot Docs; TIFF's Canada's Top Ten; Best Documentary nominee, Canadian Screen Awards; Sundance Film Forward Program 2014). Her short film about the Delhi gang rape, made for Global News' 16×9, was the recipient of an Amnesty International media award for Canadian journalism in 2015.

Nisha was invited to be a Resident Fellow at the Rockefeller Foundation Bellagio Center in 2014 and was on their arts selection panel from 2016 to 2020. She is the executive producer of 14 & Muslim (2018) and #BLESSED (2020), a feature documentary on the rise of Christian evangelicalism in Toronto.

To Kill a Tiger is her latest feature and since its world premiere at TIFF 2022 it has gone on to win 9 awards including at TIFF, Palm Springs, SalemFF and 3 Canadian screen awards.
---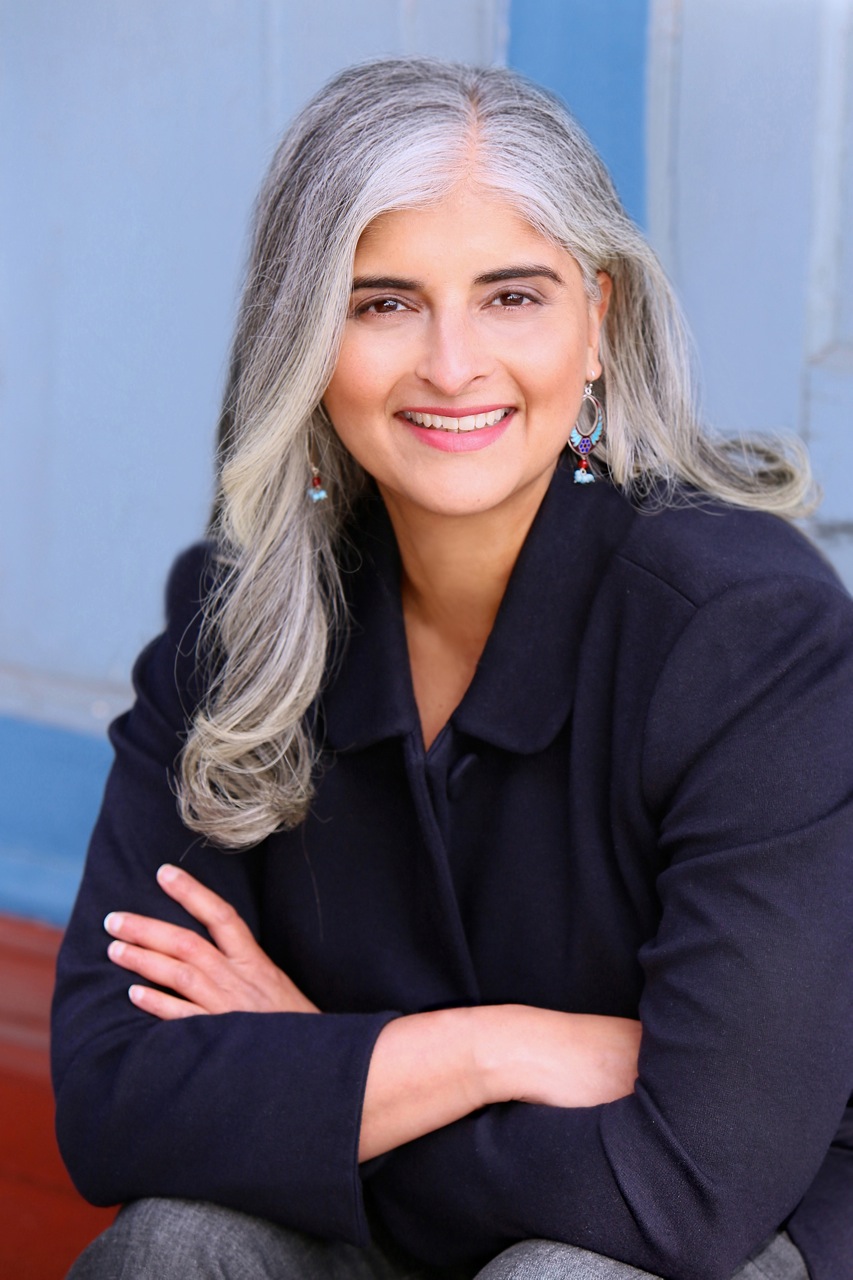 Producer
Priya Doraswamy
Priya Doraswamy founded the Lotus Lane Literary agency in 2013. Here, she represents a range of best-selling and award-winning authors from around the world including Academy Award® recipient Ernest Thompson and Tamil author Perumal Murugan who's novels have been included in the New York Times Best of Year Books and longlisted for the Booker Prize and The National Book Award. Prior to being an agent, Priya worked as a Deputy Attorney General for the State of New Jersey prosecuting securities fraud. She is passionate and dedicated to the intentional expansion of diversity and inclusivity in the publishing and film/tv industries and is constantly swimming upstream striving to bring lesser known voices to mainstream readership. Priya is a member of the Association of American Literary Agents where she serves on the Contracts Committee. She is also a member of the Women's Media Group.
ABOUT YOUR DONATION
Women Make Movies (WMM), Inc. is a 501(c)(3) non-profit media arts organization registered with the New York Charities Bureau of New York State and accepts charitable donations on behalf of this project. Your donation will be spent by the filmmaker(s) toward the production and completion of this media project. No services or goods are provided by Women Make Movies, the filmmaker(s) or anyone else associated with this project in exchange for your charitable donation.
Your contributions are tax deductible to the fullest extent of the law, and a confirmation of your donation will be sent via email. WMM will send you an acknowledgement letter in the mail to the address listed for tax purposes.