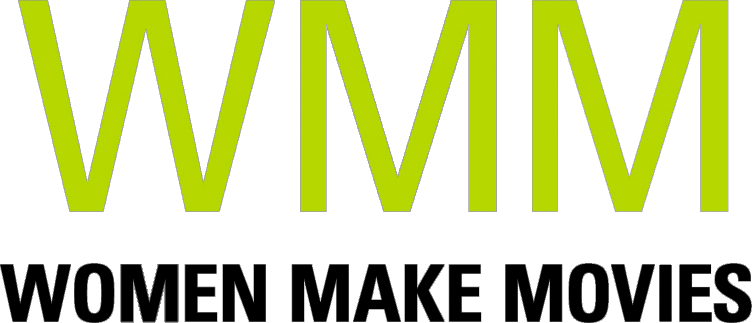 Upon return to her childhood home after her mother's sudden death, a woman's grief spirals down a rabbit hole of suspicions and misconceptions, ultimately leading her to an unexpected awakening.
SYNOPSIS
SAMANTHA (SAM) COLE returns to her childhood home when her mother suddenly passes. In place of familiar spaces and memories, Sam finds only uneasiness and confusion. Things are missing, the environment seems unnatural, and the neighbor (NOAH) who discovered her mom's body is suspiciously obtuse.

Isolated with these mysteries, a scavenger hunt her mom had prepared for her upcoming birthday, and red flags from Noah, Sam wrestles with her sanity and certainties. In her journey to untangle the truth, she finds herself at a dangerous crossroad: How far can she trust instincts that may be clouded by grief, guilt, and desperation?

SHUDDERBUGS is a psychological thriller about the strange ways we cope with loss, and the many sides of ourselves that engage in the struggle.
Director Statement
SHUDDERBUGS was born while quarantining with my parents in my childhood farmhouse in upstate NY this past spring. Our frustrations and confusion during this unprecedented time were tempered by throwing ourselves into an incredible challenge. We'd make our own feature, start to finish. With the soaring pandemic in NY came vast limitations. As our locations, crew, on-screen talent, and other key elements of traditional filmmaking were stifled, we replaced those pieces with what we did have available: the natural beauty of our isolated environment, time, excessive planning, the three of us, youtube tutorials, cinephilism, and bugs. Lots of bugs.

SHUDDERBUGS is our attempt to capture the psychological experience of a woman unraveling and to portray our minds' abilities to inform and adapt our realities, beyond logic and reason, often by necessity. We were also drawn to telling a story of grief: the weird ways we wrestle and wrangle it, and the very different ways we learn to live with it. In the spaces between childhood and adulthood, memory and present, imagination and reality, live all the versions of who we are and how we may behave in the scariest and most difficult of moments. SHUDDERBUGS seeks to confront and untangle this as well.

At this moment in particular, when we all are facing profound introspection and especial appreciation for the lives of loved ones, and in the face of extraordinary loss, we hope SHUDDERBUGS can offer a voice in our collective portraits and conversations on grief.

-Johanna, Brennan & Jamie
ABOUT FILMMAKER(S)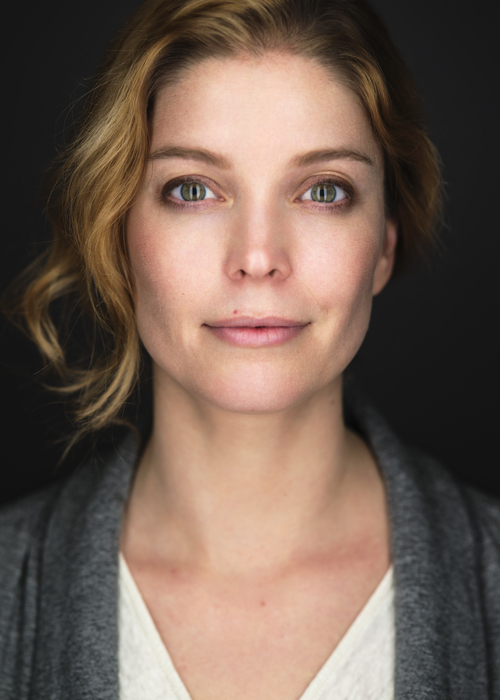 JOHANNA PUTNAM
After graduating from Dartmouth College with a degree in Theater and Film Studies, Johanna spent a decade acting in Los Angeles, where she played the main character in Project Greenlight's FEAST trilogy from Dimension Films. Most recently, she can be seen as a lead in the indie coming-of-age drama JULY RISING, which enjoyed a long festival run and won the audience award at Sonoma Int'l Film Fest, now streaming on Amazon Prime. An indie arthouse nerd beyond, Johanna returned to the east coast to create her own work of independent vision and artistic storytelling. SHUDDERBUGS is her first full creation as lead actor, writer, and first time director.
---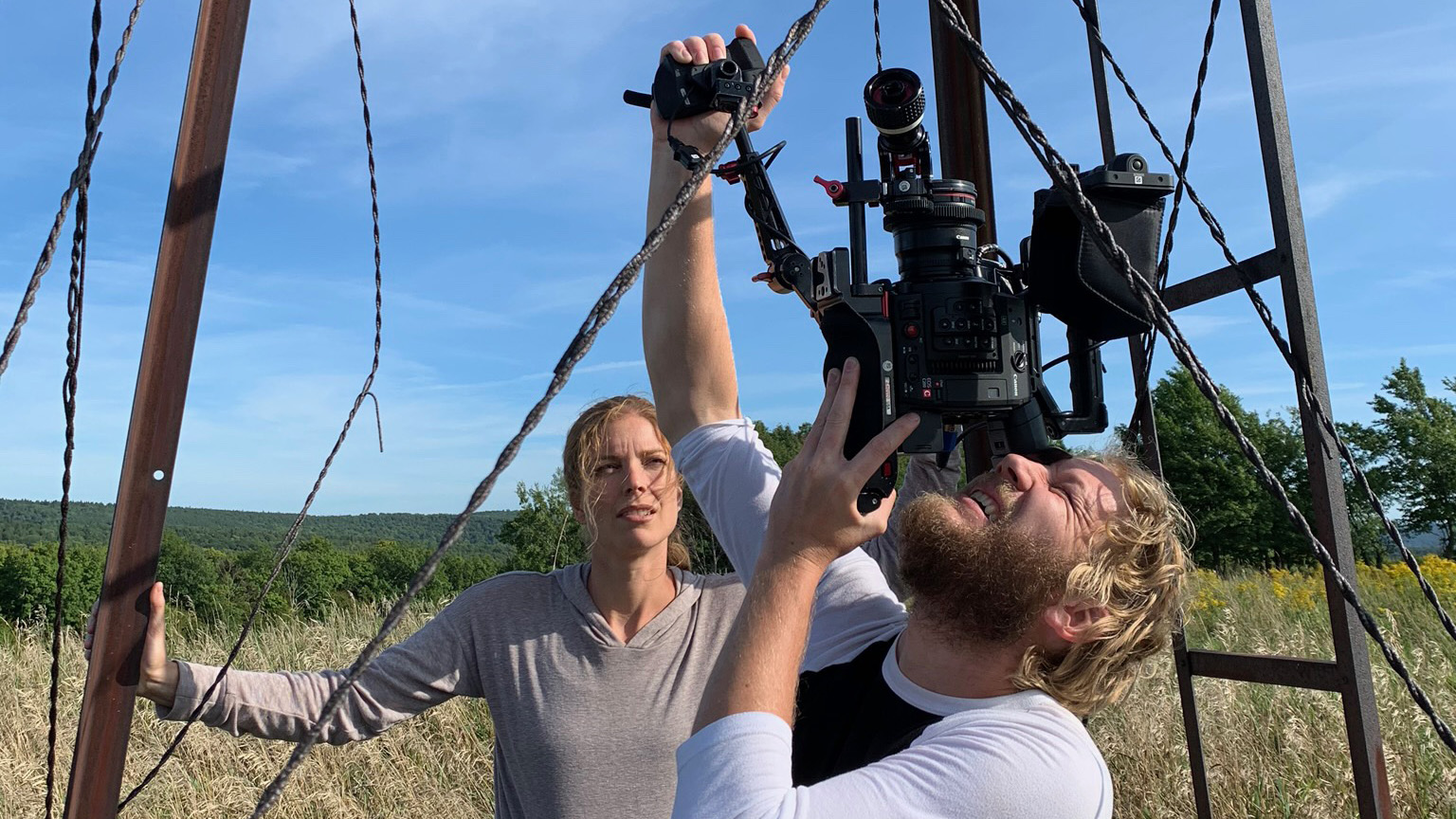 BRENNAN BROOKS
Brennan is an on-set veteran with over a decade of experience as a First AD on features and commercials. Over the years he has stood next to directors and DP's behind a monitor, but never directly behind the camera. When presented with the opportunity to be the DP on SHUDDERBUGS, Brennan dove headfirst into a new, yet strangely familiar world of telling a story with a lens. As a post-producer, Brennan will lend his comprehensive skill sets and production knowledge to the vision of SHUDDERBUGS. As a singer/songwriter and musician, Brennan will also music supervise, eager to engage the score and composition of a film heavily influenced by these devices.

ABOUT YOUR DONATION
Women Make Movies (WMM), Inc. is a 501(c)(3) non-profit media arts organization registered with the New York Charities Bureau of New York State and accepts charitable donations on behalf of this project. Your donation will be spent by the filmmaker(s) toward the production and completion of this media project. No services or goods are provided by Women Make Movies, the filmmaker(s) or anyone else associated with this project in exchange for your charitable donation.
Your contributions are tax deductible to the fullest extent of the law, and a confirmation of your donation will be sent via email. WMM will send you an acknowledgement letter in the mail to the address listed for tax purposes.