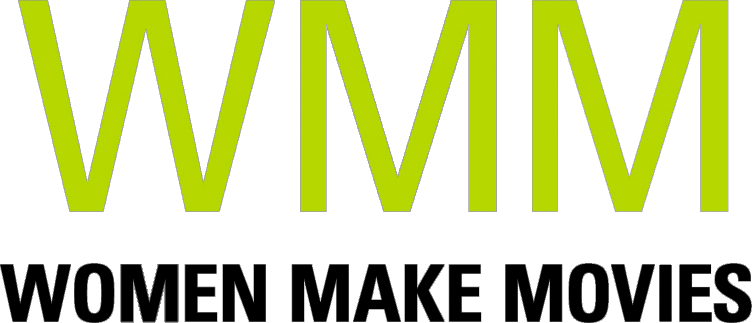 A lyrical and sensitive autobiographical exploration of the filmmaker's family history with child sexual abuse and a culture of silence.
SYNOPSIS
When director Jasmin Mara López sees a photo of her niece with her grandfather, she is flooded by painful memories of her own childhood sexual abuse at his hands—and the following 24 years of her silence. In this cinematically striking and poetic documentary, López bravely films her story as a willful act to accept difficult truths while finding beauty in the process of healing. As she defies the cultural silence that pervades her family and confronts her abusive grandfather, who is a Baptist minister, a world of generational abuse unfolds, and she quickly discovers she is not alone. Through archival family footage and intimate moments with her family, López has created a film about confronting painful truths and the beauty one can feel when they reach the other side of grief.

-Heather Haynes, Hot Docs International Documentary Festival
Director Statement
"My family and I made this film in solidarity with other survivors. To encourage healing but also acknowledge that every survivor has their own path to it. This was an artistic practice that contributed to my own recovery, and that of so many other survivors we met along the way. Child sexual abuse is a public health issue that affects individuals and their families for the rest of their lives. My hope is that Silent Beauty will reach them."
Supporter Statement
"It can serve as a vehicle to educate and inform and inspire others to come forward and break their silence and promote their healing and recovery. The documentary is deserving of your attention. Don't miss it."

(The Extra Mile, review)
ABOUT FILMMAKER(S)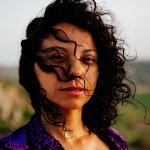 Director Jasmín Mara López
Jasmín Mara López is a Mexican-American journalist, audio producer, and filmmaker living between Los Angeles and New Orleans. Born in the U.S. with familial roots in México, her childhood was affected by issues experienced on both sides of the U.S.- México border. This instilled in her a strong passion for immigrant rights, youth empowerment, and social change. Jasmín founded Project Luz, which taught Mexican youth to document stories from within their communities. Her audio documentary Deadly Divide: Migrant Death on the Border received the Society of Professional Journalists' Excellence in Journalism Award in 2015. Jasmín has garnered support for her work from New Orleans Film Society, Chicken & Egg Pictures, Black Public Media, Southern Documentary Fund, Sundance Institute, International Documentary Association, Latino Public Broadcasting, ITVS, Firelight Media, Creative Capital, and others. She is currently a fellow with the Gotham/HBO Documentary Development Initiative.
ABOUT YOUR DONATION
Women Make Movies (WMM), Inc. is a 501(c)(3) non-profit media arts organization registered with the New York Charities Bureau of New York State and accepts charitable donations on behalf of this project. Your donation will be spent by the filmmaker(s) toward the production and completion of this media project. No services or goods are provided by Women Make Movies, the filmmaker(s) or anyone else associated with this project in exchange for your charitable donation.
Your contributions are tax deductible to the fullest extent of the law, and a confirmation of your donation will be sent via email. WMM will send you an acknowledgement letter in the mail to the address listed for tax purposes.