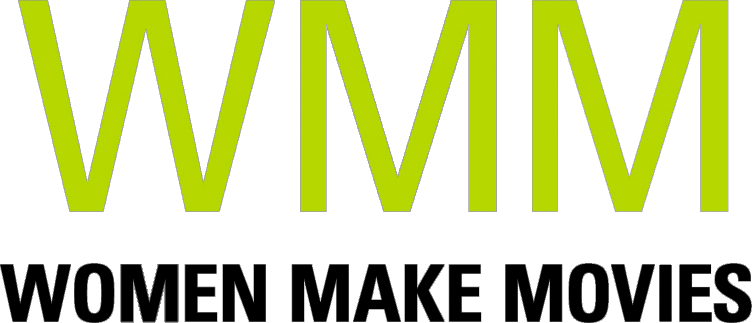 When a new parent's postpartum depression devolves into frightening hallucinations, an escape from motherhood is necessary to stay sane –but is abandoning the baby the only way out?
SYNOPSIS
Neha isn't supposed to feel this way. As the new mom of an adorable six-month old with a partner who is basically SuperDad, she should be happy, right? But as she tries to get some writing done over her baby's screams, her partner's sleep training frets, and her immigrant mother's laments about American parenting… something snaps inside of Neha. She sees a terrifying vision that startles and confuses her.

Over the next two days of sleep training the intrusive thoughts continue, ranging from the horrible to the hilarious. Neha is convinced that even the baby is trying to tell her what a bad mom she is.

On the third day, Neha reaches a breaking point. Will she do the unthinkable to escape her failed motherhood? Or is there another way out, if Neha just finds the words to name it?

Meera Rohit Kumbhani (Dave Made a Maze, FOX's Weird Loners) stars as Neha in this dramedy that gives a rare and brutally honest view into the experience of postpartum depression.
Director Statement
SLEEP TRAINING is largely autobiographical. As a new parent five years ago, I experienced postpartum depression that resulted in near-hallucinatory "intrusive thoughts". At the time, I did not know that over half of new child-bearing parents studied report having intrusive thoughts. I thought I was just a horrible person, and definitely a horrible mom.

In fact, I was not particularly comfortable in the role of mother that was expected of me. In my experience, the PPD was strongly bound up with dysphoria about the gender roles of parenting – I was desperate for more expanded possibilities of family and self.

SLEEP TRAINING attempts to create such expanded possibilities by making full use of the poetic potential of narrative film to tell my story. There is a lot of silence about postpartum depression, and the major goal of this film is to use humor and honesty to make it easier for us to have conversations about a difficult experience which none of us should feel alone in.
ABOUT FILMMAKER(S)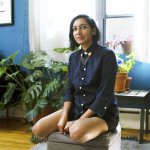 Director Sunita Prasad
SUNITA PRASAD (writer & director) is a Brooklyn-based filmmaker best known for editing impactful feature documentaries such as AFTERSHOCK (Sundance Special Jury Award; Hulu), STORMING CAESARS PALACE (BlackStar Shine Award; Independent Lens), 93QUEEN (HotDocs; HBOMax), and WOMEN IN BLUE (Tribeca Film Festival; Independent Lens). Sunita hails from an Indian immigrant family in Syracuse NY where her interest in film and storytelling was sparked through her time as a LGBTQ+ youth organizer. Her work as a director and video artist has screened in festivals, galleries, and museums internationally including the Palais de Tokyo in Paris, Centre Clark in Montreal, and Flux Factory in New York City. Sunita has been recognized as one of DOC NYC & HBO Documentary Films 40 UNDER 40, a Karen Schmeer Film Editing Fellow, and a Jerome Foundation Artist Fellow. She has received grants to create her short films, plays, and performances from the Art Matters Foundation, the Brooklyn Arts Council, and the Warner Brothers Production Award.
---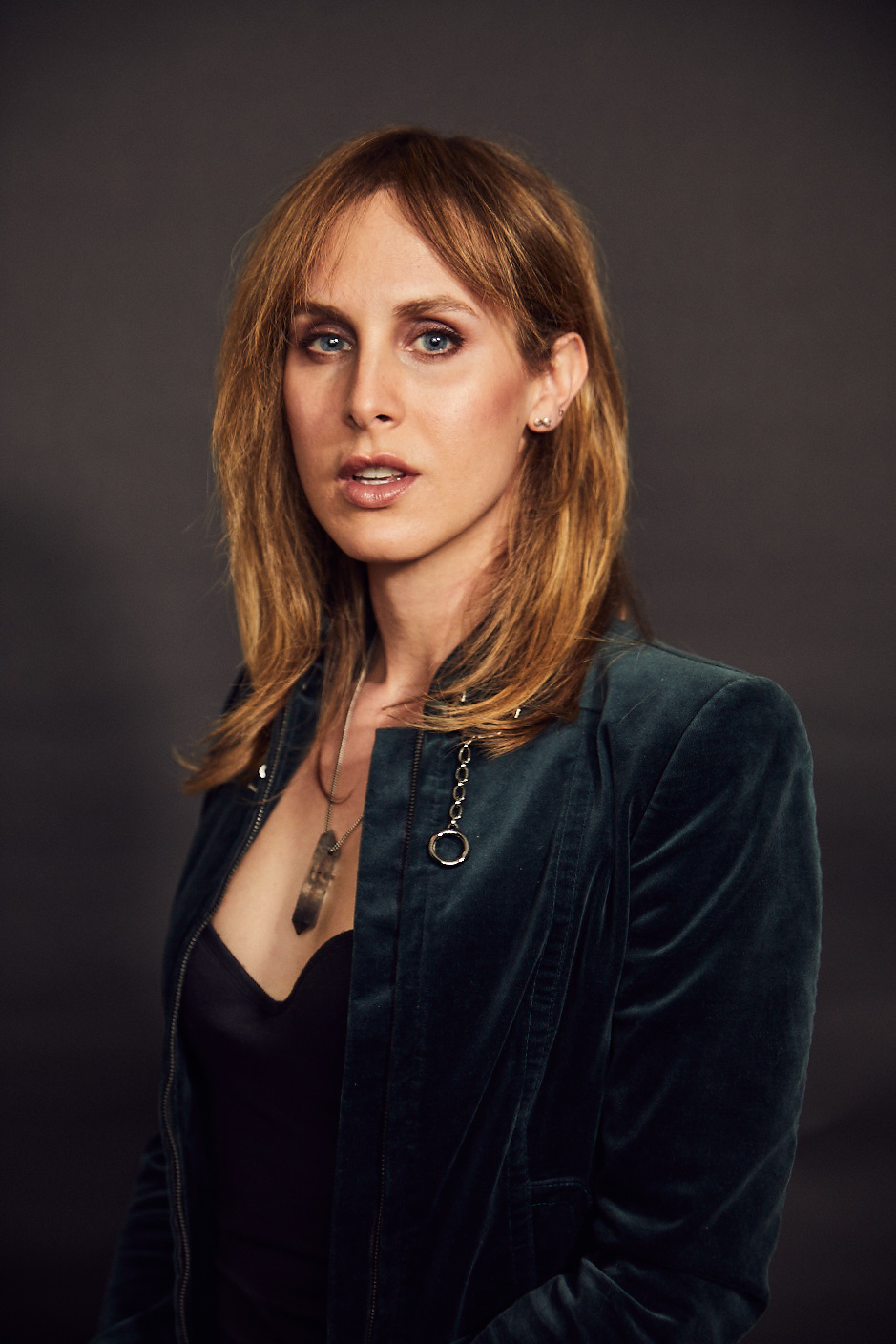 Executive Producer
Zackary Drucker
ZACKARY DRUCKER (executive producer) is an independent artist, filmmaker, and producer. She has performed and exhibited her work internationally in museums, galleries, and film festivals including the Whitney Biennial 2014, MoMa PS1, Hammer Museum, Art Gallery of Ontario, MCA San Diego, and SF MoMA, among others. Drucker is an Emmy nominated producer for the docuseries THIS IS ME, and was a producer on the Golden Globe and Emmy Award-winning Amazon show TRANSPARENT. THE LADY AND THE DALE, her directorial debut for television, premiered on HBO in 2021.
ABOUT YOUR DONATION
Women Make Movies (WMM), Inc. is a 501(c)(3) non-profit media arts organization registered with the New York Charities Bureau of New York State and accepts charitable donations on behalf of this project. Your donation will be spent by the filmmaker(s) toward the production and completion of this media project. No services or goods are provided by Women Make Movies, the filmmaker(s) or anyone else associated with this project in exchange for your charitable donation.
Your contributions are tax deductible to the fullest extent of the law, and a confirmation of your donation will be sent via email. WMM will send you an acknowledgement letter in the mail to the address listed for tax purposes.