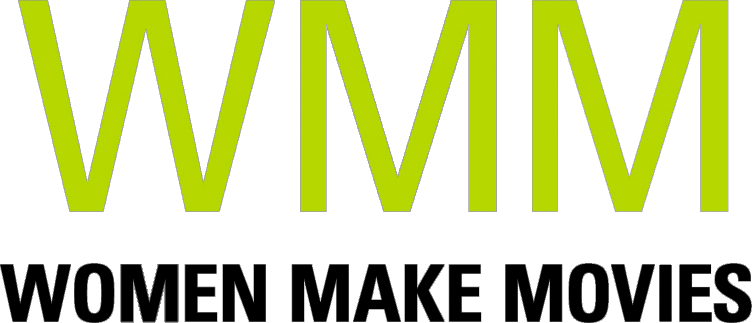 When the world's largest telescope is set to be built on Mauna Kea, three Native Hawaiian families dedicate their lives to defending their sacred mountain.Through the lens of mothers and daughters, Standing Above the Clouds explores intergenerational healing and the social and emotional labor of retaining ancient ceremonies while putting
SYNOPSIS
Standing Above the Clouds follows the largest political movement in modern Hawaiian history, and the indigenous women leaders who have successfully sustained it since 2010. We witness the history of the movement to Protect Mauna Kea through archival footage and learn of the detrimental environmental and cultural impacts past telescopes have had on the sacred mountain and to Native Hawaiians. At the center of the global movement are Pua Case and her two daughters Hāwane Rios and Kapulei Flores. They are joined by Mehana Kihoi and Leina'ala Sleightholm who have changed their families' lives by joining the movement as key petitioners in the contested case. All three families have put their bodies on the line and we follow them through the COVID-19 pandemic as they work to heal from trauma and rely on community. With the fate of the telescope still to be decided, the film shows that victory is in the perseverance of a movement and the intergenerational healing found in this sisterhood.
Supporter Statement
"My personal goal is that women who stand as protectors around the world will be able to
identify themselves to some degree through the experiences shared in Standing Above the
Clouds and that the film offers them encouragement, and inspiration and the circles by which to
collectively support one another." - Pua Case, Activist, Educator, Kumu Hula, Film Protagonist
ABOUT FILMMAKER(S)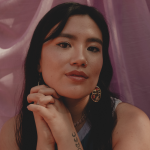 Director Jalena Keane-Lee
Jalena Keane-Lee (Director, Cinematographer, Producer) is a filmmaker who explores intergenerational trauma and healing through an intersectional lens. Jalena's work subverts traditional narratives about the femme, Asian American Pacific Islander experience. She's currently directing her first feature length film, Standing Above the Clouds which follows Native Hawaiian mother daughter activists. Her short film by the same name screened at over 30 film festivals, won best short documentary at LA Asian Pacific Film Festival and Special Jury Mention from the Center for Asian American Media, streamed on the Criterion Collection, and broadcast on POV. Jalena co-founded Breaktide Productions, an all women of color production company that has won two Cannes Lion awards for branded content. She's produced commercial series for Nike and Facebook, and won Tribeca Through Her Lens 2020. She has been supported by AAJA, NeXt Doc, Jacob Burns Film Center, Pacific Islanders in Communication, The Wyncote Fellowship, Nia Tero, CNN Films, and Points North Institute.


---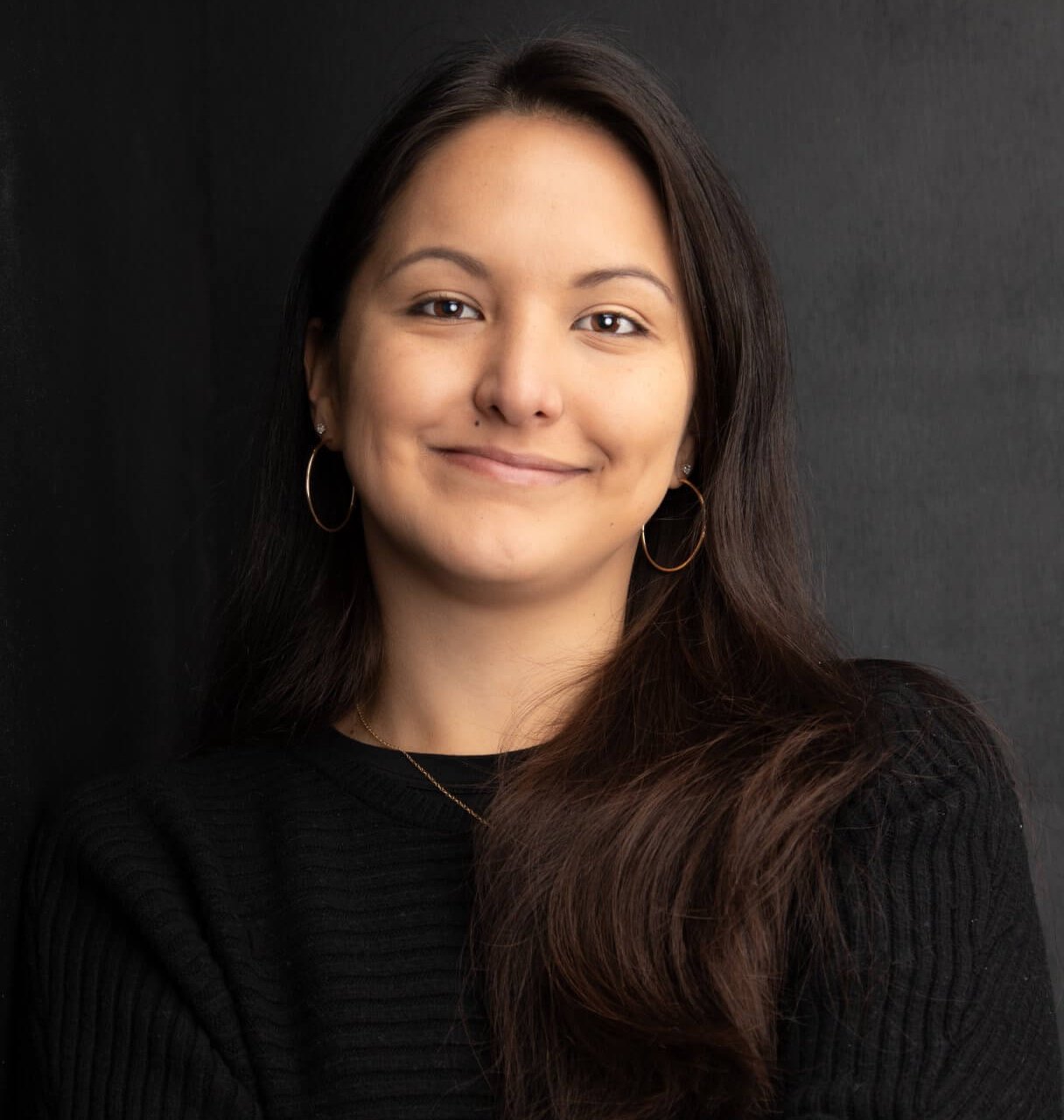 Producer
Erin Lau
Native Hawaiian filmmaker Erin Lau (Producer) has dedicated her life to creating empathy-forward stories for her community. She has received opportunities to grow as a filmmaker with the Sundance Institute, Tribeca Studios, MTV, Points North Institute, Nia Tero, Film Independent, and received her MFA from Chapman University. Outside of her scripted work, Erin worked for three years as a Senior Producer-Director for Jubilee Media, where her videos accumulated over 130 million views. Through this role she was also given the opportunity to develop community-focused content for brands including Google, Netflix, SK-II, and Always. She now works as a freelance director, creating projects inspired by her community and home.

---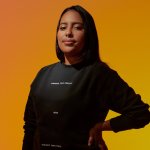 Co-Producer
Amber Espinosa-Jones
Amber Espinosa-Jones (Producer) is a creative producer and DEI strategist from Oakland, CA. She is a 2022 Documentary New Leader and currently producing the feature film STANDING ABOVE THE CLOUDS following Native-Hawaiian mother daughter activists executive produced by Multitude Films. Amber currently serves as Senior Manager of Artist + Audience Impact at Sundance Institute, overseeing strategy and granting programs for marginalized artists and audiences. With a diverse arts background in theatre and film, Amber is a graduate of the University of Southern California's Dramatic Arts and Media Arts + Practice programs with an interest in art for social change and collaborative community building.
ABOUT YOUR DONATION
Women Make Movies (WMM), Inc. is a 501(c)(3) non-profit media arts organization registered with the New York Charities Bureau of New York State and accepts charitable donations on behalf of this project. Your donation will be spent by the filmmaker(s) toward the production and completion of this media project. No services or goods are provided by Women Make Movies, the filmmaker(s) or anyone else associated with this project in exchange for your charitable donation.
Your contributions are tax deductible to the fullest extent of the law, and a confirmation of your donation will be sent via email. WMM will send you an acknowledgement letter in the mail to the address listed for tax purposes.