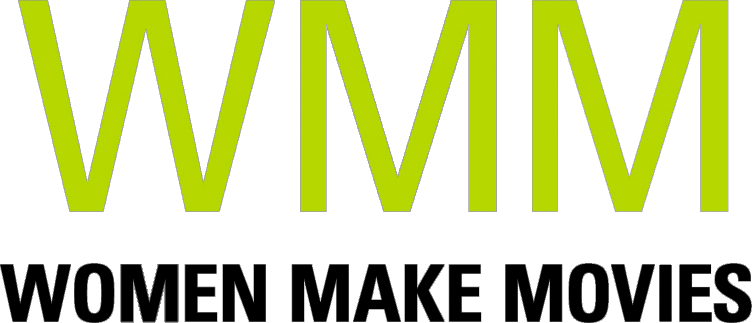 When the world's largest telescope is set to be built on their sacred mountain, Mauna Kea, three Native Hawaiian families dedicate their lives to defending it. Standing Above the Clouds follows three women and their daughters as they raise their families while putting protecting their sacred mountain.
SYNOPSIS
"They thought they were building a telescope, instead they awoke a nation." - Pua Case, Mauna Kea Protector

In 2010, a consortium of institutions and countries began working to build the world's largest telescope on the summit of Mauna Kea which is revered as the most sacred place in all of Oceania and holds the water table for Hawaii's Big Island. Instead, they were met with a grassroots resistance that garnered worldwide attention.

Standing Above the Clouds is a feature length documentary that follows the largest political movement in modern Hawai'ian history and the female indigenous leaders who have sustained it for so long. At the center of this global story are the families of Pua Case, Leina'ala Sleightholm, and Mehana Kihoi who have been key petitioners in court, faced off with police, and put their bodies on the line to protect the sacred mountain Mauna Kea from the building of the world's largest telescope. Through the lens of mothers and daughters, the film explores intergenerational healing and the social and cultural toll and emotional labor of retaining ancient ceremony in a rapidly modernizing world.
Director Statement
My mom taught me that the personal is political and that there is nothing more political than how you raise your children. As the daughter of an activist mother and descendant of a lineage of activists, I'm drawn to tell stories about intergenerational trauma and healing that complicate and give depth to women leaders. I grew up coming to Hawai'i to visit family, and see the places my Mom grew up around. In 2015 my aunty sent me news footage of the protests on Mauna Kea. I was struck by Aunty Pua and how her daughter Hāwane was always by her side. 

As a daughter, I know first hand both how beautiful and how incredibly challenging it can be to share your life's work with your mother. The trust of the women in this film, especially as a non-Hawai'ian, is the honor of my lifetime. We've lived together on our travels and Aunty Pua chanted me awake in the morning as she does her own daughters. We've shared tears and lots of deep belly laughter. We've been in ceremony and on frontlines together. Getting to sit at the feet of brilliant women and witness a movement unfold has completely shaped who I am as an artist and as a person. As Aunty Pua said, "When you have a partnership, and a relationship like we do – you just sit at the kitchen table, like you plan a revolution. You are planning a revolution through your film."
ABOUT FILMMAKER(S)
Jalena Keane-Lee
Jalena Keane-Lee (Director, Producer, Cinematographer) is a filmmaker who explores intergenerational trauma and healing through an intersectional lens. Jalena is the co-founder of Breaktide Productions, an all women of color video production company that has won two Cannes Lion awards for branded content. Jalenaʻs films have screened at the United Nations, New Orleans Film Festival, Allied Media Conference, distributed on the Criterion Collection and broadcast through POVDocs. She has been supported by The Jacob Burns Creative Culture Fellowship, NeXt Doc, Pacific Islanders in Communication, Nia Tero, Points North Institute, CNN Films, and won Tribeca Through Her Lens 2020.
ABOUT YOUR DONATION
Women Make Movies (WMM), Inc. is a 501(c)(3) non-profit media arts organization registered with the New York Charities Bureau of New York State and accepts charitable donations on behalf of this project. Your donation will be spent by the filmmaker(s) toward the production and completion of this media project. No services or goods are provided by Women Make Movies, the filmmaker(s) or anyone else associated with this project in exchange for your charitable donation.
Your contributions are tax deductible to the fullest extent of the law, and a confirmation of your donation will be sent via email. WMM will send you an acknowledgement letter in the mail to the address listed for tax purposes.