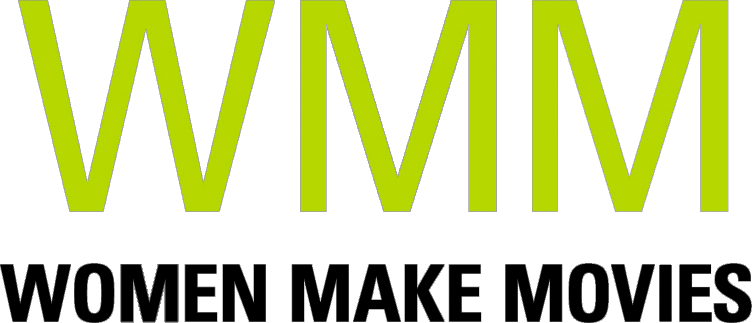 "Sundays at Café Tabac" is the story of a weekly salon/evening in the East Village, NYC during the height of lesbian visibility between 1993-95, where a group of creative queer women expressed their individuality, sexuality, and fierceness through the community. Paving the way for the LGBTQI+ expressions we see today.
SYNOPSIS
The film is about the symbiotic relationship of this queer space/gathering with the unprecedented voice, visibility, and socio-political transformations that unfolded in queer and mainstream cultures for this generation of queer women and the queer feminist movement, whose impact still resonates today. The main characters of this film are the queer women of the Café Tabac community. The film draws from 60 original interviews which include filmmakers Maria Maggenti, Rose Troche, Guinevere Turner, Catherine Gund; models Jenny Shimizu, Eve Salvail, Patricia Velazquez; writers Jacqueline Woodson, Sarah Schulman, Linda Villarosa; comedian/actor Lea Delaria; musicians Meshell Ndegeocello, the band BETTY; fashion icons Patricia Field, icon, Edwige; curator Shari Frilot, as well as writers Hilton Als, Michael Musto and so many more.

In the microcosm of this unique nightlife space, this film is an exploration of a time when lesbians became visible, where Café Tabac articulated and inspired a parallel movement
of bold visibility in the mainstream media at the time. It correlates how powerful the relationship between real space and technology (mass media) when aligned, can be in cultural and political movements, and in self-empowerment. But most of all, it's a story of a phoenix that arose with fury, from the death and devastation of the '80s for the LGBTQ community. It's a magnificent display of our human drive to not only survive and thrive, but to celebrate and adorn life with each other.
Director Statement
Since we embarked on the journey of making the film, we saw the rise of academic studies, conferences, news stories, films, and art projects that investigate the extinction and celebrate the importance of the lesbian bar and queer nightlife. But when we started, there was a void and there was much contextual explaining of why our story was historically important, that it wasn't just a nostalgia piece about a "party." Lesbian nightlife's serious value has finally caught up to our project by thinkers and institutions, but we believe the scope of its importance has not yet been fully addressed in the way that we are exploring in our film. Our film will not only be a record of its importance—of community, safety, activism, empowerment, visibility—but specific to a unique moment in time, the early '90s. It was a time of vast political, social and cultural shifts for the feminist and LGBTQ movements, in the time of AIDS, before the domination of technology in our social interactions and political movements. We believe our film is important in addressing the women's movement within the LGBTQ movement, examining pre-technology social interaction, and bringing another dimension of the AIDS story to light from the point of view of lesbians. We have seen through the course of making this film how fragile social movements and justice can be, and how steadfast and vigilant we must be to continue our move forward.
ABOUT FILMMAKER(S)

Director Karen Song
KAREN B. SONG (Co-Creator, Producer, Director & Editor) has directed, produced, concepted/wrote and provided production services as DP/Cameraperson and editor for music videos, narrative shorts, documentaries, and worked with the advertising industry's top agencies in commercials, branded content, radio ads, signage & live events media. She is writing various narrative feature films and is in production with another documentary feature film about women in big-wave surfing. "Aggie" a film she shares cinematography credit on, will make its world premiere at the Sundance 2020 film festival. She also recently shot "Glamour Magazine Women of the Year 2019" awardee interviews with Ava Duvernay, Megan Rapinoe, Tory Burch, and Yara Shahidi. She began her 20+year career in the entertainment industry producing and commissioning music albums on major labels, TV programs, and music videos, working with some of the biggest names in entertainment. She continued on to live events through a span of production, development, and marketing roles with major pop names and provided various media and production services for countless HIV/AIDS and LGBTQ-related non-profit organizations.
---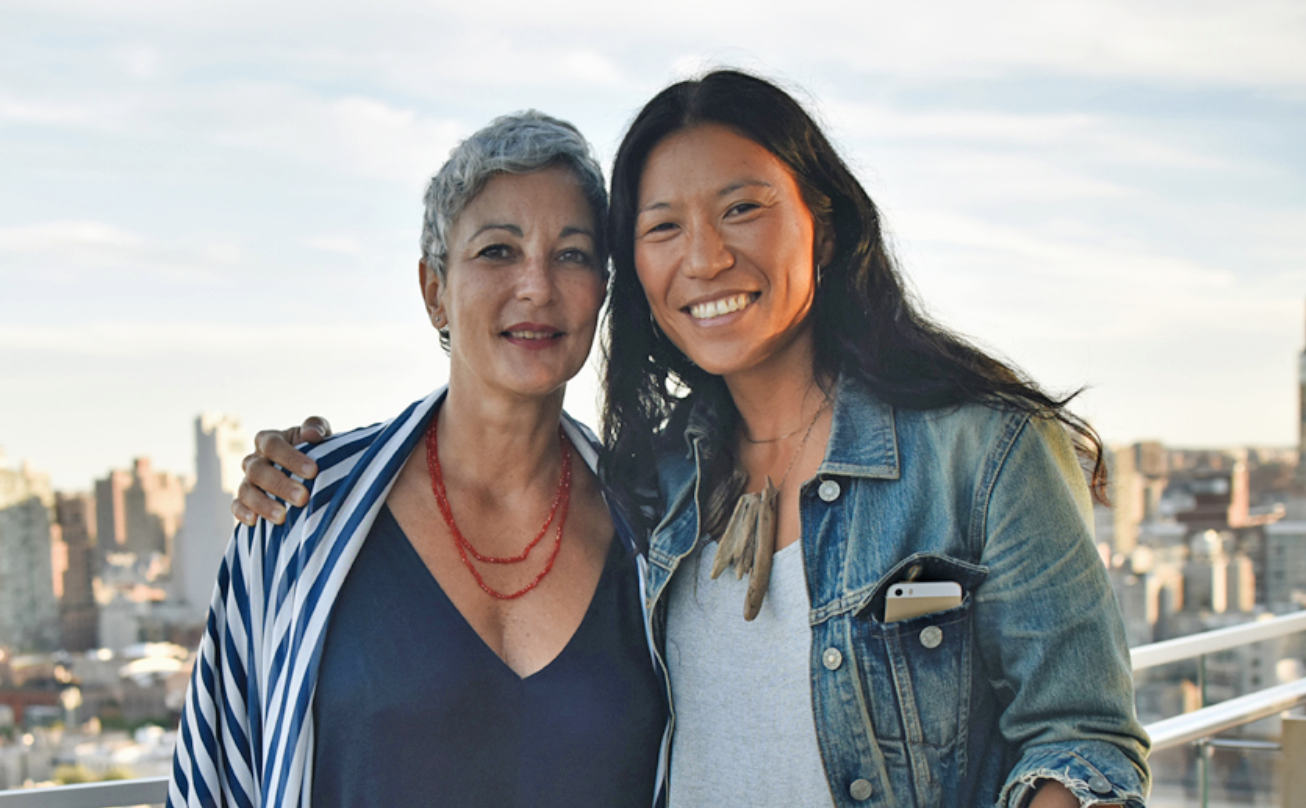 Director
Wanda Acosta
WANDA ACOSTA (Co-Director, Co-Creator & Producer) is a stalwart icon in lesbian nightlife in downtown New York. The creator and co-host of Sundays at Cafe Tabac, she has been creating and producing events in NYC for over 25 years. She was an owner of WonderBar, Starlight, and Clubhouse in Manhattan's East Village. She also hosted and curated events at Bar d'O, The Box, Angels and Kings, BLVD, Liquids, Clit Club. Her events garnered press in New York Magazine, The New Yorker, Harper's Bazaar, Time Out, Out Magazine, The Advocate, and was featured in an episode of the L-Word. She has worked with a diverse range of clients and media including The New York Gay & Lesbian Film Festival, The L-Word/Showtime Networks, Tribeca Film Festival, Twist/Columbia Records, fashion/art magazine Visionaire, and non-profit organizations such as GLAAD, Empire State Pride Agenda, Astraea Foundation, Hetrick-Martin Institute, and the LGBT Center. She is a creator, producer, and editor of The Podcasts, Sundays at Café Tabac and Kiskadee.
ABOUT YOUR DONATION
Women Make Movies (WMM), Inc. is a 501(c)(3) non-profit media arts organization registered with the New York Charities Bureau of New York State and accepts charitable donations on behalf of this project. Your donation will be spent by the filmmaker(s) toward the production and completion of this media project. No services or goods are provided by Women Make Movies, the filmmaker(s) or anyone else associated with this project in exchange for your charitable donation.
Your contributions are tax deductible to the fullest extent of the law, and a confirmation of your donation will be sent via email. WMM will send you an acknowledgement letter in the mail to the address listed for tax purposes.