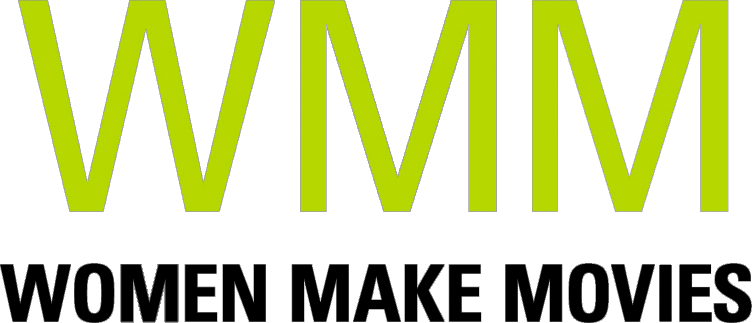 We are creating a web series for public schools focusing on social and emotional learning for children with dyslexia and attention issues. Our mission is to help kids succeed in school and life because of, and not in spite of, their learning differences.
SYNOPSIS
The Super d! Show videos are short form narratives and all the actors are kids with learning disabilities. The style is relatable, the themes are universal, and the kids are instantly likable and seriously funny. The narrative skits "trigger' discussions about sensitive subjects. Digital & hands-on activities extend learning through participation. The Super d! Show web series target audience is kids age 7-12 years old and supports the growth of essential traits for achievement and well-being of LD kids in this age group.
Director Statement
I am one of the lucky ones. It was unusual for anyone who grew up in the sixties to be diagnosed with dyslexia. But I was at age six, and it saved my life.

Feeling ashamed is one of the greatest burdens of being dyslexic. Accepting my learning disability, identifying my strengths, and realizing I was not the only one struggling to read ultimately helped me succeed. I created SuperD!ville to ensure that kids with Learning Disabilities grow up in a new paradigm, away from shame and secrecy and toward acceptance and self-confidence. All kids deserve this, not just the lucky ones.
Supporter Statement
"The single most important implication of research in dyslexia is making sure that we do not miss the unique potential of each child. SuperD!ville provides an environment where children can go and celebrate their unique contributions within the context of a supportive community."
-Maryanne Wolf, Director, Tufts University Center for Reading and Language Research. Author, Proust and the Squid
ABOUT FILMMAKER(S)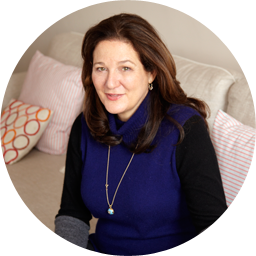 Peggy Stern
Peggy Stern is an Academy Award-winning film Producer/Director with more than 30 years experience. Her dyslexia led her to filmmaking and animation at a young age, and in March 2006 Stern won the Oscar for Best Animated Short. Stern has produced for PBS, HBO, Teachers College at Columbia University, The National PTA, and National YWCA among others. She received her BA from Harvard University and her senior thesis film STEPHANIE was turned into a PBS documentary Special and broadcast nationally. SuperD!ville is a family affair, as her dyslexic daughter Emma has been a key advisor!
---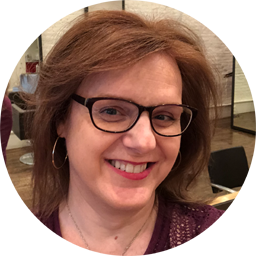 Max Strebel
Max Strebel has been making films since he was 12 when he convinced his teachers to let him make animations rather than write essays (a true dyslexic)! Since then, he has made over a dozen award-winning short films and animations. Currently, he works in commercial directing, editing and motion graphics. Two of Max's short films focus on dyslexia, and he is passionate about empowering young people who struggle with learning differences.
ABOUT YOUR DONATION
Women Make Movies (WMM), Inc. is a 501(c)(3) non-profit media arts organization registered with the New York Charities Bureau of New York State and accepts charitable donations on behalf of this project. Your donation will be spent by the filmmaker(s) toward the production and completion of this media project. No services or goods are provided by Women Make Movies, the filmmaker(s) or anyone else associated with this project in exchange for your charitable donation.
Your contributions are tax deductible to the fullest extent of the law, and a confirmation of your donation will be sent via email. WMM will send you an acknowledgement letter in the mail to the address listed for tax purposes.