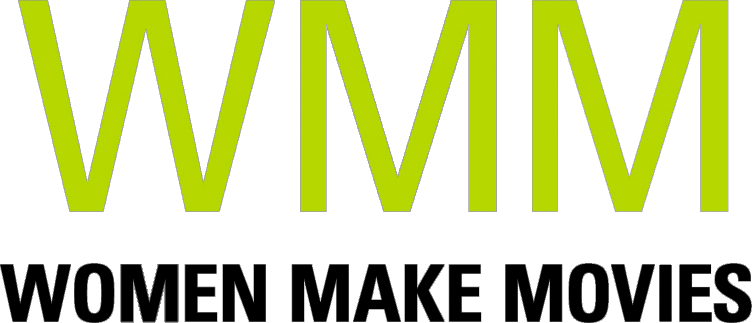 Surfing is the backdrop, strength is the journey.
SYNOPSIS
This film is a project of Documentary Australia and is sponsored by Women Make Movies as part of our ongoing partnership in support of independent filmmakers.

Within every woman is an untamed wild, instinctive creature — a powerful force of passion, creativity, and infinite wisdom.
Her name is Wild Woman.

Five intrepid friends set out on the surfing adventure of a lifetime. Commencing in Australia, they head to California where they gather themselves in preparation for the 3000-mile odyssey from Mexico all the way down the Central American coastline to Panama.

Surf the Wild Woman is a journey of discovery into the wild nature of woman, where each encounter and experience along the way challenges these women to grow through humour and grace, whilst keeping open hearts and minds so that they can become more of who they already are.

Enriching the tapestry of this journey, the women find themselves bumping shoulders with Janne Robinson, Tammi Lynn Kent and other inspiring women who embody the wild woman essence. They hit legendary, as well as local surf locations throughout Central America and beyond, in search of adventure.
Director Statement
I was called to serve the rising feminine consciousness that is currently occurring on our planet.
ABOUT FILMMAKER(S)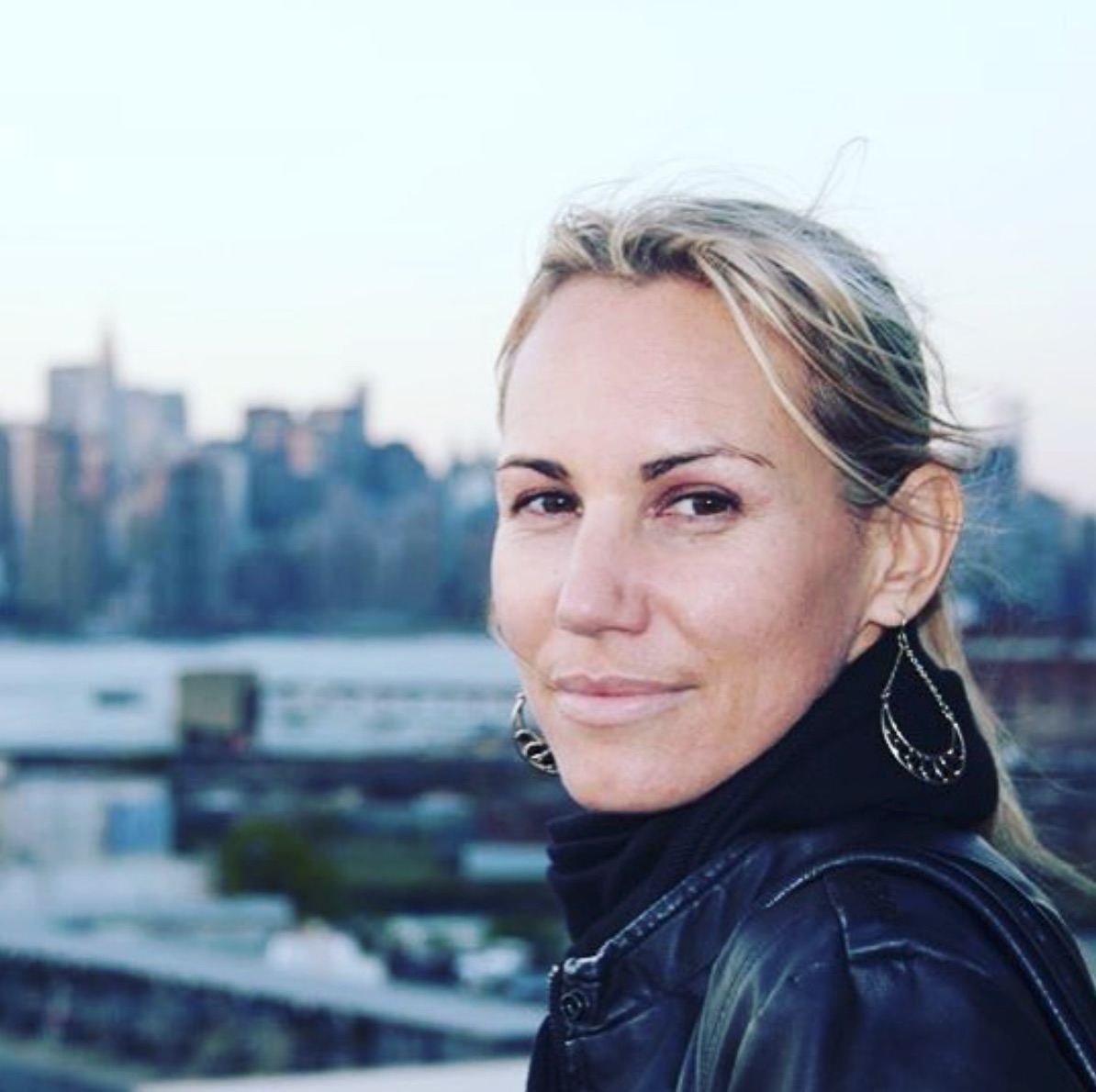 Belle Tozer
Belle Tozer completed a Bachelor of Film and Television in 2009 at Bond University in Queensland, it was at Bond where she truly ignited her passion for documentary filmmaking. After completing university Belle headed to the USA where she worked for Plum TV based in Vail Colorado, she was appointed the roles of producer, camera operator, and on-air presenter. During her time at Plum TV Belle was responsible for scheduling Plum Daily, writing, filming and editing online content and behind the scenes documentary-style pieces. After Plum TV Belle went to New York to continue her studies at one of New York's most prestigious editing schools The Edit Centre. At The Edit Centre Belle worked as an assistant editor on Debra Granik's award-winning documentary Stray Dog. After her time in New York Belle returned to Australia where she worked as the assistant editor on Overfed Undernourished a health and lifestyle documentary that examines the global epidemic of obesity and modern lifestyles through one boy's journey to regain his health. Belle is currently working in development for a brand new thirteen-part television series Surf The Wild Woman. Surf The Wild Woman is a unique and entertaining adventure story that aims to inspire women to birth the best versions of themselves, whether they have already begun that process themselves, or not. It is a celebration of women answering the call to reconnect with the Wild Woman within. Within every woman is an untamed wild, instinctive creature — a powerful force
Bree Billington completed a Bachelor of Film and Television in 2009 at Bond University in Queensland where she majored in cinematography. Her career began as a television news camera operator and editor in Far North Queensland. In 2011 she was appointed the role of camera operator and later television commercial producer for Win Television in Canberra. From there Bree combined producing, writing, directing and shooting to create television commercials and online content while at Coordinate in Canberra. 2014 and 2016 saw Bree working across Australia and New Zealand directing commercials and filming nature documentary series 72 Cutest Animals and 72 Dangerous Places to Live with Showrunner Productions, Perth. Following this, she was a camera operator on international television documentary series Top Jobs for Dogs. In 2017 Bree won an Australian Directors' Guild (ADG) Gender Matters: Commercial & Content Directing Mentorship funded by Screen Australia.

Bree currently heads up Contingent Productions, a documentary production company which is in development with a new thirteen-part series Extreme Animal Transport. The series follows animal handlers, vets and transport logistic coordinators as they move exotic and dangerous animals across borders on extreme rescue missions through some of the most remote parts of the world.

ABOUT YOUR DONATION
Women Make Movies (WMM), Inc. is a 501(c)(3) non-profit media arts organization registered with the New York Charities Bureau of New York State and accepts charitable donations on behalf of this project. Your donation will be spent by the filmmaker(s) toward the production and completion of this media project. No services or goods are provided by Women Make Movies, the filmmaker(s) or anyone else associated with this project in exchange for your charitable donation.
Your contributions are tax deductible to the fullest extent of the law, and a confirmation of your donation will be sent via email. WMM will send you an acknowledgement letter in the mail to the address listed for tax purposes.