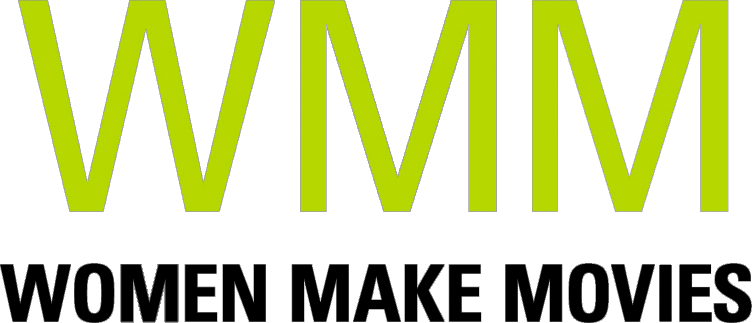 Disco legend Richie Weeks claws back the rights to his music and restores his legacy in the wake of the Black Lives Matter movement.
SYNOPSIS
Taking Back The Grove tells the story of Bronx-born, disco superstar Richie Weeks, whose hit song Rock Your World made it to No. 1 on the dance charts in the 80s. Like many Black artists throughout American recording history, his talent was strip-mined to enrich white-owned record labels. Weeks and his manager Jerome Derradji narrate the story of how they clawed back the rights to Weeks' music and the ongoing fight to restore his legacy and share his music.
Supporter Statement
"Growing up in NY, I was around some of the best disco music – I loved it. It inspired me. Richie, and many artists like him, helped influence the culture. What happened to Richie is an example of something that happens all of the time in the music industry. I'm really glad I can be a part of bringing his story to the world."

-Raekwon, Wu-Tang Clan
ABOUT FILMMAKER(S)
Director/Producer Celia Aniskovich
Celia Aniskovich, a New York-based director and producer, initiated her career at NBC and has since worked on numerous internationally broadcasted projects. She co-produced "How to Fix a Drug Scandal," and field produced "Fear City: New York vs the Mafia," both gaining top spots on Netflix shortly after release. In 2021, she released her acclaimed podcast "Spy Affair" and wrote, directed, and produced a feature documentary about Woodstock 99 that premiered at the BFI London Film Festival. Her filmography also includes award-nominated works like "Fruitcake Fraud" and a film for HBO Max, "Call Me Miss Cleo."
ABOUT YOUR DONATION
Women Make Movies (WMM), Inc. is a 501(c)(3) non-profit media arts organization registered with the New York Charities Bureau of New York State and accepts charitable donations on behalf of this project. Your donation will be spent by the filmmaker(s) toward the production and completion of this media project. No services or goods are provided by Women Make Movies, the filmmaker(s) or anyone else associated with this project in exchange for your charitable donation.
Your contributions are tax deductible to the fullest extent of the law, and a confirmation of your donation will be sent via email. WMM will send you an acknowledgement letter in the mail to the address listed for tax purposes.