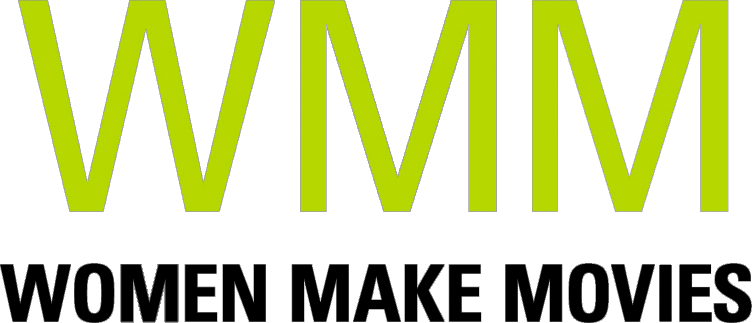 The Art of Survival will follow a collection of artists around the globe, in their quest to come to terms with a history of sexual abuse, serving as an intimate study of the relation between art and catharsis in survivors of childhood trauma.
SYNOPSIS
This film is a project of Documentary Australia and is sponsored by Women Make Movies as part of our ongoing partnership in support of independent filmmakers.

Gloria Steinem said, "The final stage of healing is using what happened to you to help others". This sentiment is never truer than in the work of artists. The Art of Survival is a mixed media documentary, which aims to explore the role of artistic expression as a tool for catharsis, healing and empowerment for survivors of childhood sexual abuse.

Through an exploration of art, dreams and the unconscious mind, our documentary will follow artists, their past, the art form they have chosen to express themselves through, and how their work can serve to start a conversation about surviving the traumas associated with childhood abuse.

The documentary, which follows Welsh-Chinese artist, Choichun Leung, and British concert pianist, James Rhodes, will be a combination of verite-style, fly on the wall documentary, confessional interview, scientific commentary, and animation. We will tell the story of the individual artists, learn about their craft, their process – and their childhood experiences as the driving force behind their work. The animation will aim to make manifest a visual representation of the subconscious effects of the artist's childhood experiences.

Director Statement
This documentary is significant because now, more than ever, there is a spotlight being put on survivors of sexual trauma, and I believe the stage is set for a global change. Through these artists, we are able to see both the micro change on ground level (through Choi's "The Young Girl Project"), and the macro change at government level (through Rhodes' work with Save The Children Spain) changes that are being pushed for.

"The Art of Survival" will be tackling deep and intimate subject material, and as such, will be presented in a deft and sophisticated manner, in the style of the National Film Board of Canada documentaries of the 70s and 80s. We will invite the audience to lean into the story each contributor is presenting, taking them on a journey of discovery through the psychological effects of abuse.

The film will weave a tapestry of interviews, group discussions, home video, artists' process, scientific commentary, animation, statistics, and sketches of dance and music, showing how trauma is revealed and healed through therapy, art, and advocacy.
Supporter Statement
Choichun Leung:
For as long as I remember I've sketched the heads and faces of three girls. I drew these on the backs of receipts, envelopes, scraps of paper... anything I could find. After drawing, I would discard these makeshift canvases and begin to draw them all over again.

One day, a friend saw me doodling and asked, "Why do you stop at the heads? Why not continue drawing the bodies?"

The next day, I bought a sketchbook and started drawing the girls' non-stop, including their bodies. The girls then multiplied into armies. Around them, a universe began to take shape - images mined from my own memories and dreams that I had long hidden away.

This was the beginning of The Young Girl Project, a visual narrative of a childhood marked by sexual abuse, and the lasting effects on me as a young girl and adult. Through the repeated drawing of the girls and their ever-expanding universe, I retrieved and pieced together the missing parts of my own past, cathartically,
as a form of self-expression and empowerment.

What began as a single sketch, is now a multi-disciplinary project that gives voice to the silent child who has yet to speak up in this era of 'Me Too'. Its aim is to raise awareness, instigate dialogue and educate children to challenge authority and chip away at the power structure that enables abuse to continue.
ABOUT FILMMAKER(S)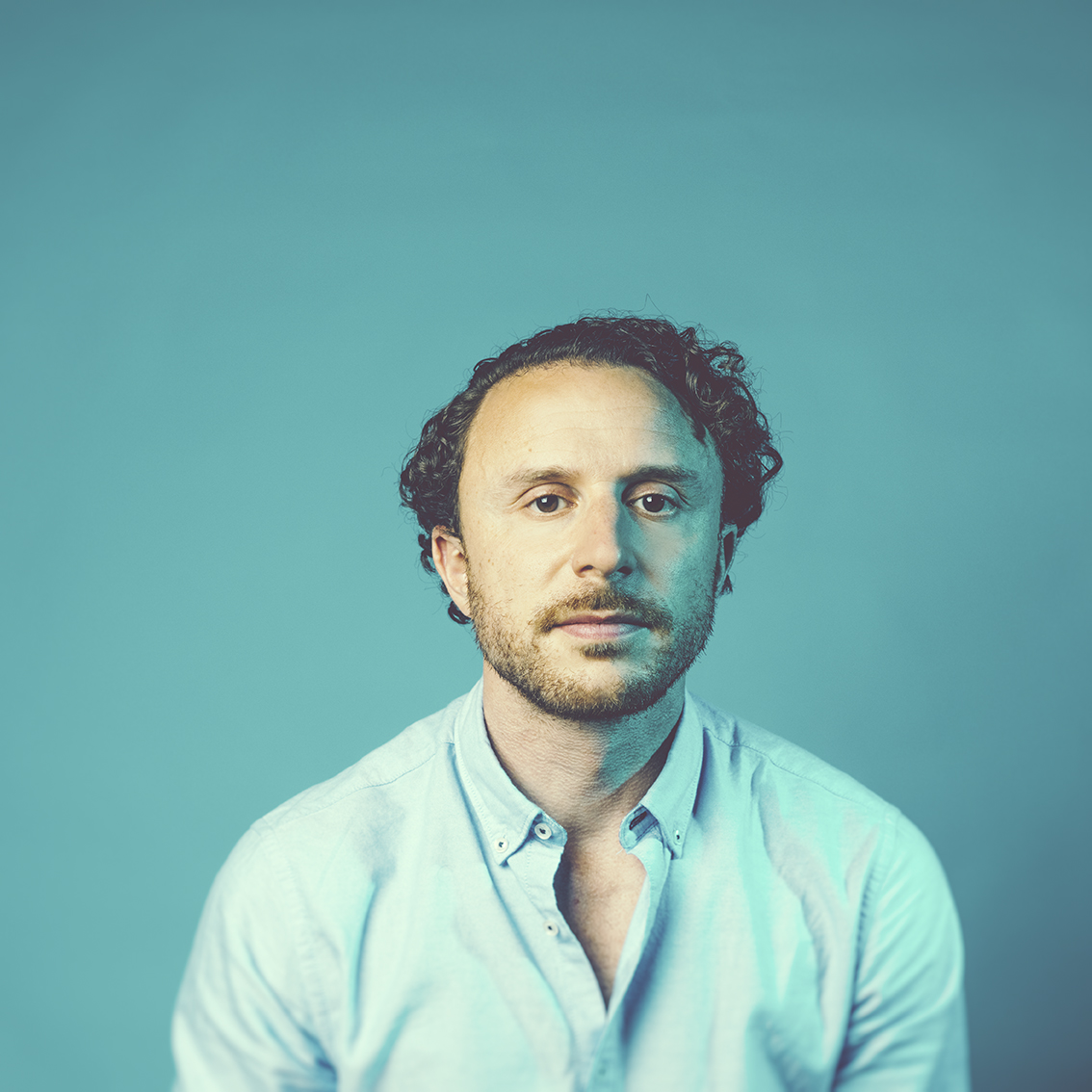 Director Alistair Marks
Alistair's most significant work to date was with Australian breast cancer charity, Love Your Sister. Through filmic outcomes, including a nationally broadcast documentary and short-form content, his work directly contributed to the raising of $10m for cancer research, spreading significant awareness of the charity's key messages, and the growth of their social media channels to over 1 million followers.

Recently, Alistair has been working with producer Frank Murray (First Reformed, Wonderstruck) on a children's rights documentary based in the USA, England, and Spain – The Art of Survival. The film deals with the relationship between art and catharsis in survivors of childhood sexual abuse. The project has affiliations with Save The Children Spain, The Documentary Australia Foundation, and Women Make Movies.

Alistair cut his teeth in broadcast non-fiction in Australia. His first job was as a freelance cameraman for ABC's Australian Story, followed up with roles as a Shooting Producer for MTV Australia, Nickelodeon, Foxtel, WWE, The 7pm Project, and many of the major news outlets. He also host-produced over 190 episodes of top-rated Australian interview podcast, Coming Up Next.

---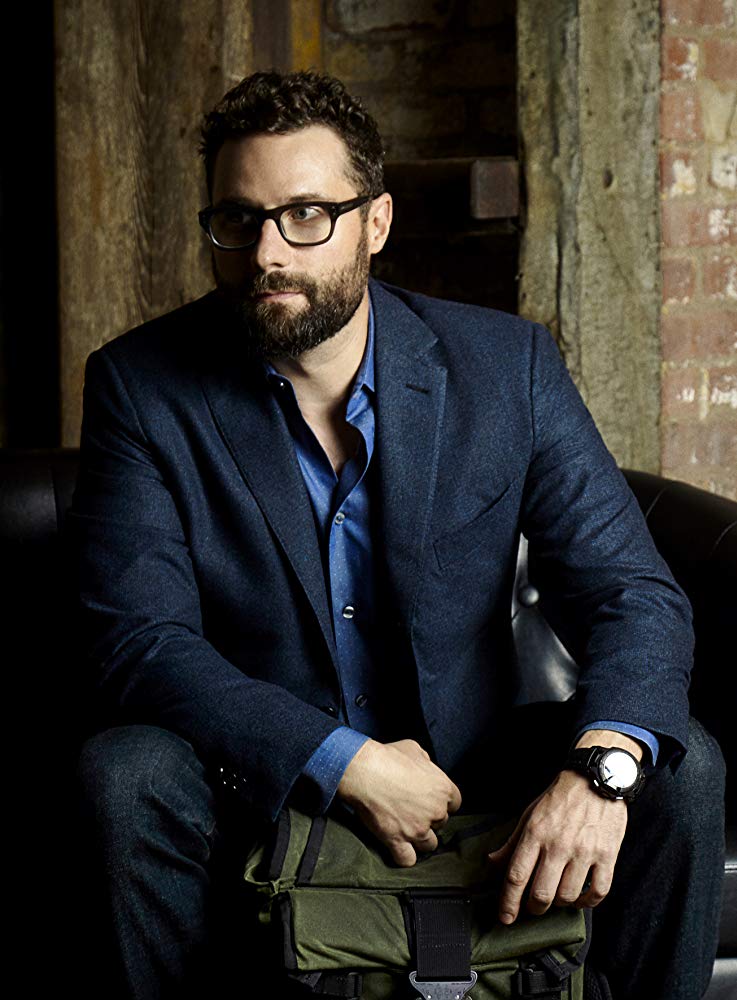 Producer
Frank Murray
Frank's early career saw him deliver on over thirty independent films and major studio pictures for Sony/Columbia, Universal, Paramount and myriad others, on feature budgets ranging from $3Million to $80Million. Relocation to London from New York City in 2018 and the founding of Lux Capta Films concurred with a transition from physical production to creative, with a mission focus on the inception- to-delivery production of cutting- edge feature films, series, and short-form content.

One of Frank's more recent efforts was as producer of Paul Schrader's latest critically acclaimed film, the Academy Award & Spirit Award-nominated, First Reformed.
ABOUT YOUR DONATION
Women Make Movies (WMM), Inc. is a 501(c)(3) non-profit media arts organization registered with the New York Charities Bureau of New York State and accepts charitable donations on behalf of this project. Your donation will be spent by the filmmaker(s) toward the production and completion of this media project. No services or goods are provided by Women Make Movies, the filmmaker(s) or anyone else associated with this project in exchange for your charitable donation.
Your contributions are tax deductible to the fullest extent of the law, and a confirmation of your donation will be sent via email. WMM will send you an acknowledgement letter in the mail to the address listed for tax purposes.