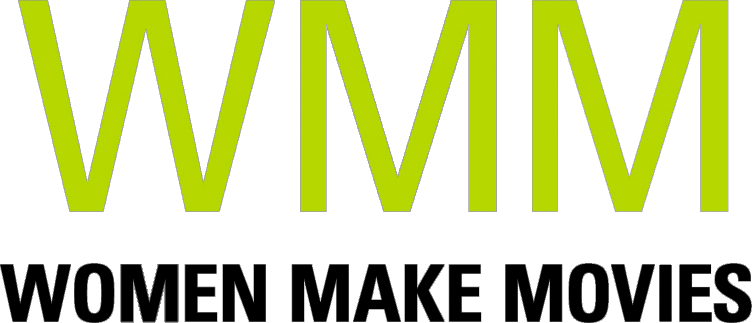 Crossing many borders, one woman travels from the African-American community of New Orleans, the city of her birth, to Bengali India, where her grandfather came from. The untold story of ties between South Asians and African-Americans in the U.S.
SYNOPSIS
"In this documentary, award-winning filmmaker Kavery Kaul unfolds the fascinating story of the first South Asian male immigrants to the U.S. who married African American women and made a home in the black community. Following the journey of a descendant of one such union, from her hometown of New Orleans to India, Kaul discloses the rich admixture of these cultures while simultaneously exploring issues of American immigration. "

- Henry Louis Gates, Jr., Alphonse Fletcher University Professor, Harvard University


"The men were Indian Muslims; their wives were African-American Christians. Together, they built families in an America that held them all at arm's length. A granddaughter of this vibrant cultural tangle journeys across deep divides of culture to India. Hers is a remarkable quest in search of her grandfather's village and family a world apart."

- Filmmaker Kavery Kaul

Director Statement
This is a missing chapter in the narrative of race and immigration which should not go missing any longer. It's an intimate story of South Asian men and African-American women who forged unexpected alliances that inspire our capacity for change in these dangerously divisive times.
Supporter Statement
Kavery's films delve deeply and with cinematic beauty into issues that are socially, politically, and artistically integral to our contemporary world. She has a subtly powerful voice, and possesses a unique way of telling complicated stories that make them universal. THE BENGALI, there's a deft but visionary touch at play.
-Tom Jennings, Director, Logan Nonfiction Program at Carey Institute for Global Good
ABOUT FILMMAKER(S)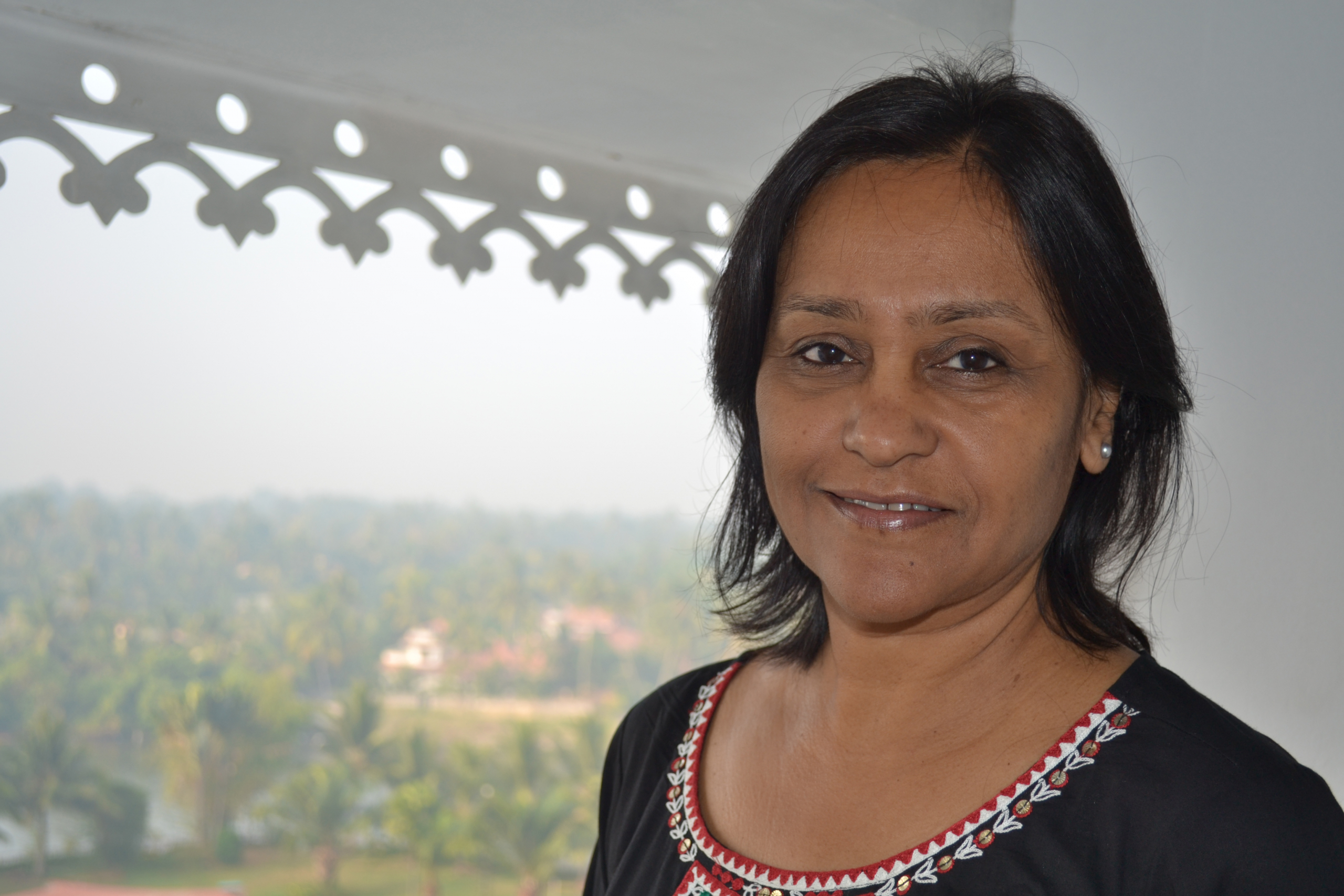 Kavery Kaul
Kavery Kaul tells stories that explore the shifting frames of who "we" are. Born in India and brought up in the US, her cultural background is unbounded.
Her film CUBAN CANVAS opens an intergenerational window on painters in Havana today. BACK WALKING FORWARD captures one family's search for "a new normal" after their son's traumatic brain injury. LONG WAY FROM HOME tells an intimate story of three girls faced with differences of race, class, and culture at school. ONE HAND DON'T CLAP celebrates calypso music with Grandmaster Lord Kitchener and Calypso Rose, the first woman to break into a traditionally male arena.

Kavery's awardwinning documentaries have been shown in theaters and on television worldwide. They have been featured at DOC NYC, festivals including Telluride, London, Rotterdam, India, and FESPACO; and at the Kennedy Center (DC), National Museum of Women in Art (DC), Whitney Museum of American Art (NY), High Museum (Atlanta), and Cleveland Museum of Art. A Fulbright Fellow, Logan Fellow, and TEDx speaker on the importance of stories that connect people, Kavery received the Best Cultural Film Award (Havana) and a Proclamation of Excellence (NYC).
ABOUT YOUR DONATION
Women Make Movies (WMM), Inc. is a 501(c)(3) non-profit media arts organization registered with the New York Charities Bureau of New York State and accepts charitable donations on behalf of this project. Your donation will be spent by the filmmaker(s) toward the production and completion of this media project. No services or goods are provided by Women Make Movies, the filmmaker(s) or anyone else associated with this project in exchange for your charitable donation.
Your contributions are tax deductible to the fullest extent of the law, and a confirmation of your donation will be sent via email. WMM will send you an acknowledgement letter in the mail to the address listed for tax purposes.