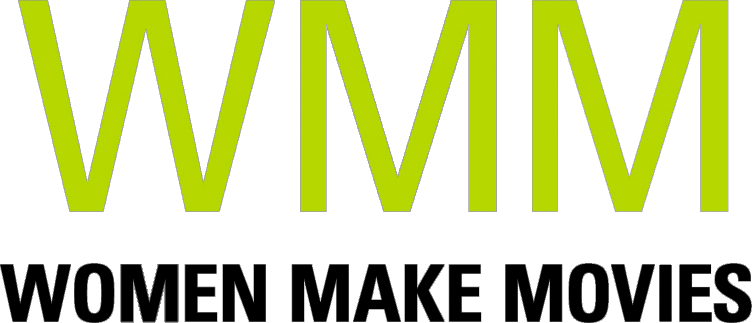 Hoping to rescue his family from poverty, young Borja is torn between tradition, controversy, and identity as he aspires to fulfill his family's dream of becoming a bullfighter.
SYNOPSIS
Borja's eyes scan the floor with intense concentration, his left hand clutching the cape that follows their gaze. His right hand grips a thin sword. As he looks up into the stands, his mother Raquel stares back. Raquel single-handedly raised him and his younger brother, Erik, and Borja feels a great responsibility on his shoulders to take them out of poverty. Borja lives in a small coastal town in Spain where opportunities are limited. After school, he spends hours honing his bullfighting skills in the local School of Bullfighting, funded by public money. At 12, Borja is by far the youngest in the group. The teacher organizes a mock bullfight with calves. The atmosphere is electric. Borja notices his classmates wear better costumes - shiny silver-buttoned jackets, known as a suit of lights. He looks down in embarrassment at the plastic buttons sewn onto his own jacket. In the middle of the mock fight, animal rights activists burst into the ring. The audience yells and boos. Eventually, the activists are taken away. Activists are campaigning hard to put an end to public money being used to support bullfighting and bull rearing. Could we be witnessing the last generation of bullfighters in Spain? Expenses are piling up - Borja knows his family are making a huge effort to support him and now is the time to "man up" and really fight for the dream. He understands there is no going back. Will he become a torero?
ABOUT FILMMAKER(S)

Director Inma de Reyes
lnma's passion for storytelling brought her to direct theatre in Bristol for four years. As a result of this experience, lnma combines different elements from cinema and theatre in her films, creating a cinematic stage where real people seem, to play characters in an unpredictable narrative. Based in Scotland, she graduated with a merit in Masters of Fine Art in Film Directing from Edinburgh College of Art. Her debut documentary short To Be a Torero premiered at Sheffield Doc/Fest in June 2018 and continues touring internationally. lnma was also selected as one of three directors to join Interaction 2018, where she directed a short documentary in Serbia that premiered at the Cultural Centre of Belgrade in August. She is currently developing her first feature, The Boy and The Suit of Lights.
---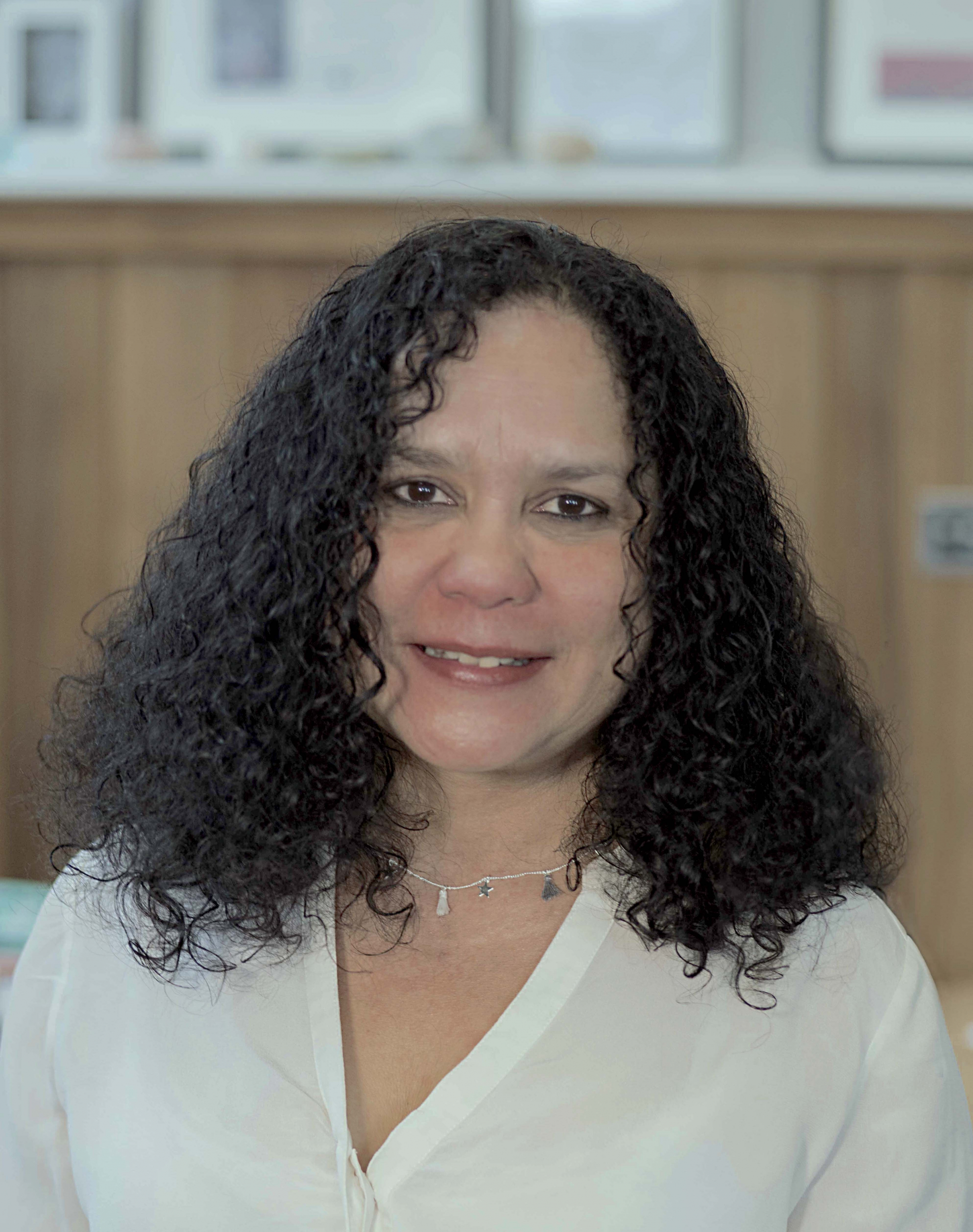 Producer
Aimara Reques
Aimara Reques is the founder of Aconite Productions, an innovative company based in Scotland dedicated to the production of high-quality creative documentaries that bring stories of global significance to the world stage. Aimara has collaborated with a number of renowned directors and producers from both the UK and abroad. She is a winner of two BAFTA Scotland Awards; a Fox Searchlight Award; an Amnesty International Media Award; and the Golden Star Award from El Gouna Film Festival; and she was nominated for the Grierson Award for Documentary at Edinburgh International Film Festival. Aimara was the leading producer of Victor Kossakovsky's AQUARELA which premiered at Venice 2018. Other company credits include BRASILIA: LIFE AFTER DESIGN by Bart Simpson, 15 IN GAZA by Rana Ayoub and Wesam Mousa and EVERYBODY'S CHILD BY Garry Fraser.
ABOUT YOUR DONATION
Women Make Movies (WMM), Inc. is a 501(c)(3) non-profit media arts organization registered with the New York Charities Bureau of New York State and accepts charitable donations on behalf of this project. Your donation will be spent by the filmmaker(s) toward the production and completion of this media project. No services or goods are provided by Women Make Movies, the filmmaker(s) or anyone else associated with this project in exchange for your charitable donation.
Your contributions are tax deductible to the fullest extent of the law, and a confirmation of your donation will be sent via email. WMM will send you an acknowledgement letter in the mail to the address listed for tax purposes.