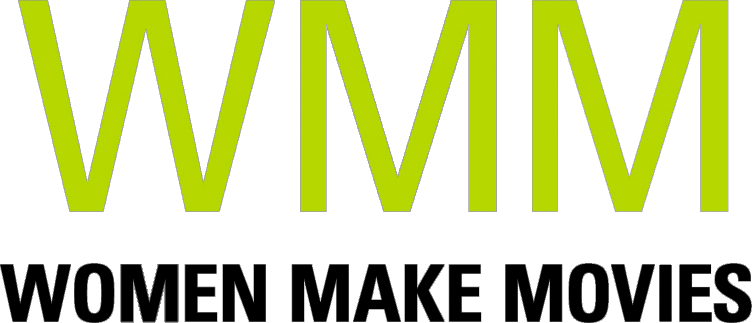 When 90% of Iceland's women walked off the job and out of their homes one morning in 1975 the country came to a standstill. Unexpectedly funny and told for the first time, this is the true story of one day that catapulted Iceland to the world's superpower of gender equality.
SYNOPSIS
When almost all the women of Iceland walked off the job and out of their homes one fall morning in 1975 refusing to work, cook, or take care of the children, they brought their country to its knees and catapulted the island nation to its status as one of the best places in the world today to be a woman. Told for the first time by the women themselves and timed for release in the lead-up to the strike's 50th anniversary, the story is subversive and unexpectedly funny. "We loved our male chauvinist pigs," recalls one of the activists, "We just wanted to change them a little!" This is the true story of one day that changed everything. The Day Iceland Stood Still is a collaboration between U.S. director Pamela Hogan, who campaigned as a high school student in the 1970s with her activist mother to pass the Equal Rights Amendment, and Icelandic producer Hrafnhildur Gunnarsdóttir, who at the age of 7 accompanied her mother to that very strike in 1975 and thought that when she woke up the next morning "everything would be perfect." The E.R.A. never passed in the U.S., and Iceland still isn't perfect – but it's the only country to have closed over 90% of its gender gap, and committed to reaching full equality in the near future. There's a famous saying: "The only thing new in the world is the history you do not know." We hope this story will inspire viewers all over the world to reimagine the possible.
Director Statement
I discovered this story 7 years ago in the Lonely Planet guide on a family trip to Iceland and raced to my computer to find the film that must have been made about it. How could you get 9 out of 10 women anywhere to do the same thing at the same time? And how could the world not know about this unprecedented act of civil disobedience that transformed Icelandic society into an inspiration for us all? Werner Herzog says that certain stories "come at you and demand to be told – like the burglar who broke into your house overnight and rushes at you." That's what this was like for me. And once I started meeting these remarkable feminist pioneers, and discovering how they used humor strategically to open people's ears to new ways of thinking, there was really no choice. It's time for the world to hear their story, in their own words. — Pamela Hogan
Supporter Statement
"We at Fork Films love this film and are proud to have come in with the first funding for an R&D grant. The Day Iceland Stood Still recounts one of those overlooked narratives about women's collective heroism that will have enormous impact when it reaches a global audience through the powerful, moving and often hilarious words of the women who created and lived the historic day that revolutionized their society. It's especially timely in light of all that's going on with the reinvigorated women's movement globally. But, timing is of the essence to capture some of the leaders who are 80+ to insure this story isn't lost to future generations. I worked closely with Pam Hogan when, along with Abby Disney, we created the acclaimed Women, War & Peace series for PBS and global distribution. Her work helming I Came to Testify is a great example of Pam's ability to humanize a historical story about a collective experience by focusing on a handful of individuals who viewers connect with on a deep level. Through that experience I know her to be a consummate journalist and highly skilled visual storyteller. Her multi-faceted talents and deep experience are a match for this ambitious undertaking. We believe that The Day Iceland Stood Still will be one of those films that have profound impact by unearthing stories, in different times and different contexts, of ordinary women all over the world who have managed to do the unimaginable." — Gini Reticker, Chief Creative Officer, Fork Films
ABOUT FILMMAKER(S)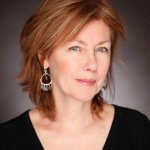 Director Pamela Hogan
Pamela Hogan is an Emmy award-winning filmmaker, journalist, and media executive. Her film Looks Like Laury Sounds Like Laury was hailed as one of "The Best TV Shows of 2015" by The New York Times. She was Co-creator and Executive Producer of the PBS series Women, War & Peace, the first ever to explore war and peacemaking from women's point of view, and directed the kick-off episode, I Came to Testify, about the courageous Bosnian women who broke history's great silence and testified about their wartime rape and sexual enslavement, winning a landmark victory. Seen by 12 million viewers, the series won the Overseas Press Club's Murrow Award for Best Documentary and a Television Academy Honor for using television to promote social change. Hogan's episode, I Came to Testify, won the ABA's Silver Gavel for excellence in fostering the public's understanding of law. She was Executive Producer of PBS's international series Wide Angle, working with global filmmakers on 70 hours of character-driven documentaries illuminating under-reported stories. There she originated Emmy-winning Ladies First about women's leadership in post-genocide Rwanda; and launched the longitudinal Time for School series, following 7 children in 7 countries fighting the odds for a basic education. Recognized with a National Council for Research on Women Making a Difference for Women award, she is an adjunct professor at Columbia University's Graduate School of Journalism.
---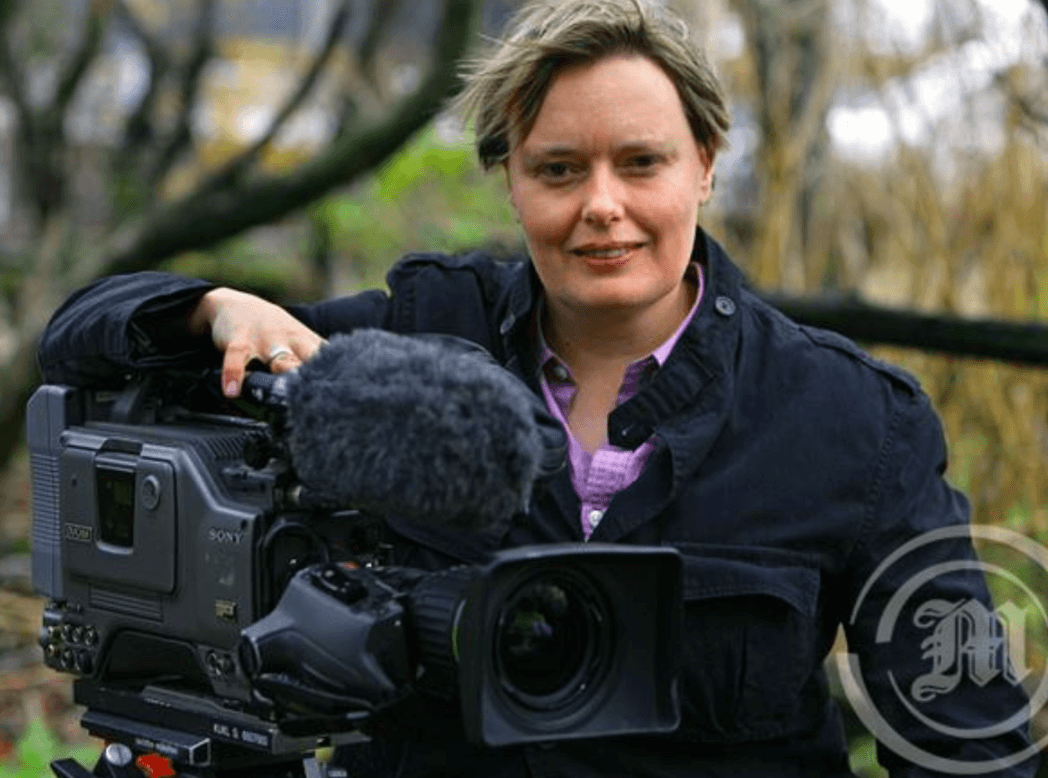 Producer
Hrafnhildur Gunnarsdóttir
A native of Reykjavik, Iceland, Hrafnhildur Gunnarsdóttir has produced numerous acclaimed films on the Icelandic women's movement, including Women in Red Stockings about the 1970s feminist wave and The Kitchen Sink Revolution on the movement's 1980s evolution, which won the Icelandic Academy's prestigious Edda Award. She also won the Edda for directing Her Age, a series of 52 Icelandic women's history shorts, broadcast weekly on Icelandic Public Television RUV to commemorate the 100th anniversary of women's suffrage. Most recently she completed her magnum opus, a 5-part series titled People Like That. Filmed over 27 years, the series chronicles the 40-year struggle for gay rights in Iceland. She also recently completed The Vasulka Effect about Woody and Steina Vasulka, founders of The Kitchen in New York City, who are hailed as "the grandparents of video art," Both People Like That and The Vasulka Effect won numerous local awards including the Icelandic Academy Art Award. The Vasulka Effect was awarded Best Portrait at the International Festival of Films (FIFA) in Canada. A filmmaker and activist, Hrafnhildur served as president of the gay alliance of Iceland, Samtökin '78. She received her BFA from the San Francisco Art Institute.
ABOUT YOUR DONATION
Women Make Movies (WMM), Inc. is a 501(c)(3) non-profit media arts organization registered with the New York Charities Bureau of New York State and accepts charitable donations on behalf of this project. Your donation will be spent by the filmmaker(s) toward the production and completion of this media project. No services or goods are provided by Women Make Movies, the filmmaker(s) or anyone else associated with this project in exchange for your charitable donation.
Your contributions are tax deductible to the fullest extent of the law, and a confirmation of your donation will be sent via email. WMM will send you an acknowledgement letter in the mail to the address listed for tax purposes.