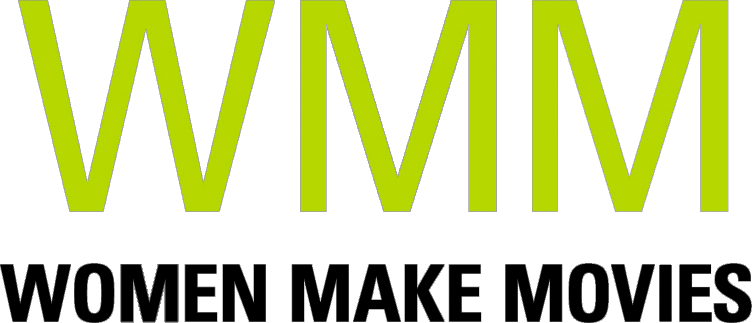 Every day, half a million forgotten Americans languish in THE DEAD ZONE, the limbo between arrest and conviction. Innocent people die in jail and can be held for years because of the profit motivated pretrial detention system. But four extraordinary people are trying to offer a blueprint for change.
SYNOPSIS
While the media focuses on police brutality and prison abolition, we don't hear about the seven million people that are arrested and held in jail each year. THE DEAD ZONE is a groundbreaking feature documentary that exposes this unknown pipeline to prison, the pretrial detention system, humanizing a raging national debate about crime, public safety and freedom.

Duane Lake spent six years in jail before he was acquitted, but by then, he had already lost his house, his family, his livelihood. Two years after release, he is still rebuilding while using his story to help "tear the system down." Like Duane, public defender Chris Routh spent a year in jail, which motivated him to become a lawyer. As he fiercely defends his clients, Chris fundraises to recruit new lawyers in Jackson, Mississippi, where the state doesn't pay for public defense. On the other side of the courtroom, District Attorney Steve Mulroy is implementing a series of reforms in Memphis, TN, a city at the top of the nation's worst crime list, while the nation's eyes are on him as he prosecutes the police for the murder of Tyre Nichols. In Houston, Judge Genesis Draper fights a massive misinformation campaign against bail reform's link to rising crimes while also working to reduce the city's overcrowded jail, where 25 people died in 2022 alone.

By following active cases, we'll see reforms tested in the nation's most problematic systems. Together, they will offer a blueprint for other communities to reduce their jail populations.
Director Statement
Driven by anger at the hypocrisy of the justice system, a deep curiosity about how the cash bail system evolved and why jail populations were skyrocketing, a years-long personal investigation was ignited resulting in over 100 interviews with people involved in the pretrial system. I also trained as a court watcher, attending bounty hunter boot camp and public defender conferences. Through these experiences, I earned the trust of our protagonists and learned of the gruesome realities of this profit-driven purgatory that goes beyond bail most Americans have no idea exists yet goes against the values we hold most dear.

I am sickened that we live under a system allowing people to die in jail and no one is held accountable. It fuels a calling to bring this story to light to expose how the system punishes the poor and how America's fundamental principle of the presumption of innocence no longer exists (and may not have ever). I hope to bring pretrial detention to the forefront of American political discourse by unveiling how our local judicial systems and overflowing jails operate, the need for equitable funding for public defenders, opportunities for prosecutorial accountability, and empathy for the forgotten human beings society is often afraid to look at up and close. Our protagonists likewise believe in the urgency of sharing their stories and solutions to show what's happening in each of their respective regions and bring momentum to a movement in which money has no place in determining one's freedom.
Supporter Statement
"No one is talking about the crisis of pretrial detention, this film needs to be made now" - Cliff Johnson (MacArthur Justice Center, partner on THE DEAD ZONE)
ABOUT FILMMAKER(S)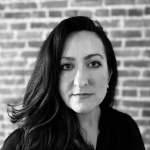 Director Emily Thomas
Director Emily Thomas is a documentary filmmaker, cinematographer, and founder of Lemon Tree Productions. Her work is rooted in intimately documenting the human experience to bring light to pressing social justice and environmental issues with nuance, visual evidence, emotion and hope. Her work has been supported by the Sundance Institute, the California Humanities, Saul Zaentz Innovation Fund and the Berkeley Film Foundation. Her award-winning films have been featured on PBS, the New Yorker, Vimeo Staff Picks and screened at SF Film Fest, Big Sky, Hot Springs, among others. She recently directed LAST DAYS AT PARADISE HIGH (The New Yorker), produced THE GREAT THIRST: WILLIAM MULHOLLAND (PBS) and directed the story of Betty Kilby, who led the desegregation of Virginia schools, for the docuseries, STORIES OF A GENERATION (Netflix). As a DP, she has worked on films for VICE, The New Yorker, CBS, The Guardian, PBS, Peacock TV, and Frontline. Previously, she was a journalist reporting on crime, politics and breaking news for VICE and The Huffington Post, and was a human rights investigator at the Human Rights Center and Storyful. She is a graduate of UC Berkeley's Graduate School of Journalism and lives in Baltimore, MD.
---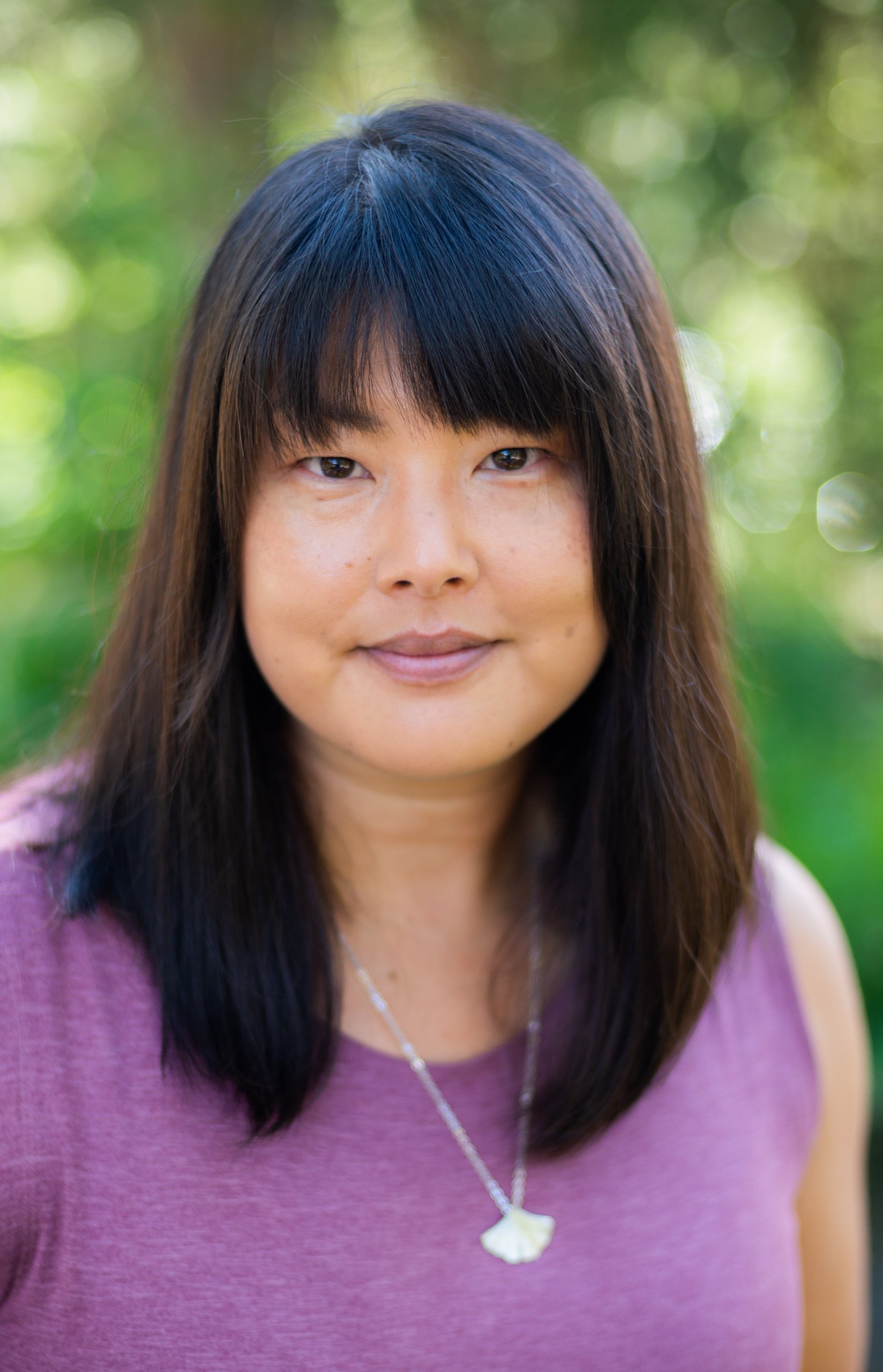 Producer
Nicole Docta
Producer Nicole Docta (she/her) is an award-winning documentary filmmaker who has focused her career on producing socially provoking BIPOC stories and managing their impact campaigns. She offers her unique lens as a Korean-American transnational, transracial adoptee who grew up in Wisconsin. Nicole was part of the producing teams on Peabody Award-winning and Emmy-nominated THE JUDGE (TIFF 2017) and Emmy Award-winning BELLY OF THE BEAST (HRWFF 2020) with Director Erika Cohn, and duPont Award-winner THROUGH THE NIGHT (Tribeca 2020) with Director Loira Limbal. Not only does Nicole work to improve outcomes for the communities in her films, she strives to enhance the documentary industry. Nicole served as the Special Initiatives Producer at Firelight Media for three years co-curating the Beyond Resilience Series and helping to implement new artist programs to support BIPOC filmmakers. Her latest work includes producing THE DEAD ZONE about the little known pipeline to prison, the pretrial detention system and her directorial debut, ADOPTING, which explores the systemic changes needed in adoption after cutting ties with her own adoptive parents. Nicole is also a USC CPD NextGen Creative Fellow, one of DOC NYC's 40 Under 40, a Sundance Producer Fellow, and Impact Partners Producer Fellow.
ABOUT YOUR DONATION
Women Make Movies (WMM), Inc. is a 501(c)(3) non-profit media arts organization registered with the New York Charities Bureau of New York State and accepts charitable donations on behalf of this project. Your donation will be spent by the filmmaker(s) toward the production and completion of this media project. No services or goods are provided by Women Make Movies, the filmmaker(s) or anyone else associated with this project in exchange for your charitable donation.
Your contributions are tax deductible to the fullest extent of the law, and a confirmation of your donation will be sent via email. WMM will send you an acknowledgement letter in the mail to the address listed for tax purposes.