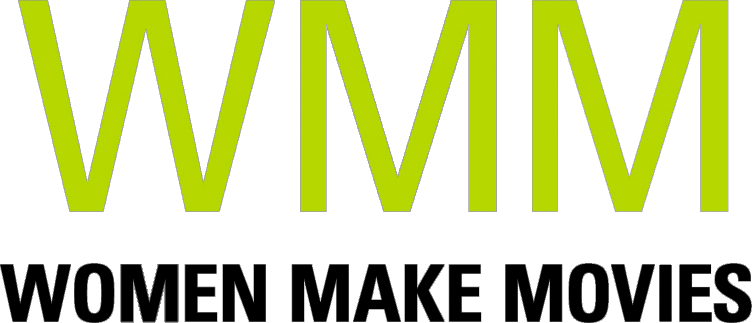 When journalist Assia Boundaoui investigates rumors of surveillance in her Arab-American neighborhood in Chicago, she uncovers one of the largest FBI terrorism probes conducted before 9/11 and reveals its enduring impact on the community.
SYNOPSIS
Update: the INVERSE SURVEILLANCE PROJECT

For over two years THE FEELING OF BEING WATCHED team has been designing and producing the INVERSE SURVEILLANCE PROJECT, an immersive co-created new media installation designed and produced by the Arab and Muslim American communities in the Chicagoland area. The installation will take the form of a life-sized labyrinth that will be the canvas for an immersive community archive experience that repurposes the thousands of records collected during a decade of FBI surveillance (as depicted in the film) as a site of collective healing and a reclaiming of narrative. To learn more, visit InverseSurveillance.com

All donations through WMM will now go to support The Inverse Surveillance Project. Thank you for your support!

In the Arab-American neighborhood outside of Chicago where director Assia Boundaoui grew up, most of her neighbors think they have been under surveillance for over a decade. While investigating their experiences, Assia uncovers tens of thousands of pages of FBI documents that prove her hometown was the subject of one of the largest counterterrorism investigations ever conducted in the U.S. before 9/11, code-named "Operation Vulgar Betrayal." With unprecedented access, THE FEELING OF BEING WATCHED weaves the personal and the political as it follows the filmmaker's examination of why her community fell under blanket government surveillance.
Director Statement
The effects of surveillance are emotionally and psychologically traumatic, particularly on the consciousness of young people and over an extended period of time. What I try to do in the film is unpack this personal and collective trauma — and perhaps in doing so try to feel a little better about it.
Supporter Statement
Variety: "Boundaoui's smart, unsettling documentary functions both as a real-world conspiracy thriller and a personal reflection on the psychological strain of being made to feel an outsider in one's own home."
ABOUT FILMMAKER(S)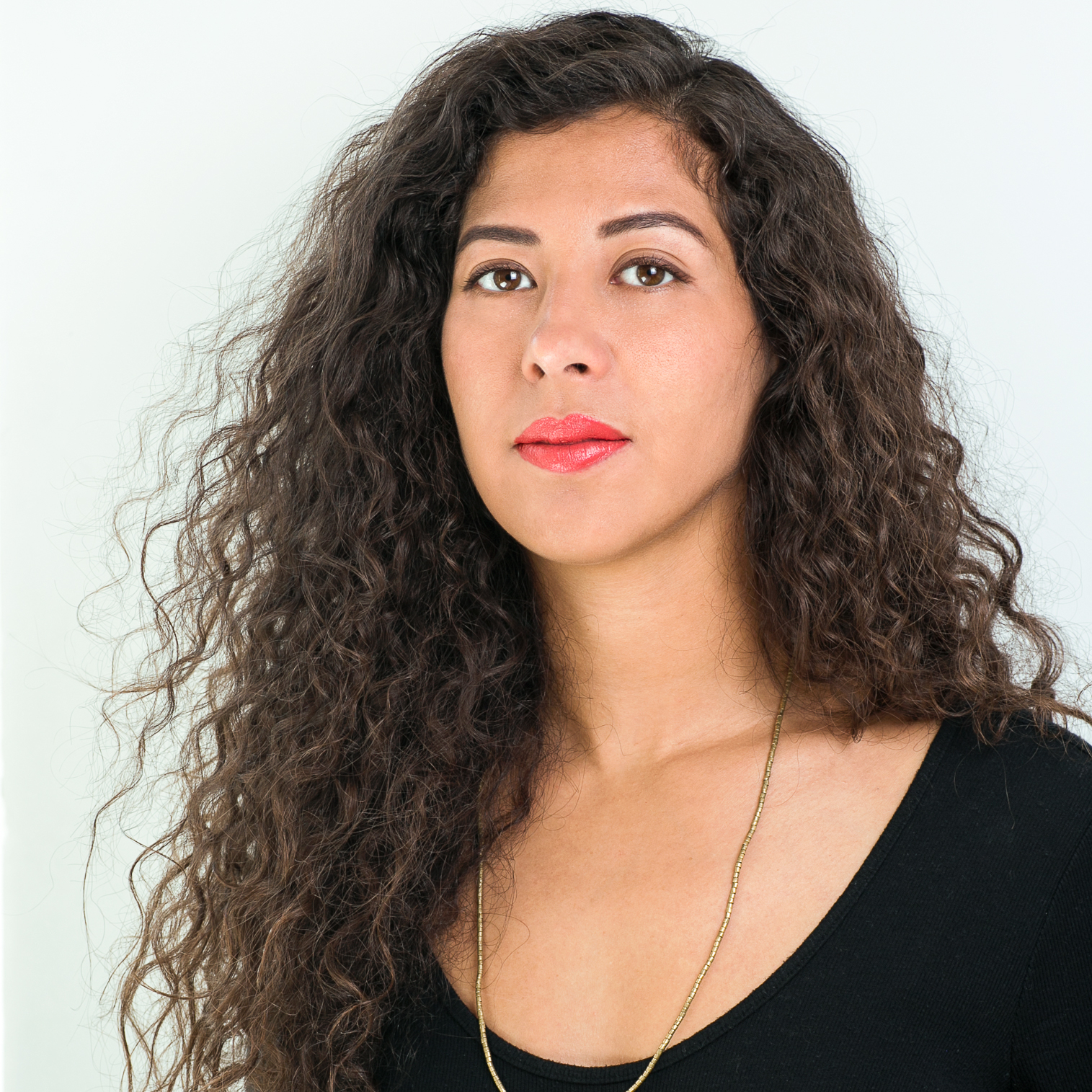 Assia Boundaoui
Assia Boundaoui is an Algerian-American journalist and filmmaker based in Chicago. She has reported for the BBC, NPR, PRI, Al Jazeera, VICE, and CNN. Her debut short film about hijabi hair salons for the HBO LENNY documentary series premiered at the 2018 Sundance Film Festival. Her feature length debut THE FEELING OF BEING WATCHED, a documentary investigating a decade of FBI surveillance in Assia's Muslim-American community, had its world premiere at the 2018 Tribeca Film Festival. She is currently a fellow with the Co-Creation Studio at the MIT Open Documentary Lab, where she is iterating her most recent work, the Inverse Surveillance Project. Assia has a Masters degree in journalism from New York University and is fluent in Arabic.
ABOUT YOUR DONATION
Women Make Movies (WMM), Inc. is a 501(c)(3) non-profit media arts organization registered with the New York Charities Bureau of New York State and accepts charitable donations on behalf of this project. Your donation will be spent by the filmmaker(s) toward the production and completion of this media project. No services or goods are provided by Women Make Movies, the filmmaker(s) or anyone else associated with this project in exchange for your charitable donation.
Your contributions are tax deductible to the fullest extent of the law, and a confirmation of your donation will be sent via email. WMM will send you an acknowledgement letter in the mail to the address listed for tax purposes.