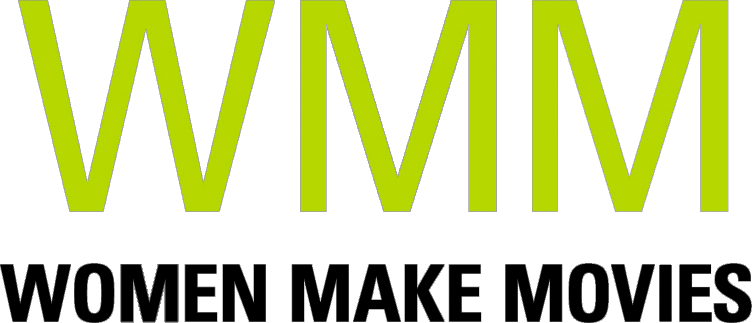 Telephone conversations the filmmaker recorded with her father while he worked nights at a gas station reveal a remarkable journey, from living on the streets of India to a chance encounter that would bring him to the United States.
SYNOPSIS
This documentary film tells the story of a man who we all have come across in our daily lives, the South Asian gas station attendant.

Shantha Murthy, the filmmaker's father ran away from home as a young boy to escape the extreme poverty in his village in India. He travelled all over the country, hiding on trains, looking for work. He sometimes went for weeks without food, and slept in boxes on the streets. But even in his darkest times, he always believed that somehow, his life would change. He wanted to have a family of his own, hold his wife's hand with his children and walk through the beautiful gardens in Bangalore. "That was my dream."

A chance encounter with an American couple he waited on at a hotel would give him that new life. But life in the States would not be the perfect dream come true, as he constantly struggled with money and a family tragedy.

Using home movies, found footage along with intimately recorded telephone conversations, director Karla Murthy poetically reveals her father's story, a life shaped by extreme hardship, kindness and love, and the tireless pursuit of his dreams.

ABOUT FILMMAKER(S)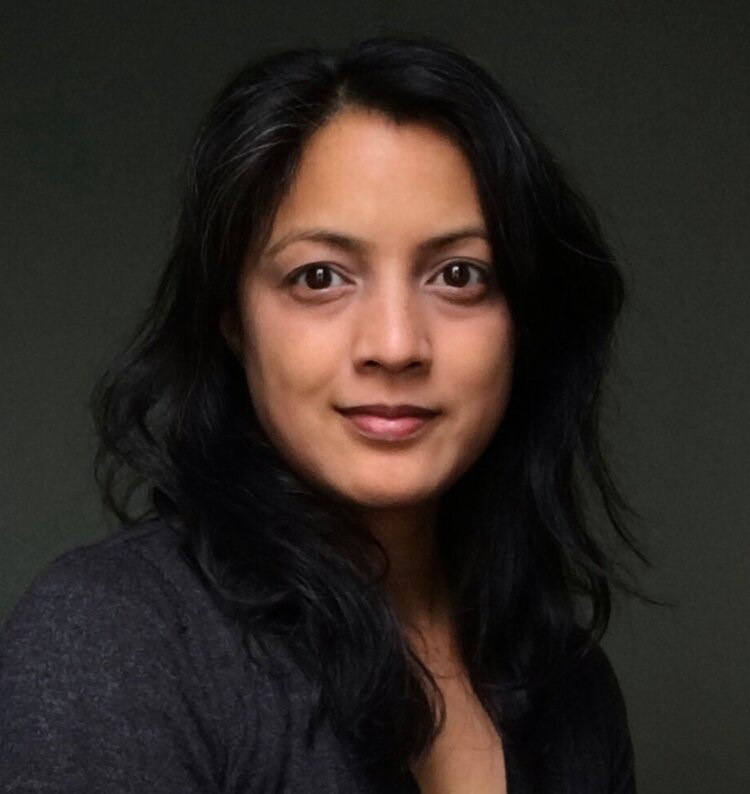 Karla Murthy
Karla is an Emmy-nominated producer and has been working on news documentaries for over 15 years. She began her career working for the veteran journalist Bill Moyers and has been a staff producer, shooter and correspondent for several news programs on PBS. Her award-winning work was described in the Columbia Journalism Review as "compelling, informative and compassionate."

Her directorial debut, the feature documentary The Place That Makes Us won numerous film festival awards, had its national broadcast premiere on America ReFramed in Spring 2021 and is currently streaming on all PBS platforms.

Karla is of Filipino and South Asian descent. She grew up in Texas studying classical piano and graduated from Oberlin College with a degree in Religion and Computer Science. She is an alum of the Third World Newsreel Workshop, the Documentary Institute at Antioch College in Ohio, and is based in New York City.
ABOUT YOUR DONATION
Women Make Movies (WMM), Inc. is a 501(c)(3) non-profit media arts organization registered with the New York Charities Bureau of New York State and accepts charitable donations on behalf of this project. Your donation will be spent by the filmmaker(s) toward the production and completion of this media project. No services or goods are provided by Women Make Movies, the filmmaker(s) or anyone else associated with this project in exchange for your charitable donation.
Your contributions are tax deductible to the fullest extent of the law, and a confirmation of your donation will be sent via email. WMM will send you an acknowledgement letter in the mail to the address listed for tax purposes.