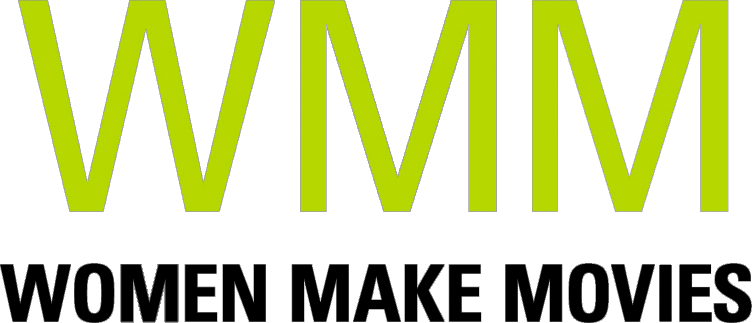 THE GOOD RELATIVE is the story of Faith Spotted Eagle, internationally renowned elder of the Yankton Sioux Tribe in South Dakota. Longtime defender against the KXL Pipeline, she now confronts the state of South Dakota and major federal agencies to protect their tribal water rights and co-manage the Missouri River.
SYNOPSIS
THE GOOD RELATIVE is set in the Ihanktonwan (Yankton Sioux) territory in South Dakota and told through the eyes of renowned elder, Faith Spotted Eagle. Faith was one of the leaders in the fight against the Dakota Access Pipeline (DAPL) and the successful fight against the extension of the Keystone Pipeline (KXL), which President Biden canceled but is being contested by 24 states.
The Keystone Pipeline has been leaking tar sands oil into the Missouri River, and massive floods, caused partly by the mismanagement of the six dams on the river and by climate change, have flooded tribal houses, roads and bridges and cutting off entire communities.

To confront these threats, Faith has brought together a group of water scientists, toxicologists, data and mapping experts and environmental lawyers. Funded by the Leonardo DiCaprio Foundation, Faith and her team intend to survey and inventory the Missouri River's bio region, and assert their claim to co-manage the river. This is a historic and ambitious effort bringing the tribes into direct confrontation with state and U.S. federal agencies. But for the Yankton Sioux, co-management of the river is not only a right, but the key to their very survival.

ABOUT FILMMAKER(S)

Director Jen Cohen
Jen (DIRECTOR/PRODUCER) has ten years of production experience working in production management on various television shows for Lifetime, A&E, Food Network, NBC and Amazon as well as independent feature films. This is her directorial debut.


---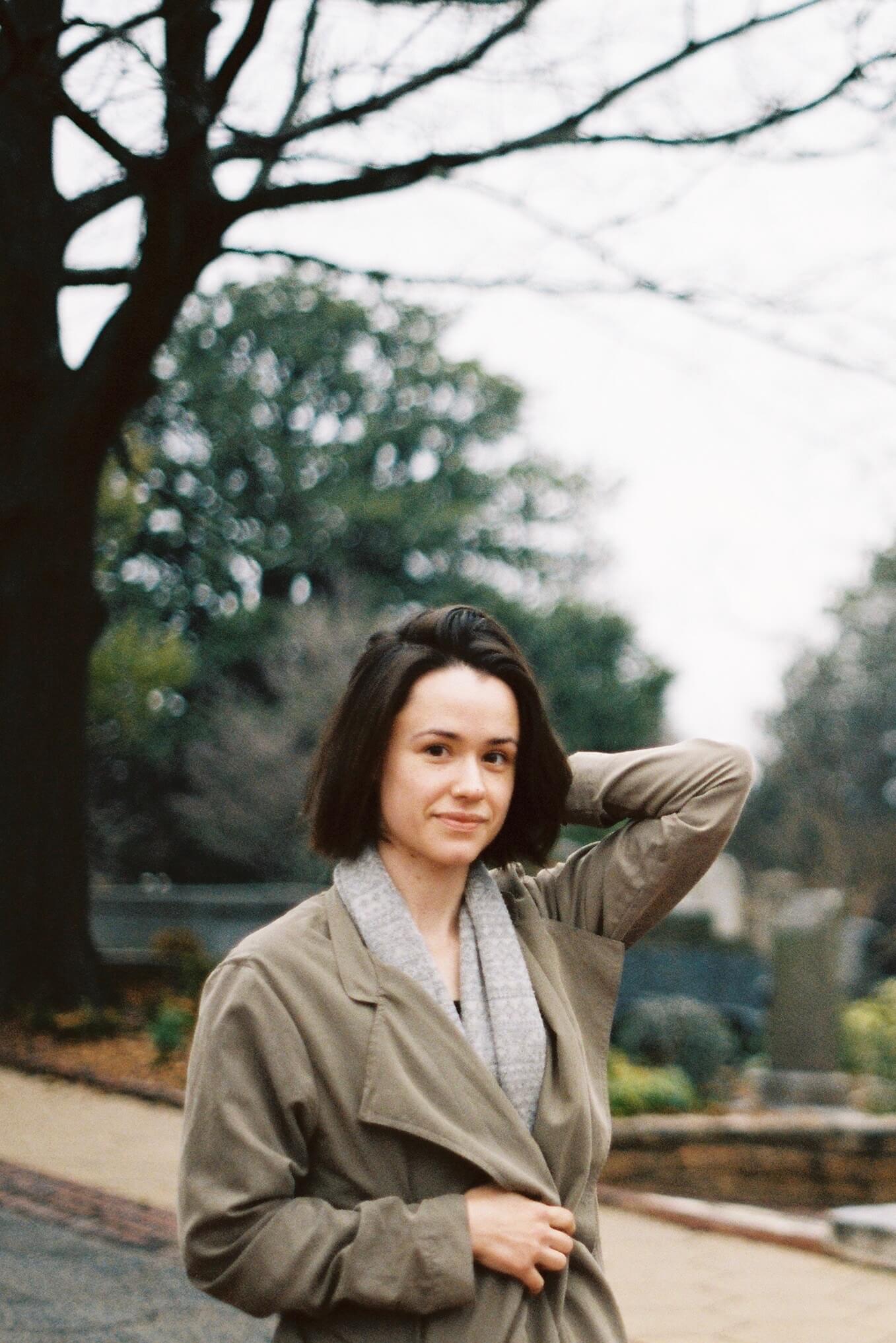 Co-Director
Sarah Moyer
Sarah (CO-DIRECTOR/DP) is a director, producer and director of photography living in Lexington, KY. She is currently a producer at Kentucky Educational Television (PBS Affiliate). Her directorial debut documentary short "Harlan County: Scenes from the Blackjewel Miners' Blockade" aired on PBS. Sarah was an associate producer on "The Helping Hand" which premiered at Cannes in 2019.

ABOUT YOUR DONATION
Women Make Movies (WMM), Inc. is a 501(c)(3) non-profit media arts organization registered with the New York Charities Bureau of New York State and accepts charitable donations on behalf of this project. Your donation will be spent by the filmmaker(s) toward the production and completion of this media project. No services or goods are provided by Women Make Movies, the filmmaker(s) or anyone else associated with this project in exchange for your charitable donation.
Your contributions are tax deductible to the fullest extent of the law, and a confirmation of your donation will be sent via email. WMM will send you an acknowledgement letter in the mail to the address listed for tax purposes.
Shopping Cart