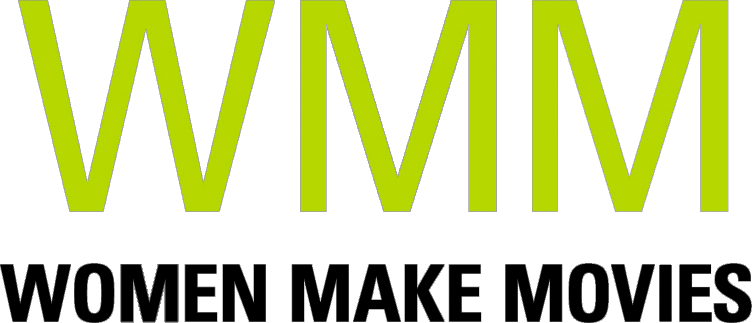 The in Between is a portrait of a unique community that follows the exceptional but very normal lives of the citizens of the sister cities of Eagle Pass, Texas and Piedras Negras, Coahuila along the U.S. / Mexico border, offering an intimate look into the heart of Mexican-American identity.
SYNOPSIS
At the intersection of the northern Mexico desert and the plains of Southwest Texas exists a symbiotic community. Here, people's lives are spread
across the margins of two countries, connected by a bridge and a river that they all travel. Following a journalist capturing the changing political landscape, a lone crusader promoting international kayaking while the local rag-tag kids splash by the river banks, a mother straddling a life in two countries to keep her family together, and the quotidian moments of the lives lived in between two nations and their cultures, The In Between offers an intimate portrait of a place and its people at the heart of Mexican-American identity.
ABOUT FILMMAKER(S)

Robie Flores
Robie Flores grew up on the U.S./Mexico border. She is an independent filmmaker and video editor based in New Orleans. She previously worked with Loki Films as an assistant on Detropia, The Education of Mohammed Hussein and ESPN's Title IX documentary, Branded. Her work has appeared on CNN and Bloomberg and has been featured by Teen Vogue, Fusion, Allure and i-d Vice. Her latest project The In Between, has received support from Chicken & Egg's Diversity Fellows Initiative and was selected for IFP's 2018 Documentary Lab and the 2018 Points North Fellowship. The film is fiscally sponsored by Women Make Movies.



The In Between is her first feature film.
ABOUT YOUR DONATION
Women Make Movies (WMM), Inc. is a 501(c)(3) non-profit media arts organization registered with the New York Charities Bureau of New York State and accepts charitable donations on behalf of this project. Your donation will be spent by the filmmaker(s) toward the production and completion of this media project. No services or goods are provided by Women Make Movies, the filmmaker(s) or anyone else associated with this project in exchange for your charitable donation.
Your contributions are tax deductible to the fullest extent of the law, and a confirmation of your donation will be sent via email. WMM will send you an acknowledgement letter in the mail to the address listed for tax purposes.