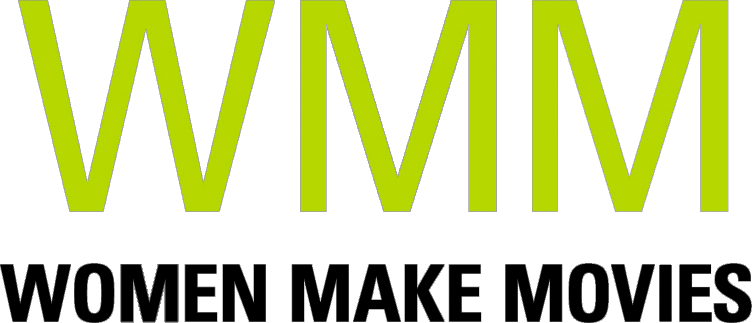 Superstar scientists Gloria Dominguez-Bello and Marty Blaser confront an international public health emergency - the loss of our ancestral microbes – while three patients with life-threatening diseases triggered by this disruption explore experimental treatments to save their lives.
SYNOPSIS
Most people think germs (another word for microbes) are bad for us, but what if they're mostly good and wiping out the ones inside us is creating a health crisis that threatens humanity's future?
That's the driving question behind "The Invisible Extinction," a documentary film that follows globetrotting microbiologists Gloria Dominguez-Bello and Marty Blaser on their urgent quest to protect and restore our microbes before it's too late. Microbes are critical to our development and well-being. The microbiome is all the microbes (bacteria! and fungi! and viruses!) in our bodies that usually keep us healthy. In the last 50 years, we humans have lost 50% of our ancestral microbes with devastating consequences. Gloria and Marty believe this loss has triggered a surge in life-threatening illnesses that barely existed fifty years ago, including obesity, asthma, autism, severe food allergies, and diabetes - and that what's driving this loss is overuse of antibiotics; highly processed foods; a hyper-hygienic lifestyle sealing humans away from animals and plant life; and elective C-sections. The Invisible Extinction follows Gloria and Marty - who are partners in life and the lab - on their urgent quest to reverse this trend, as they conduct groundbreaking research and work with collaborators in Venezuela, China, Israel, Switzerland, and the USA.
Supporter Statement
"Microbes know no borders." - Dr. Marty Blaser
ABOUT FILMMAKER(S)
Co-Director Sarah Schenck
Sarah Schenck is a writer, director, and producer who is deeply passionate about using filmmaking to advance public health goals for diverse audiences. She writes and directs shorts for nonprofit organizations including Planned Parenthood, the NYC public schools, and the Supportive Housing Network, where she served as Chief Digital Officer. Sarah also leads a long-running meditation class for individuals with mental health challenges at St. Francis Friends of the Poor. While working as the NYC Comptroller's Senior Policy Advisor for Education, she taught herself filmmaking, going on to produce Virgin starring Elisabeth Moss and Robin Wright for which Sarah was nominated for an Independent Spirit Award for Best Feature Film Under $500,000. Her feature comedy Slippery Slope won prizes at film festivals around the world. For the PBS weekly news program "Need to Know," Sarah was producer, director, and correspondent for Saving Carla, an acclaimed episode that focused on childhood obesity treatment and prevention in the Bronx.
---
Co-Director
Steven Lawrence
Steven Lawrence is an award-winning filmmaker who often focuses on the arts and human rights. His producing work includes three films with director Michael Apted, including MARRIED IN AMERICA, a longitudinal doc about 9 couples married in 2001, and THE LONG WAY HOME. He also produced THE FURIOUS FORCE OF RHYMES, about hip-hop as protest music around the world, and SARABAH, about a Senegalese rapper's campaign to end female genital cutting. Most recently he was NY producer on Heddy Honigmann's 100 UP, which had its world premiere at IDFA. He co-directed the Vis à Vis interactive documentary series for PBS and co-directed THE CAT RESCUERS about four animal rights activists in Brooklyn. It premiered at the 2018 Hamptons International Film Festival where it won the Zelda Penzel Giving Voice to the Voiceless Award. Steven's work has also received an IDA Documentary Achievement award, three Cine Golden Eagles for feature documentary, the Special Jury Award from the Locarno Film Festival, and the Golden Butterfly from Movies That Matter.
ABOUT YOUR DONATION
Women Make Movies (WMM), Inc. is a 501(c)(3) non-profit media arts organization registered with the New York Charities Bureau of New York State and accepts charitable donations on behalf of this project. Your donation will be spent by the filmmaker(s) toward the production and completion of this media project. No services or goods are provided by Women Make Movies, the filmmaker(s) or anyone else associated with this project in exchange for your charitable donation.
Your contributions are tax deductible to the fullest extent of the law, and a confirmation of your donation will be sent via email. WMM will send you an acknowledgement letter in the mail to the address listed for tax purposes.