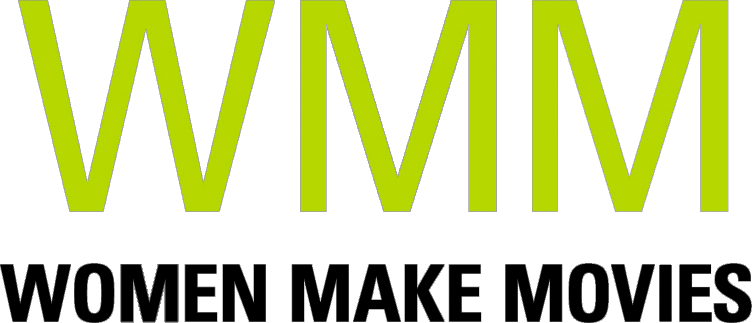 Transgender comedian Julia Scotti's vibrant comeback. Last seen 20 years ago as Rick Scotti (on bills with Chris Rock and Jerry Seinfeld) she comes out on network TV, her children return after a long estrangement, and we watch her triumphant homecoming as she delivers a truth that breaks down walls.
SYNOPSIS
In the comedy boom of the late 1990s Rick Scotti was a busy guy—working clubs across the country—when he came to the deadly realization that nothing felt right.

At a time when the words gender dysphoria and gender reassignment surgery were rarely heard, Rick's awakening at age forty-seven led to a year of hormonal treatments, surgery in a small clinic in Canada and a new identity as Julia Scotti.

And then the doors shut. Tight. Everyone turned away—former wives, friends, family, comedy world buddies, and most painfully Julia was shut out from contact with the people she most desperately loved – her children.

She completely reinvented herself, spent a decade teaching at a junior high, developed a whole new network of friends, and then several years ago, in her early 60's a friend dared Julia to step back on stage at a comedy club and she began the journey back to the world she loved.

And in that same period, her children made contact after fifteen years of total estrangement.

This film tracks Julia's comeback, the rough life on the comedy circuit and the return of her children, who both find their way into the comedy realm. We observe the delicate and sometimes difficult business of re-discovery as comedy becomes a shared language of identity and healing.
Supporter Statement
"A uniquely accessible, moving, humanizing experience that will make a difference in the way people who see it think about what it is to be transgender.
This is a film that has something to say – with complexity, humor and extraordinary relevance."
-Raeshem Nijhon, Founder/Executive Producer, FICTIONLESS
ABOUT FILMMAKER(S)

Director Susan Sandler
Susan Sandler is a director, screenwriter, playwright, and educator. Her screenplays include the Golden Globe-nominated "Crossing Delancey" and "Friends At Last" as well as projects for Sony Pictures Entertainment, Twentieth Century Fox, Disney, TNT, Columbia Pictures. Her plays have been produced in New York, at major theaters across the country, and around the world, including "Crossing Delancey", "Under the Bed", "The Renovation", "The Moaner", "If I Were A Train", "Hokey-Pokey", "The Find", "The Burial Society", "The Lovely Just So", and "Kinfolks and Mountain Music". Her work has also been produced for "Playing on Air: Great American Short Plays with Great American Actors" on Public Radio and related podcasts. Sandler is on the faculty of NYU's Tisch School of the Arts. Along with her teaching, she has passionately guided NYU's Fusion Film Festival celebrating the work of women behind the camera, and mentoring the next generation of female change-makers in film, television and new media.
ABOUT YOUR DONATION
Women Make Movies (WMM), Inc. is a 501(c)(3) non-profit media arts organization registered with the New York Charities Bureau of New York State and accepts charitable donations on behalf of this project. Your donation will be spent by the filmmaker(s) toward the production and completion of this media project. No services or goods are provided by Women Make Movies, the filmmaker(s) or anyone else associated with this project in exchange for your charitable donation.
Your contributions are tax deductible to the fullest extent of the law, and a confirmation of your donation will be sent via email. WMM will send you an acknowledgement letter in the mail to the address listed for tax purposes.
Shopping Cart