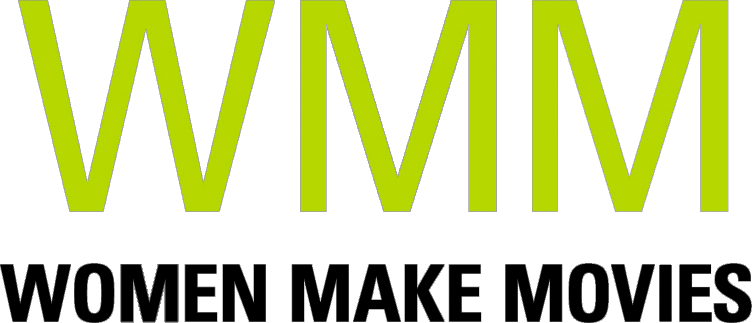 One community's struggle to create schools that work for all its students.
SYNOPSIS
The Long View documentary tells the story of the sustained community organizing effort to transform schools in Oakland, California, offering a window into a decade's worth of learning about the ebbs and flows of change in a community and school district. By following the collective efforts of students, educators, and families, the film shows how grassroots community organizing is a powerful tool for low-income communities and communities of color to rectify inequities in the education system. It provides a window into the challenges facing schools throughout the country, including changing leadership and chronic under-funding, and elevates the power of educators, families, and students to create and sustain a shared vision of student and school success.

At an Oakland screening, Dr. Linda Darling-Hammond told the audience of parents, educators, community members, and organizers: "I feel so privileged and pleased to be here because this film and all the work that you have been doing for many decades is really a testament to what we should be doing in every community in the country."

Audiences at screenings in cities such as Philadelphia, New York, Providence, Denver, and Detroit have been moved by the stories in The Long View. In the challenges and triumphs of Oakland, they see their own struggles to advance education justice.

"Your film not only gives voice to education stakeholders who have been unheard in the dialogue around school reform, but also spotlights the inequities that continue to plague our schools." Liz Davis, President, Washington DC Teachers' Union
Director Statement
I made this film to bring forward the work of community organizing as one of the most effective ways people without wealth can exercise power to improve their public schools—and sustain that improvement over time. There is a lot of media attention paid to what isn't working in public schools, but not enough to look at what conditions create high-functioning public schools or the systemic factors that contribute to struggling schools. It has been inspiring for me to learn about and document how community organizing in public education is one of the most effective strategies to reduce inequality and broaden democracy. The imagination, struggle, and perseverance of parents, students, educators, and organizers in The Long View and my previous film, A Community Concern show the hope and the possibility for a more just public education system and society.

Films capture a moment in time and allow viewers to reflect on other peoples' experiences and their own situations—to see what is similar, what is different, and to explore a path forward. My hope is that in viewing The Long View—and in learning about the experience of parents, students, and educators in Oakland—you'll find inspiration and information to support your effort.
Supporter Statement
"The movie made me think about myself. I sometimes argue with my teachers, I may not really do well on a project, and I gave up, but then when you see how hard people actually fight to keep the schools open and create all these opportunities for us, it makes you want to try harder."
-Californian for Justice student, Donnya, Sophomore at Oakland High

ABOUT FILMMAKER(S)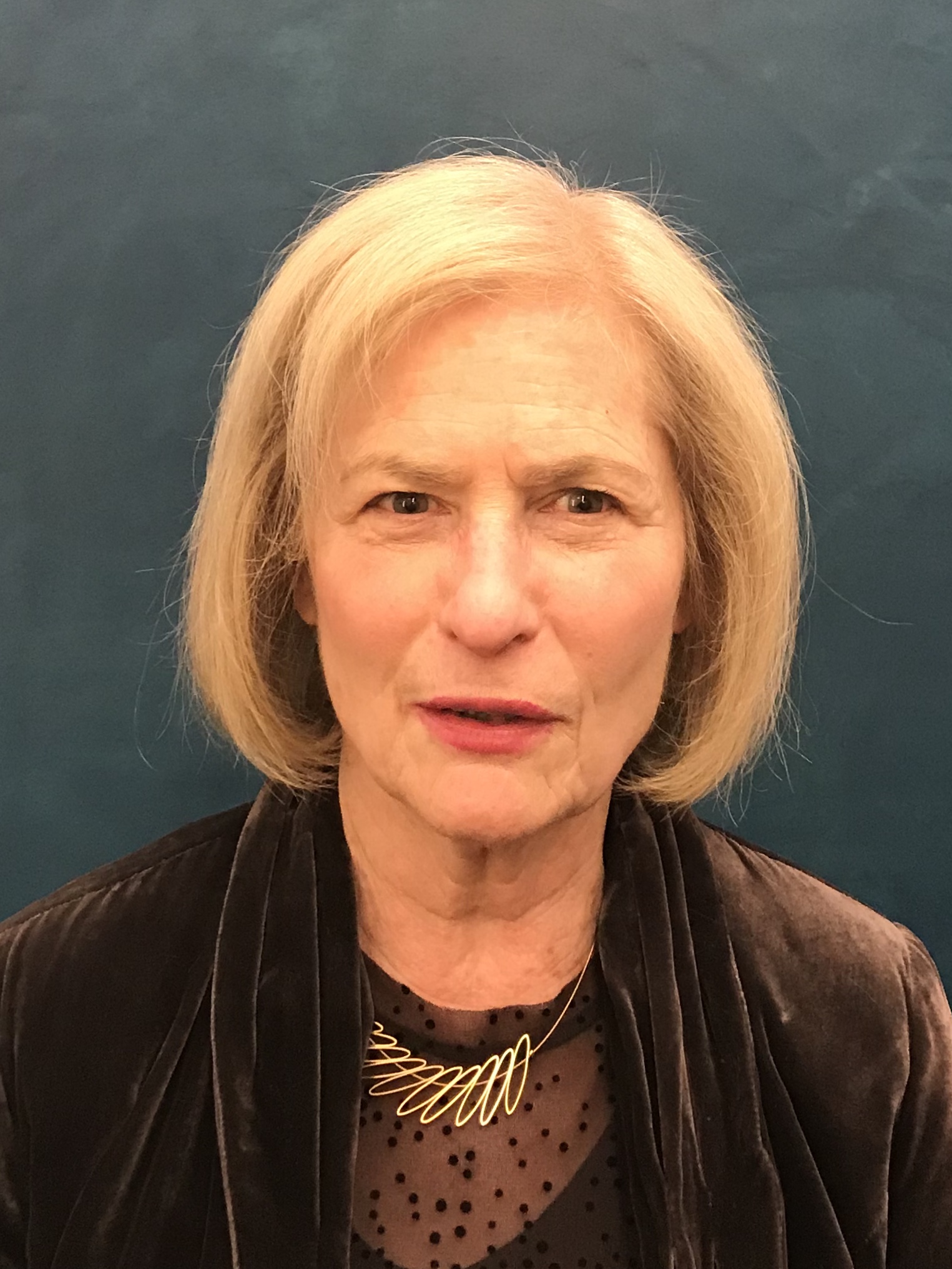 Susan Zeig
Susan Zeig is a social justice documentary maker and Professor and Chair of the Department of Communications and Film at Long Island University. Her film work has been broadcast nationally including on the award-winning POV, is in distribution in educational, community and labor union circuits, and purchased for the collections of over 400 Universities, 150 Public Library systems, and one film is in the special Alan Lomax Collection of the Smithsonian. She has raised grants for these projects from the C.S. Mott Foundation, the Ford Foundation, the Barr Foundation, the Irvine Foundation, the Elise and Walter Haas Fund, the Stuart Foundation, the California Endowment, the Surdna Foundation, the National Endowment for the Humanities, the National Endowment for the Arts, New York State Council on the Humanities, New York State Council for the Arts, New York Foundation on the Arts, the Hazen Foundation, the Film Fund, and the Research Committee of Long Island University.

She began her work in the film world by directing a Super 8 Filmmaking Workshop for young teens in on the lower east side of Manhattan, where she also learned fundraising skills that made it possible for all students to attend for free and receive a print of every film they finished.
ABOUT YOUR DONATION
Women Make Movies (WMM), Inc. is a 501(c)(3) non-profit media arts organization registered with the New York Charities Bureau of New York State and accepts charitable donations on behalf of this project. Your donation will be spent by the filmmaker(s) toward the production and completion of this media project. No services or goods are provided by Women Make Movies, the filmmaker(s) or anyone else associated with this project in exchange for your charitable donation.
Your contributions are tax deductible to the fullest extent of the law, and a confirmation of your donation will be sent via email. WMM will send you an acknowledgement letter in the mail to the address listed for tax purposes.